Discover the Nuances of New orleans
on a Marigny walking tour
Looking for a tour takes you off the beaten path yet closer to the roots of the real New Orleans? A tour that's both factual and fun? That's what you'll find with NOLA Tours.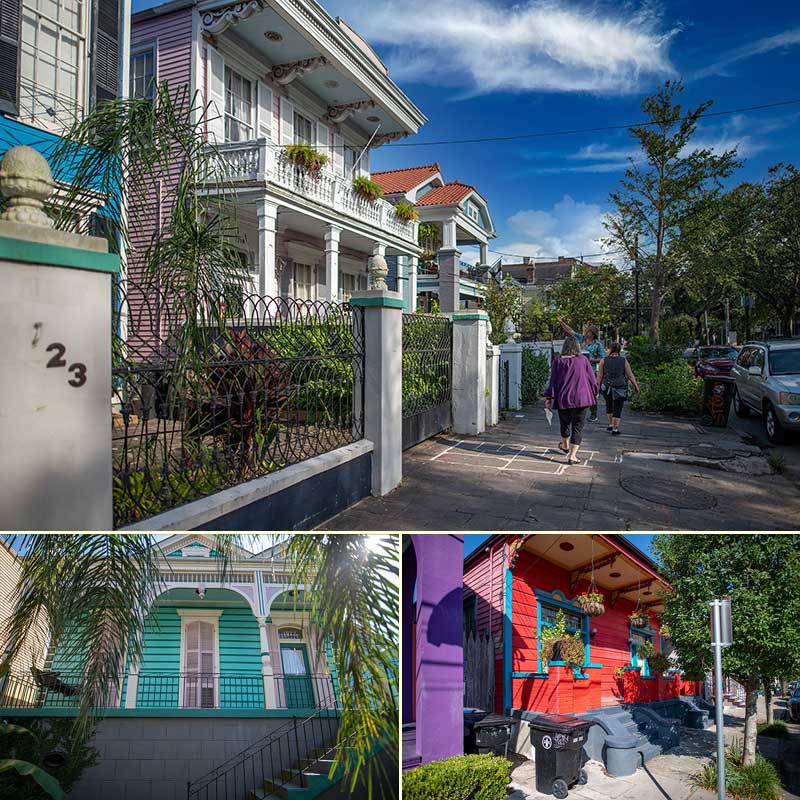 Currently, this TripAdvisor top-rated company offers tours of the Garden District, the French Quarter and the Marigny, with a tour of the Bayou St. John neighborhood in the works. We chose to learn more about the Faubourg Marigny, which includes Esplanade, Frenchmen Street and the surrounding area. We expected to learn a lot about New Orleans architecture on this two-hour tour, but walked away with stories we'd never heard before about the people who lived here as well.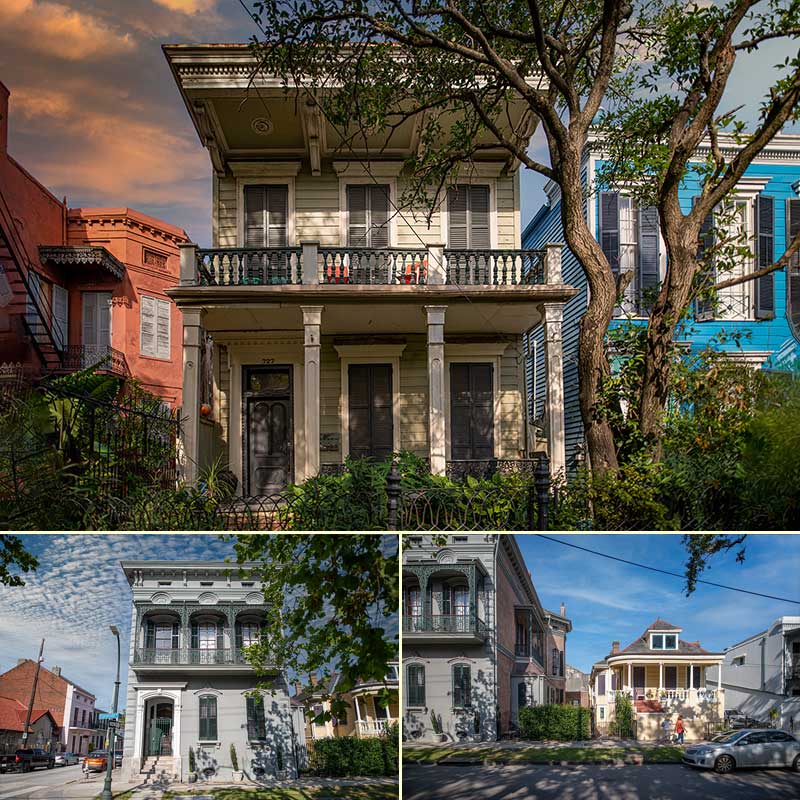 We thought we'd learn the difference between balconies and galleries, traditional shotgun homes and camelbacks, and about the French influence vs. the American, but we learned so much more. For instance, did you know Bernard Marigny, who once owned the plantation that became the neighborhood, is credited with bringing the game of craps to America? That the Smokey Mary isn't just float in the Orpheus Mardi Gras parade but once actually chugged down Elysian Fields Avenue? That the address Tennessee Williams gives for Stella and Stanley Kowalski's house in A Streetcar Named Desire has no balcony?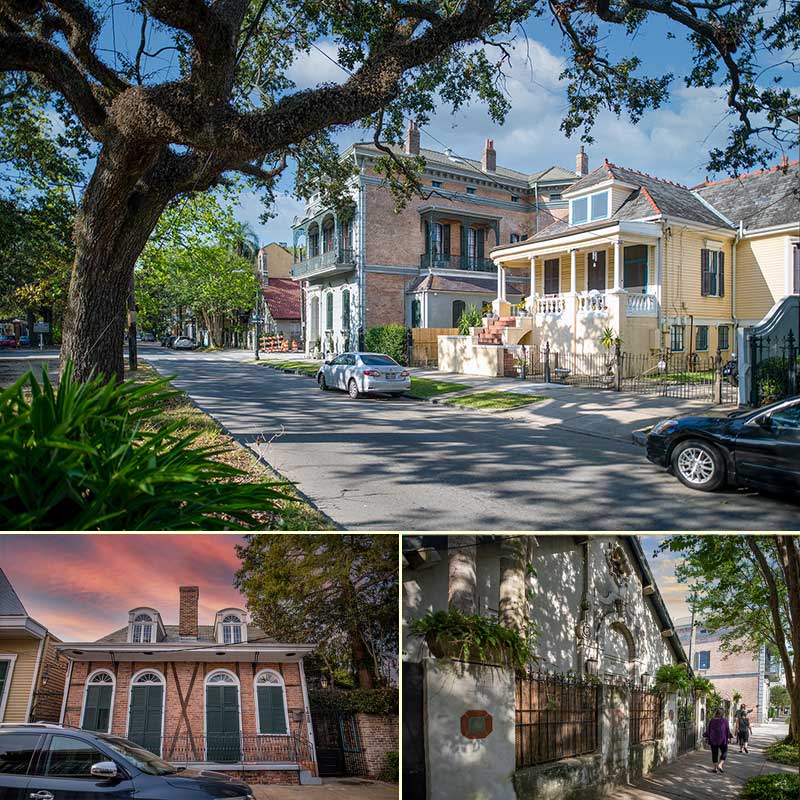 This tour of New Orleans' first downriver suburb left us surprised and enlightened, not to mention charmed and proud to be part of this rich fabric that is New Orleans. With houses of all shapes, sizes and colors, the Marigny is like an outdoor art gallery–a museum without velvet ropes.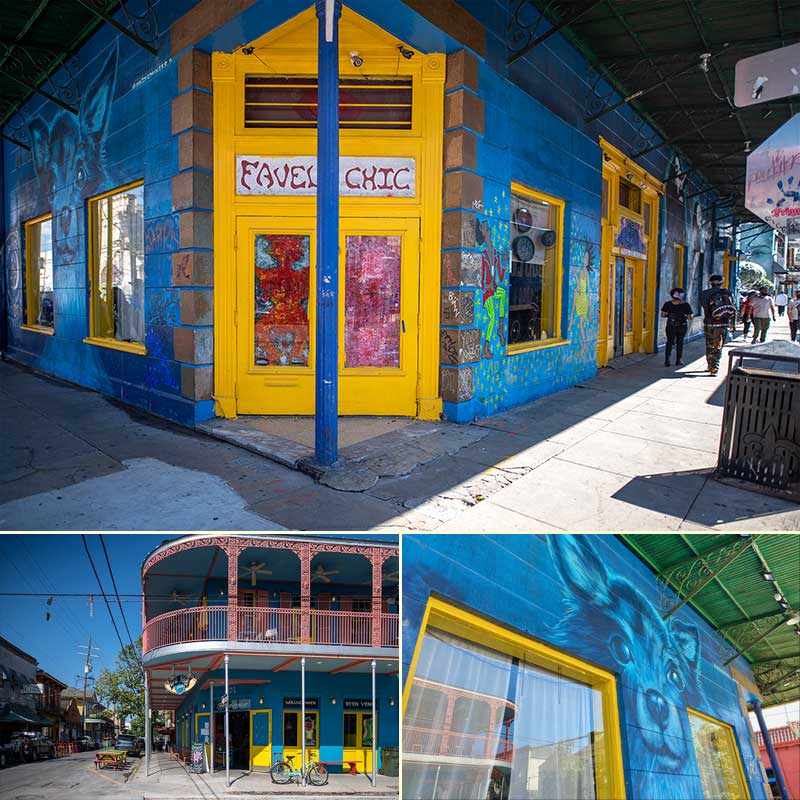 Esplanade Avenue is lined with mansions built by old New Orleans Creole families. Frenchmen Street, located on beautiful Washington Square Park, is famous for its music clubs and restaurants. And the quieter streets surrounding Frenchmen are filled with colorful homes representing many architectural styles and intricate details--"gratuitous beauty" our guide Guy called it. For our part, we think the world could use a little bit more "gratuitous beauty."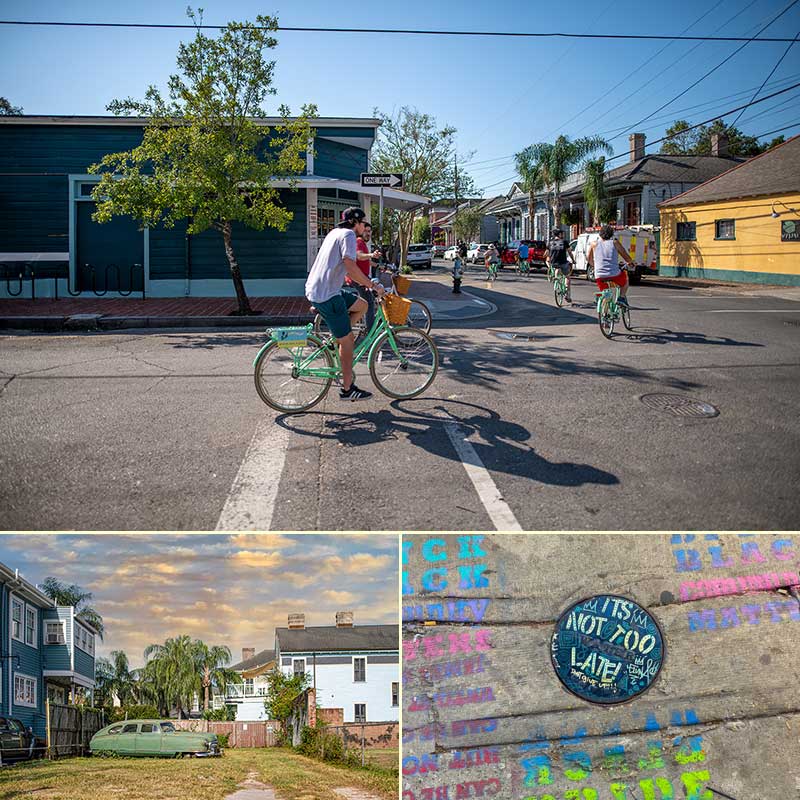 This tour is the real thing. Rest assured, you'll be repeating facts about New Orleans for the rest of your life–not sensational stories made up for tourists.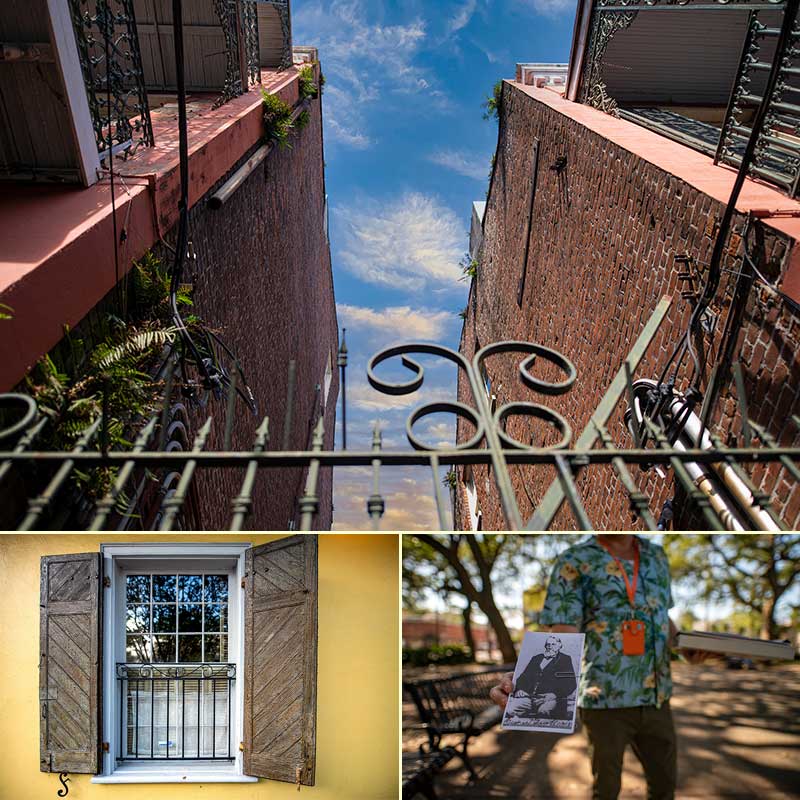 NOLA Tours has received three certificates of excellence from TripAdvisor and a recommendation from Southern Living Magazine. The tours are kept small–under 14 people–but private tours are also available. Locals and visitors alike will truly enjoy and get a lot out of these experiences.