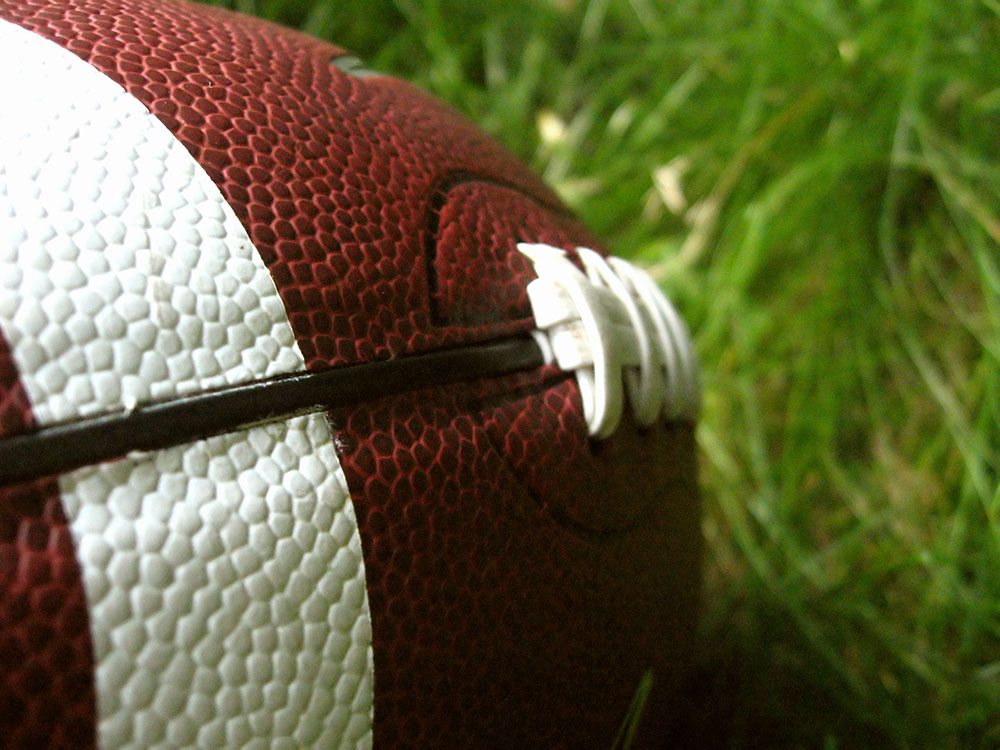 Are you ready for some football? It's almost time for the Big Game in the Big Easy. Whether you're coming to New Orleans because there is a chance your team could play in Super Bowl XLVII or just because you love football, New Orleans promises to be the scene of a memorable game and getaway.
I've heard rumors of people traveling as far away as Baton Rouge, which is about two and a half hours away from New Orleans, to find hotel rooms. I have some good news for you. You may not have to travel that far just to find a place to stay. I've found a handful of luxury hotels that do have some rooms still available. Of course these rooms won't be available forever, so if you're thinking about staying in New Orleans Super Bowl weekend make your reservations now.
Here's a list of hotel rooms with availability for the Super Bowl weekend (January 31-Feb 3).
Prytania Park Hotel
Located in the beautiful Garden District and just a short distance from the Superdome is the Prytania Park Hotel. It's a quaint hotel with unique amenities that will make your stay in New Orleans memorable. It is a European style hotel where comfort, convenience and personal service combine to make an amazing place to stay when you're in New Orleans. Rates vary from $475 to $699 a night.
Lafitte Guest House
Located in the French Quarter is the Lafitte Guest House. It's a luxury boutique hotel on the residential stretch of Bourbon Street. It's located a short distance to the Superdome and an even shorter distance to the excitement that is the French Quarter. Staying here is like staying in your own personal French Quarter hotel. Rooms are available at $876 a night.
The Queen Anne Hotel
The Queen Anne Hotel is located in the art of the Garden District. This hotel was originally an elegant Victorian Mansion built in the 1890's. That elegance continues today at this lovely hotel that has been restored to its original grandeur and filled with exquisite antiques, tapestries and Oriental rugs. The Queen Anne is just a short distance from the Superdome. Their rates are $575 per night.
A couple of notes: Rates are subject to change, availability will change, some hotels require four or five night stays and pre-payment. This was a list of hotels with unreserved rooms at the time of this writing; I can definitely not promise that the rooms will still be available when you try to make your reservations. In other words, hurry and make your reservations as soon as possible.
Here's a link to that list one more time