The holidays may be over but there's still plenty of celebrating going on in the Crescent City, starting with the Allstate Sugar Bowl on New Year's Day. Then Carnival season kicks off on January 6th (Twelfth Night) with king cake parties and parades. Here's what else is happening this month: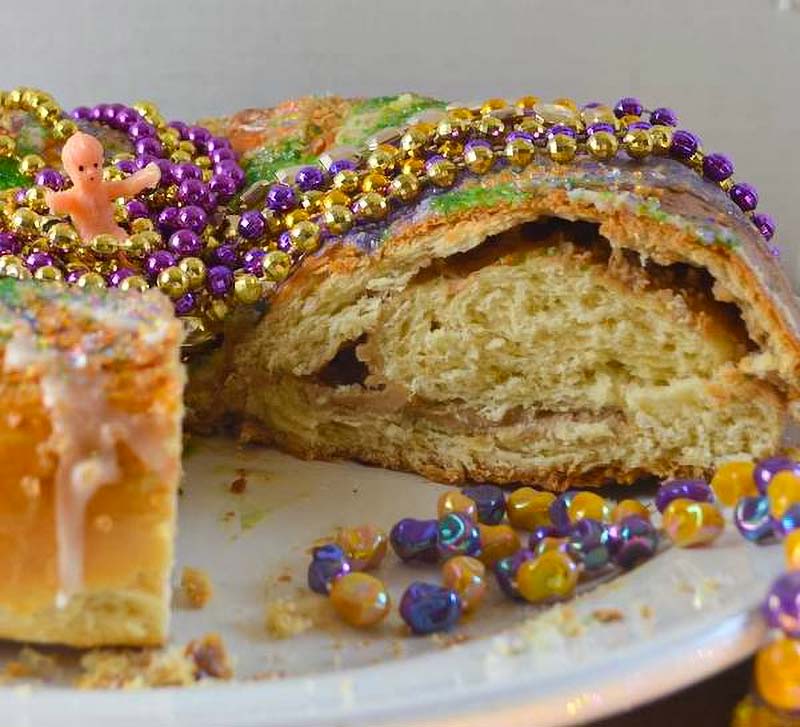 Allstate Sugar Bowl
- January 1
The Caesars Superdome will be lit up with excitement as the No. 7 Baylor, from the Big 12 Conference takes on No. 9 Ole Miss, from the Southeastern Conference for the 88th Annual Allstate Sugar Bowl.
---
Live at the Royal Frenchmen Hotel & Bar
There's always something going on at the Royal Frenchmen on world-famous Frenchmen Street. January's calendar is full of New Orleans favorites, including Glen David Andrews Band, Monty Banks, BAM JAM with Gene Black, Trumpet Mafia, the Chris Christy Quintet and NOLA Wildlife Band with Grayson Brockamp.
---
Celebration in the Oaks
- through January 2
The city's biggest holiday light display ends on January 2. Get to City Park before they hit the light switch on 25-acres of festive fun.
---
Saints Game
- January 2
Come watch the boys in the black and gold take on the Carolina Panthers in the Caesars Superdome.
---
Pelican Games
- January 3, 4, 6, 11, 13, 24, 26 & 29
The Pels play at home at the Smoothie King Center for eight games in January. Come join the fun.
---
SoBou Burlesque Brunch: Legs and Eggs
- January 3
How about Sunday brunch with a kick? Come join the fun while world-famous burlesque dancer Bella Blue performs to live music while you dine on three creative Creole courses at SoBou in the French Quarter. The Burlesque show begins between 11:00 and 11:30 a.m., followed by more performances until 2:00 p.m.
---
Twelfth Night
- January 6
The first day of the carnival season will kick off with four parades: the Phunny Phorty Phellows, the Funky Uptown Krewe, the Krewe of Joan of Arc Parade, and the Société Des Champs Elysée Parade.
See the parade schedules and routes
---
Just Us (MLK Day 2022)
- January 17
Head to the Contemporary Art Center for their annual celebration and reflection on the life and legacy of Dr. Martin Luther King. There will be f art, thought-provoking discussions, activities, and much more. Get info.
Classes at the New Orleans School of Cooking, dailyExperience what TripAdvisor readers named the #2 Food Experience in the World! Sign up for an in-person open demonstration class, try an open hands-on cooking class or go to school on Zoom.
Check out January Zoom class schedule
---
Live Music at the Capri Blu Bar
- Thursdays, Fridays and Saturdays in January
There's piano bar fun three days a week in Metairie at the Capri Blu Bar in Andrea's. Join Chef Andrea for a great Italian feast, then follow the music into the Capri Blu Bar.
---