Greater New Orleans has a population of about 1.167 million – if you count only the living. Our 300+ year-old-city is considered one of the most haunted in the country and people from all over the world come to hear our ghost stories. If you're looking to be educated and entertained – and a little creeped out – Gray Line New Orleans offers one of the best New Orleans ghost tours available.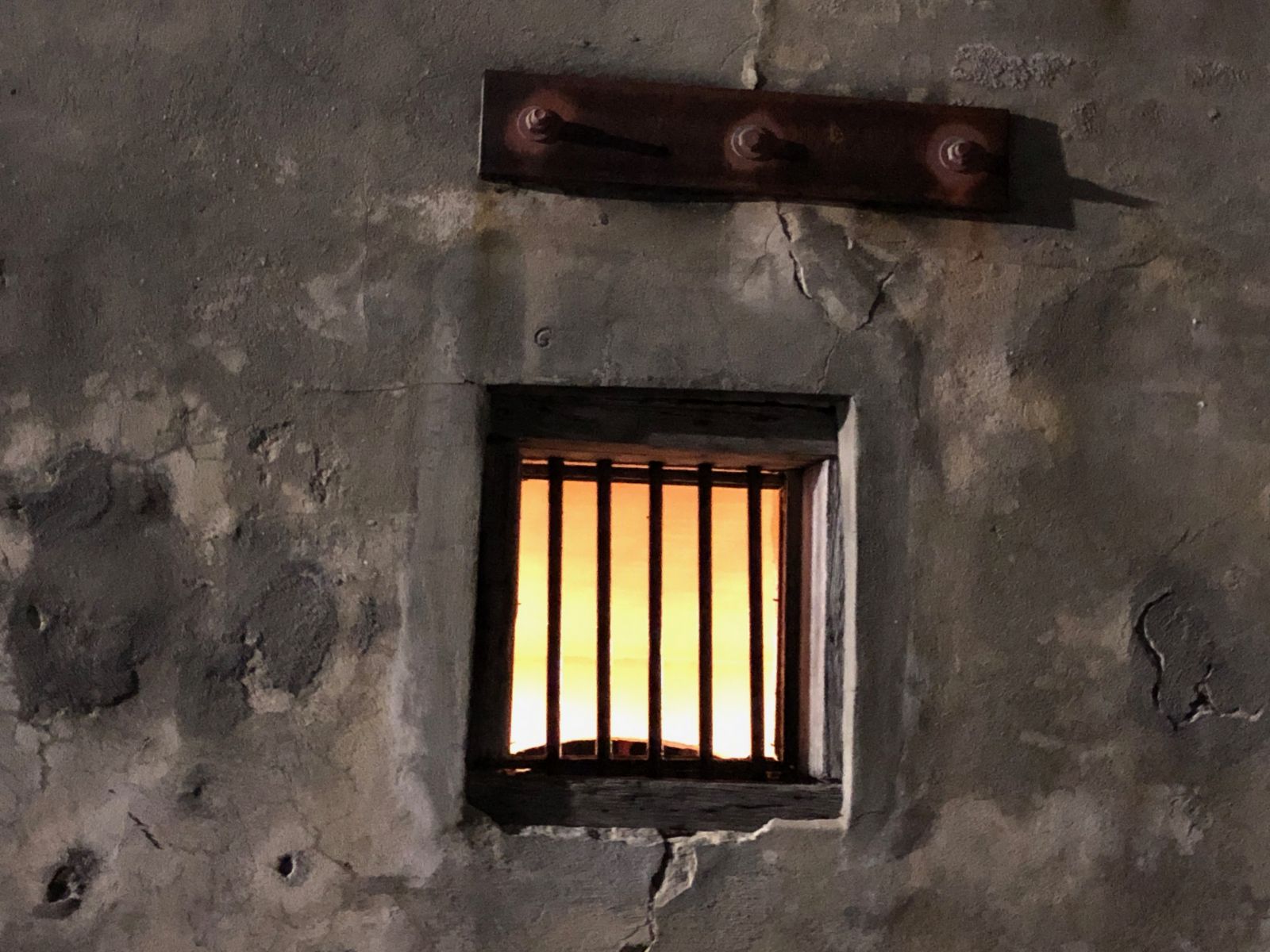 On Gray Line's 2-hour Ghosts & Spirits Walking Tour, you will hear tales of a haunted yellow fever hospital, a suicidal nun, a bloody ballroom, ghostly goings-on in the Pharmacy Museum and a mistress named Angelique who had a way with poison. You'll stroll through the city after dark, passing by a former slave exchange, a Civil War hospital, a barred window behind which young children were once imprisoned, and a hotel where a man had "a night to dismember," not long after Hurricane Katrina.
Yellow Jacket. Fire. Duels. Murder. You'll hear tales of them all, view photos showing orbs and ghostly shapes, as get some background on the fascinating burial rituals in our famous Cities of the Dead. You'll learn where terms like "dead ringer" and "saved by the bell" came from, and why bodies in our above-ground tombs are said to "rest in pieces."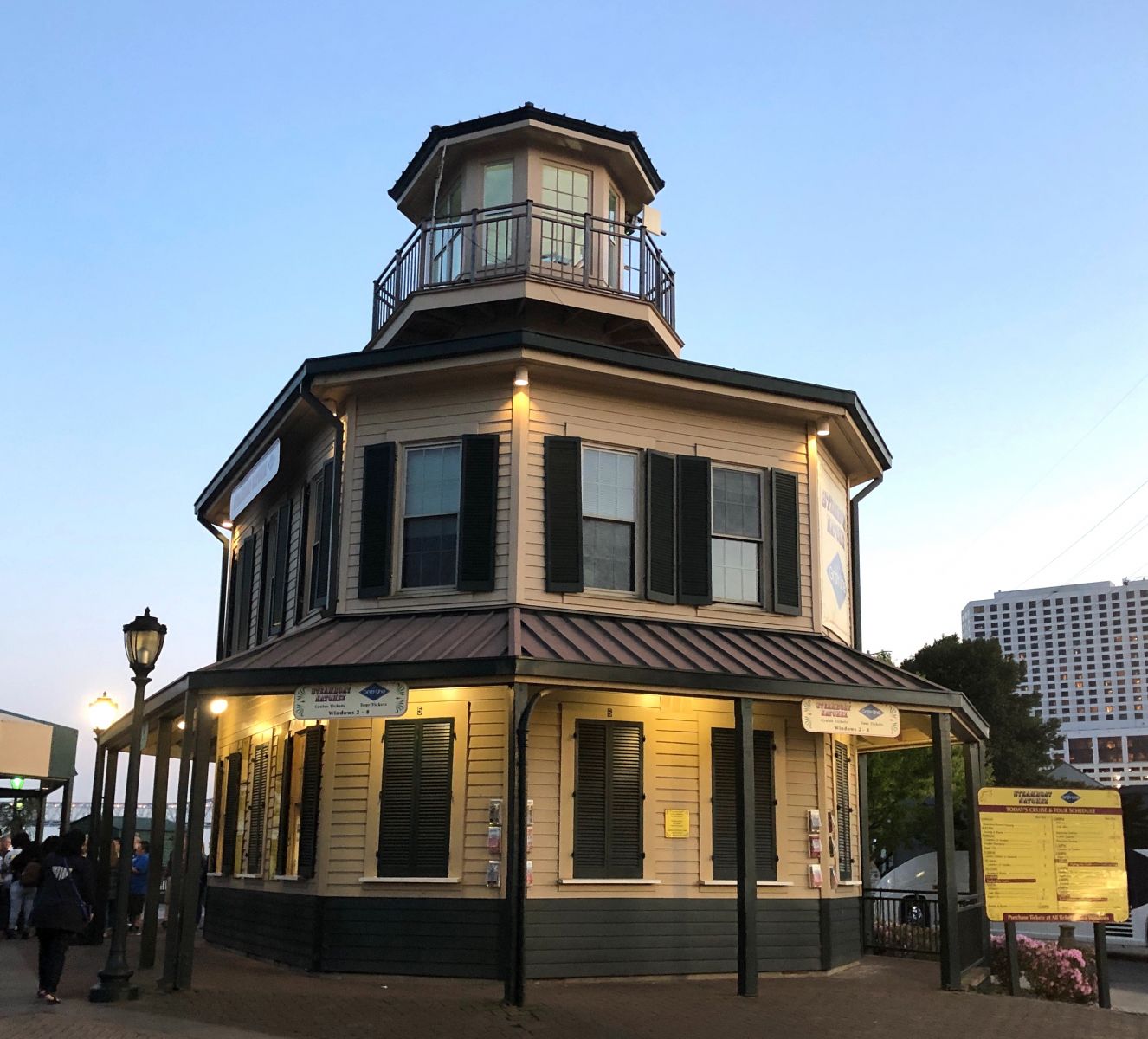 After taking the tour, we're still not sure we believe in ghosts, but we do believe you'll have a great time with Gray Line. If you have an open mind and a good pair of walking shoes, sign up for a Ghosts & Spirits Walking Tour next time you're in New Orleans. This haunted history tour departs nightly at 7:30 p.m. from the Gray Line "Lighthouse" Ticket Office in the French Quarter at Toulouse St. and the Mississippi River (right at the Steamboat Natchez Dock). For ticket prices and more information, click here.