Lundi Gras
Looking for Mardi Gras Parades? Click HERE for this years schedule!
Date: Feb 12, 2024
Location: Woldenberg Park/Spanish Plaza (New Orleans Riverfront)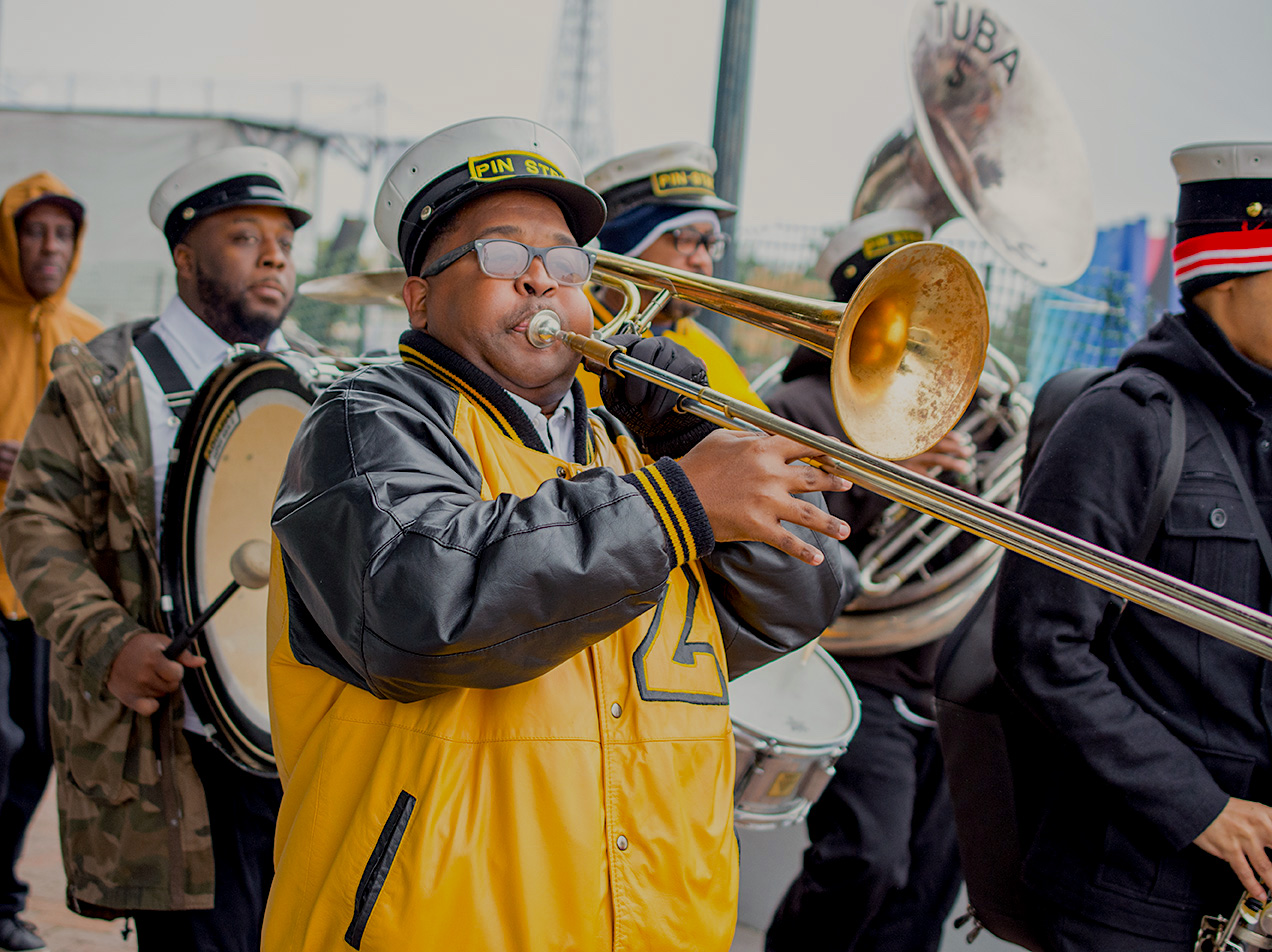 Lundi Gras (Fat Monday) is a series of Shrove Monday events that take place on the day before Mardi Gras (Fat Tuesday). This free experience is presented by Riverwalk Outlet and WWL-TV and is open to the public. The festivities begin at 12 p.m. and end around 6:30 p.m.
Although Rex first arrived at the riverfront by boat on the day before Mardi Gras in 1874, the term Lundi Gras was not widely used until 1987 when the arrival was brought back as part of a series of river-related events sponsored by the Riverwalk. At that time, The King of the Zulu joined Rex in the event. Now it's a Carnival tradition for the Mayor of New Orleans to salute the two monarchs and turn over symbolic control of the city for the following day.
Today Lundi Gras is a chance to hear great music, view Mardi Gras royalty and watch fireworks over the river before the Monday night parades. The musical line up for 2023 includes Dwayne Dopsie and the Zydeco Hellraisers, the Brass-A-Holics, and Flow Tribe.