New Orleans Film Festival
Looking for Mardi Gras Parades? Click HERE for this years schedule!
Date: Nov 02 - 07, 2023
Location: New Orleans, LA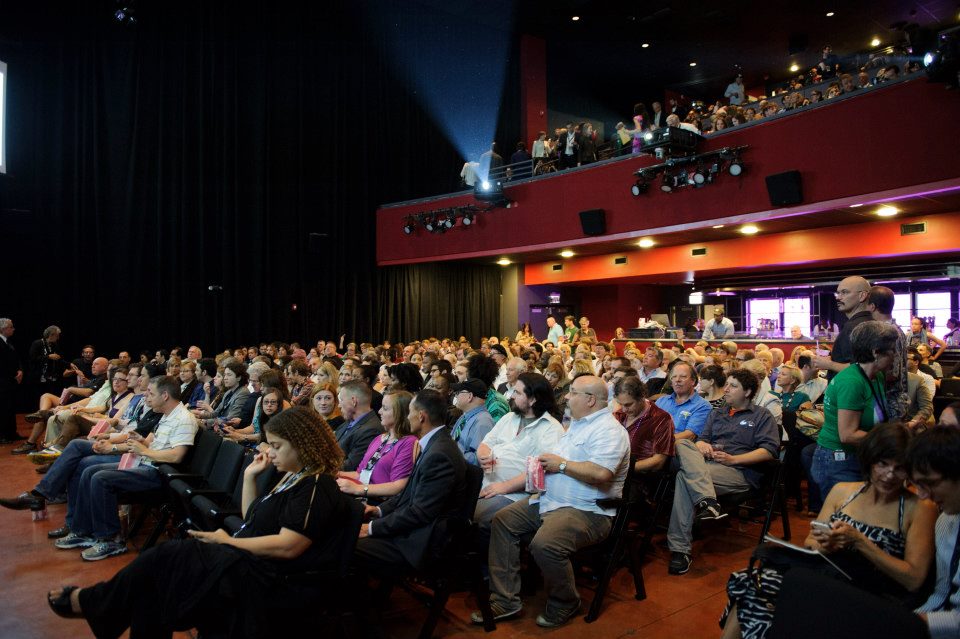 Named one of the "25 Coolest Film Festivals in the World" for years in a row by MovieMaker Magazine, and one of the "Fifteen Fests You Should Enter" by Premium Beat, the New Orleans Film Festival has firmly established itself as one of the best in the country.
In a city that's known for playing host to many television and movie sets, it's no wonder that a film festival would do so well here. New Orleans has a vibrant filmmaking community, full of actors, directions, camera operators, extras and film editors. Celebrities (many of whom eventually buy property here after they fall in love with the city) are regularly seen on the streets while they film their latest project.
The festival draws more than 17,000 attendees (including over 170 filmmakers) and screened over 200 films. Celebrities are regularly in attendance, like James Franco, who showed up at a Sunday afternoon documentary screening last year.
Hosted by multiple theatres across the city, the film festival gives out awards in seven different categories with prize packages that include thousands of dollars' worth of camera packages, software, film stock, cash prizes and more.
In addition to the many film screenings, there are also parties and events, like the NOFF Gala, that attendees can attend.
Cost:
Tickets are available for each individual screening, but those can go quickly. If you're planning on going to multiple screenings and don't want to worry about securing tickets to each individual show, then we recommend getting an All-Access Pass.
The All-Access pass guarantees the following: Tickets to all Festival screenings; entry to all parties, receptions and events; and exclusive access to the VIP Lounge and special parties/events.