Tales of the Cocktail
Looking for Mardi Gras Parades? Click HERE for this years schedule!
Date: TBD
Location: Ritz Carlton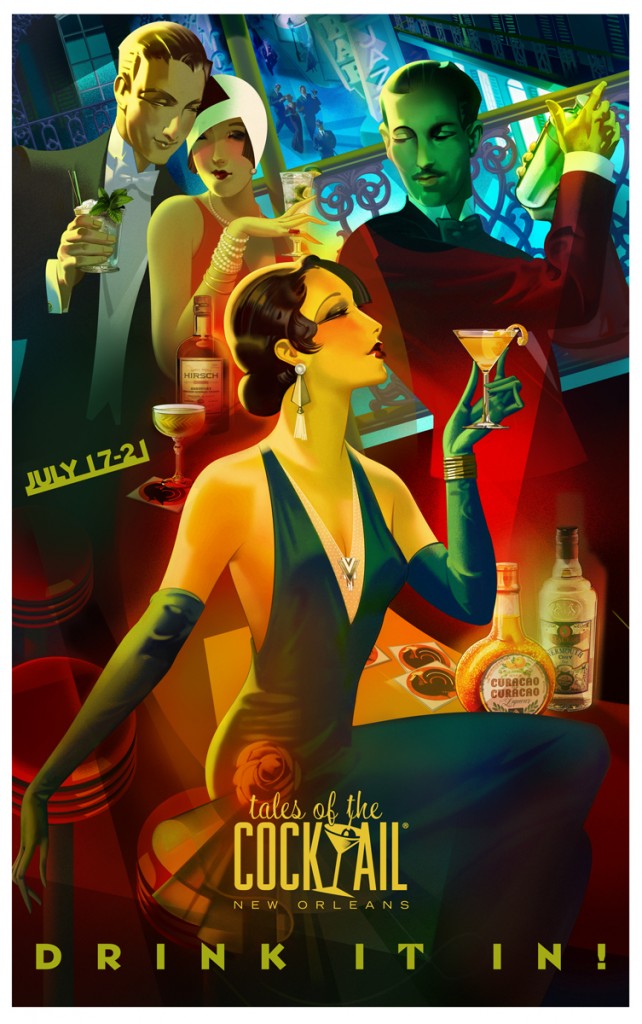 In a five day celebration of cocktails and culture, Tales of the Cocktail brings together some of the most well-known, respected minds in mixology. This annual event features cocktail tastings, mixing competitions, dinners, field trips to local distilleries and seminars by top mixologists. Meant for professionals and enthusiasts alike, it's a great opportunity to network or to pick the brains of your favorite mixologists. Many brands also make an appearance to showcase their latest products. There's something for everyone.
In other words, if you get excited about cocktails, then this is the place for you.
And what better place to celebrate the cocktail than New Orleans? According to legend, New Orleans is the birthplace of the first cocktail - the Sazerac. Still popular in the city today, the Sazerac was supposedly first mixed by a pharmacist named Antoine Amadee Peychaud in the early 19th century. If true, there's no better city for a cocktail fan than The Big Easy.
Ticket prices vary depending on what events you would like to attend. For more information on and tickets to Tales of the Cocktail, visit their website.
To enjoy a cocktail tour year round, check out the New Orleans Craft Cocktail Walking Tour!