Tennessee Williams Literary Festival
Looking for Mardi Gras Parades? Click HERE for this years schedule!
Date: Mar 20 - 24, 2024
Location: New Orleans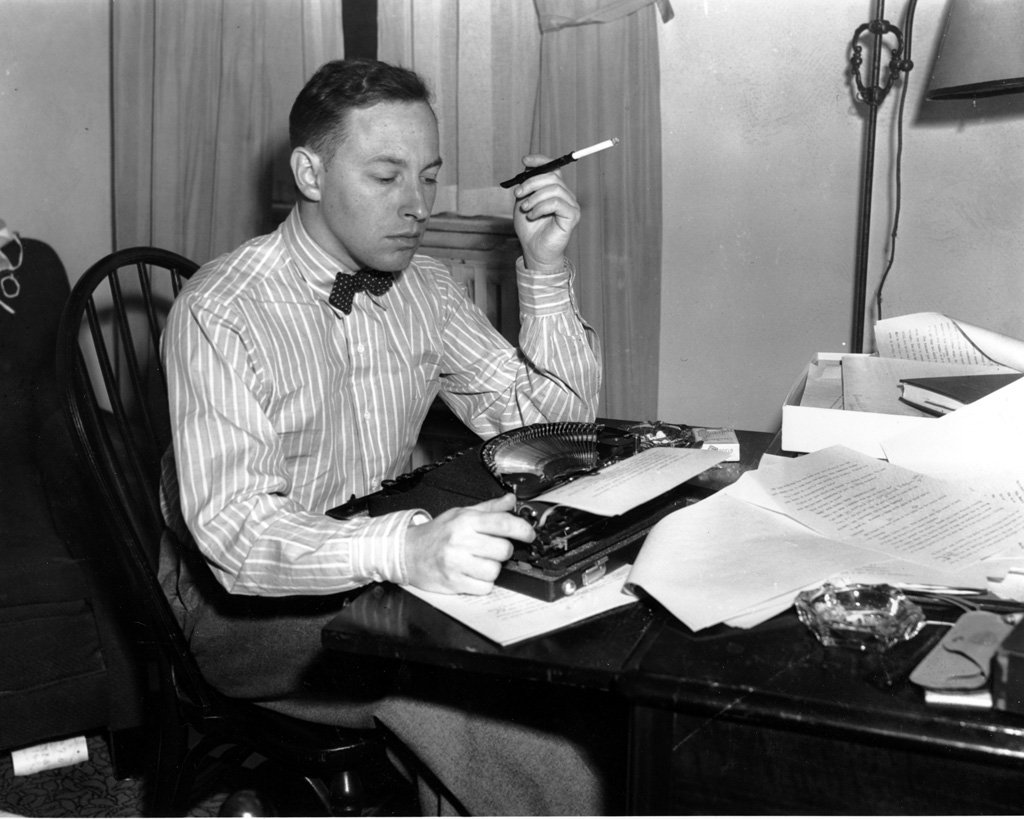 "Stella!"
If that line means anything to you, then chances are you're a Tennessee Williams fan. And if you're a Tennessee Williams fan, then chances are you will want to be in New Orleans for the Tennessee Williams Literary Festival, generally held in the latter half of March.
Tennessee Williams often used New Orleans as the backdrop for his world-famous plays, and he also cited the city as his muse. He loved New Orleans, and to this day, New Orleans loves him too.
That's why for almost a quarter of a century, thousands of people have traveled to New Orleans every year for the Tennessee Williams New Orleans Literary Festival. Named one of the top literary festivals in the U.S., actors, authors, playwrights and speakers gather to discuss the work of Williams. The literary panels at this event feature the top names in literature study. Both local and national performers also come to act out their favorite Tennessee Williams plays, sometimes with their own twists.
Contests and special events are regularly scheduled throughout the festival, like the poetry contest, one-act play contest, and fiction contest. One of our favorite contests is the "Stella!" shouting match in the French Quarter. Contestants (both men and women, usually dressed like Stanley Kowalski) do their best re-enactment of the famous line to judges on the balcony of the Pontalba Apartments on Jackson Square.
The Tennessee Williams Festival is also a great time for literature fans to meet other fans, whether it be at a play, at one of the festival's book club meet-ups, or through one of the contests.
Depending on the type of event pass you purchase, hotel specials are available. It is recommended that you make hotel reservations well in advance.