Beignet Fest
Date: Dec 02, 2017
Location: City Park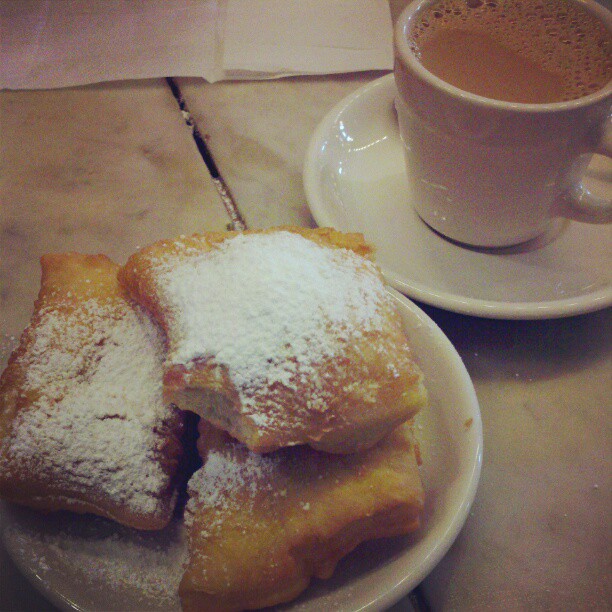 Moved from Oct 7 to Dec 2 due to Hurricane Nate!
Is there such a thing as too many festivals? Not in New Orleans! We have a lot to celebrate! October will mark the second annual Beignet Fest. Is there a more iconic New Orleans dessert than a beignet? We don't think so and these scrumptious squares of fried dough are worthy of their very own festival.
The Details
The FREE fest will be held on October 7th from 10:00 am-6:00 pm in City Park. This year's fest will feature beignets by 13 of New Orleans top restaurants like Cafe Beignet, New Orleans Coffee & Beignet Co., Loretta's Pralines and many more! The beignets will range from the traditional dessert style beignets to beignets stuffed with cheese and seafood.
Awards will be given out for Best Sweet, Best Savory, Crowd Favorite and Most Original. No New Orleans festival is complete without music. New Orleans favorites will be performing throughout the day. And make sure to bring the kids! There will be a fun-filled Kids Village set up.
So come on out and celebrate the official doughnut of New Orleans at Beignet Fest!