COOLinary New Orleans
Due to the Coronavirus / COVID-19 outbreak, some events may be postponed or cancelled until further notice. Please check the event's website for more information.
Looking for Mardi Gras Parades? Click HERE for this years schedule!
Date: Aug 01 - Sep 13, 2020
Location: New Orleans
CELEBRATE DINING IN AMERICA'S MOST DELICIOUS CITY!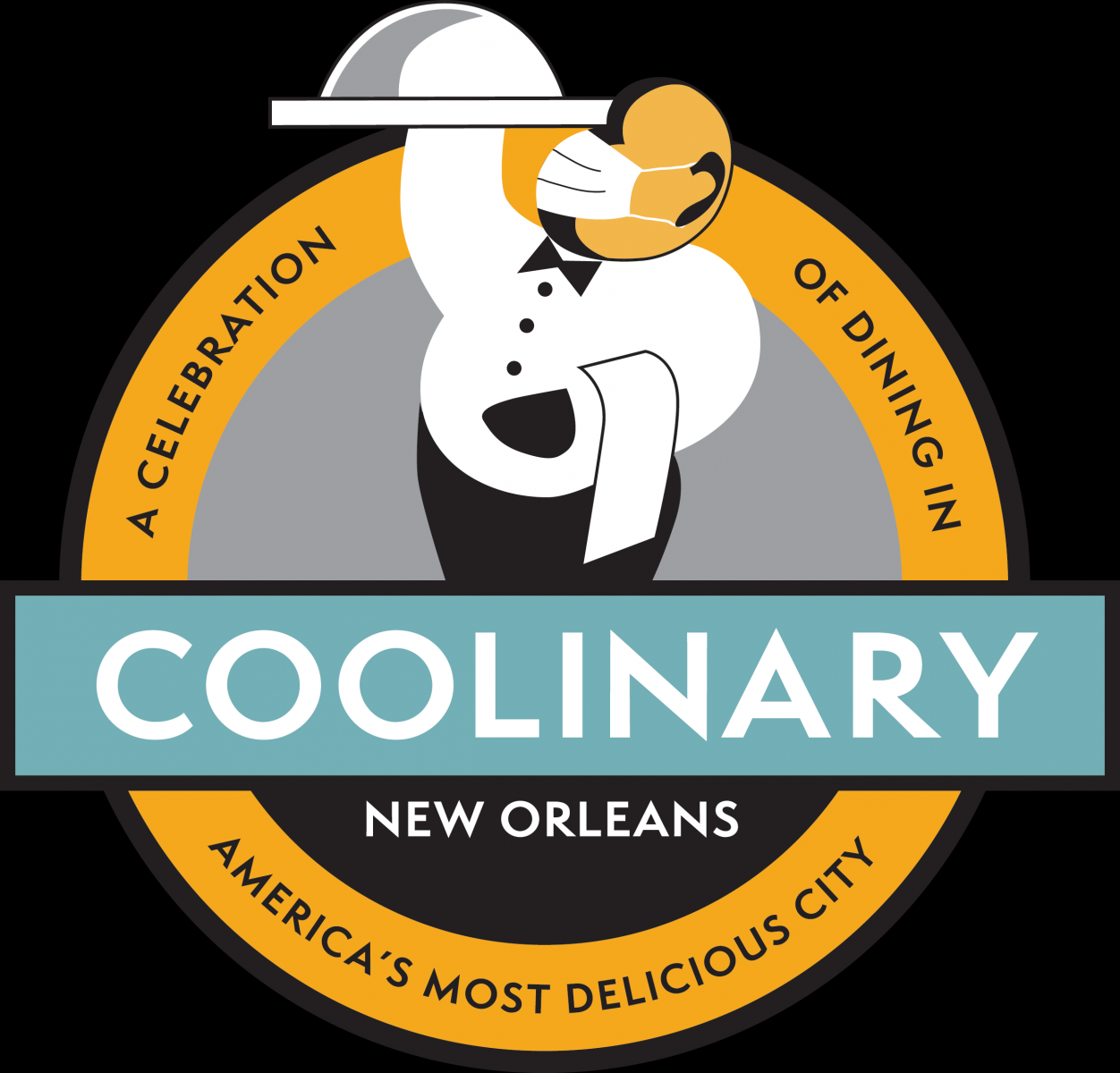 Running from August 1 - September 13, 2020, this restaurant promotion features mouthwatering two-course menus priced at $20 or less for lunch and three-course menus priced at $39 or less for dinner and brunch.
It's going to be a delicious summer with famous New Orleans restaurants offering specially priced summer menus that will cool down your wallet while warming up your appetite.
This is a rare chance to feast on true New Orleans delicacies at affordable prices. View all participating restaurants and their menus at www.COOLinaryNewOrleans.com.
Here's a list of "our" favorite restaurants who will be participating in this year's event: