FestiGals
Date: Jun 22 - 24, 2017
Location: Downtown New Orleans
If you could design the perfect women's festival, what would it look like? It would probably take place over an extended weekend to accommodate the working professional woman. There would most certainly be inspirational seminars and practical workshops that would enrich and enhance the busy lifestyles of today's women. You would probably add a variety of social and networking opportunities built into the event design. You'd have to add a splash of 'bling' and some star power. And, this is very very important; you would want the setting to be in one of the most exciting cities in the world.
FestiGals offers all of this and so much more. During this fabulous weekend, the City of New Orleans is your stage for one of the most exciting festivals in the country. Building on the enormous success of previous years, the FestiGals lineup is guaranteed to be packed with exciting new content that women of all ages can relate to and enjoy.
Plan now to experience FestiGals with your best girlfriends. Purchase single event tickets a la carte style or, for the best value, select the Ultimate FestiGals Weekend Package. Details and event pricing varies, so please visit www.FestiGals.org for complete and up-to-date information or call 504.524.1227.
Ladies, FestiGals in the Big Easy Just Got Easier!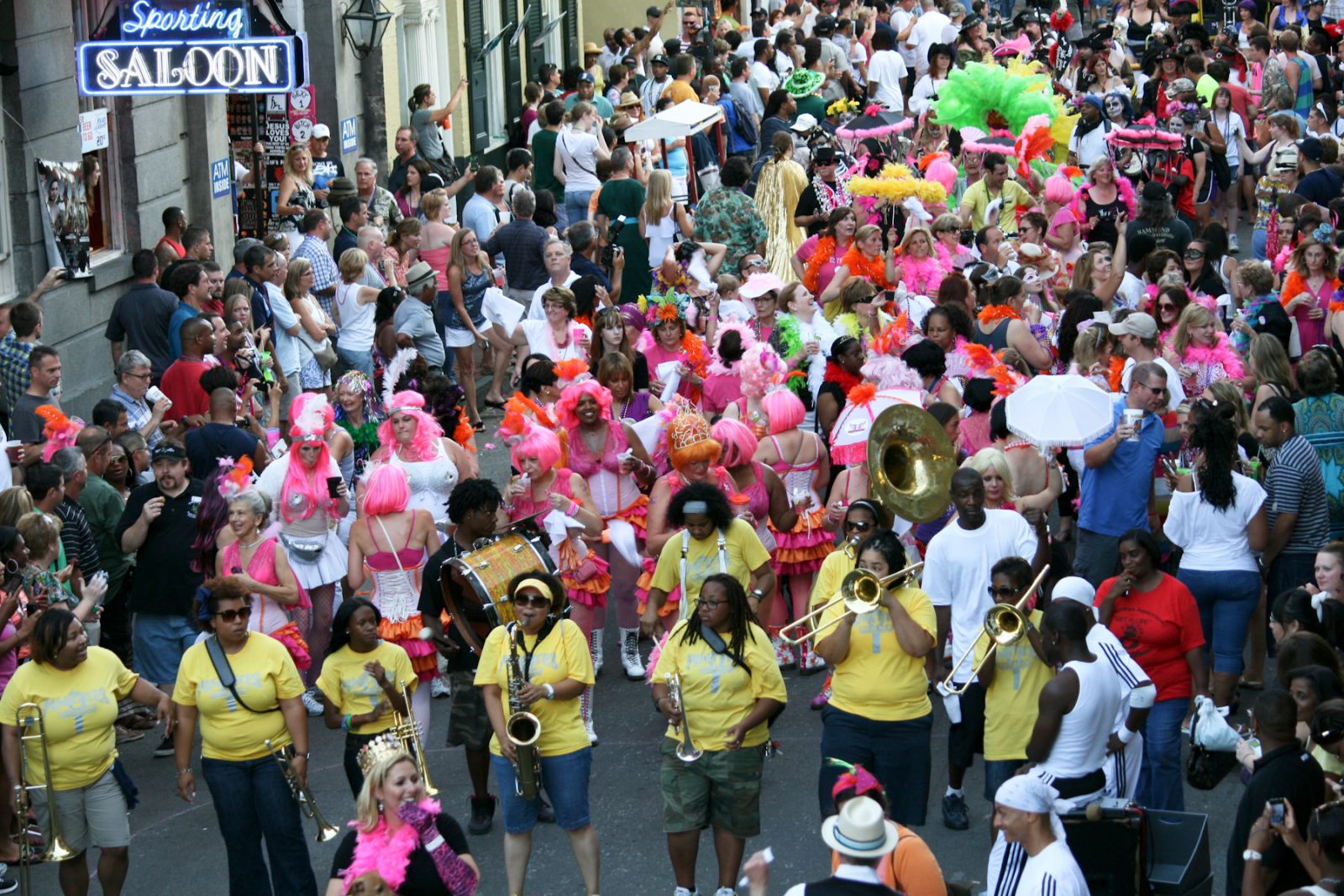 Come on, girls. Be connected. Be inspired. Discover your inner DIVA at FestiGals in New Orleans! It's all about YOU! Visit festigals.org or call 855-425-9563 to register.