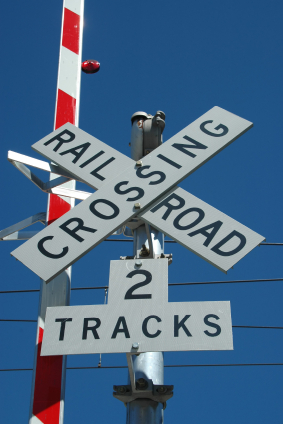 There are three Amtrak Trains that pass through or terminate in New Orleans.

You can check all of the schedules and fares online, or call (800) USA-RAIL.

Amtrak also posts a variety of sales and discounts on its Web site, so you should always check if there is a special to your destination before you call and make your reservation.

All trains and Greyhound buses arrive and depart from Union Passenger Terminal at 1001 Loyola Avenue, downtown.
Amtrak's Crescent departs for New York at 2:25 pm, and arrives in New York the next day at 7:50 pm. Click here for schedule.
The City of New Orleans train arrives from Chicago at about 3:30 pm and the northbound train departs for Chicago at 1:45 pm.
The Sunset Limited departs westbound for Los Angeles on Mondays, Wednesdays, and Thursdays at 12:15 pm, and the eastbound train heads for Jacksonville and Miami on Sundays, Tuesdays and Fridays at 10:30 pm. Click here for schedule.