2-Day New Orleans History Lover's Tour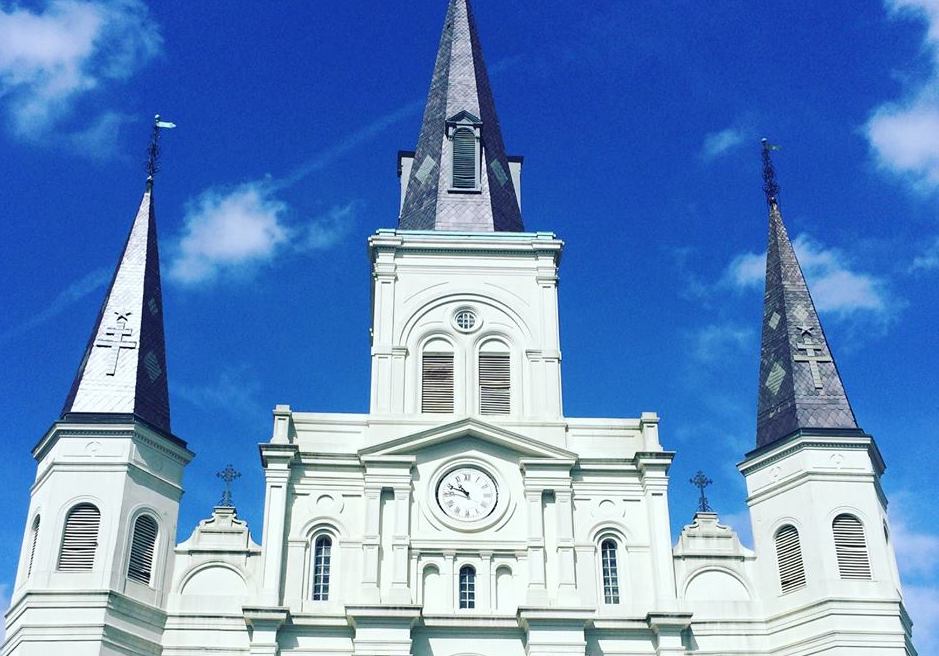 In 2018, New Orleans celebrated its Tricentennial, 300 years of innovative music, imaginative cuisine, and fascinating traditions. We are a gumbo of cultures, all worthy of celebration. Come learn about them on this 2-day History Lover's Tour of the French Quarter and beyond. Before you start your self-guided tour, read a little about the History of New Orleans.
Day 1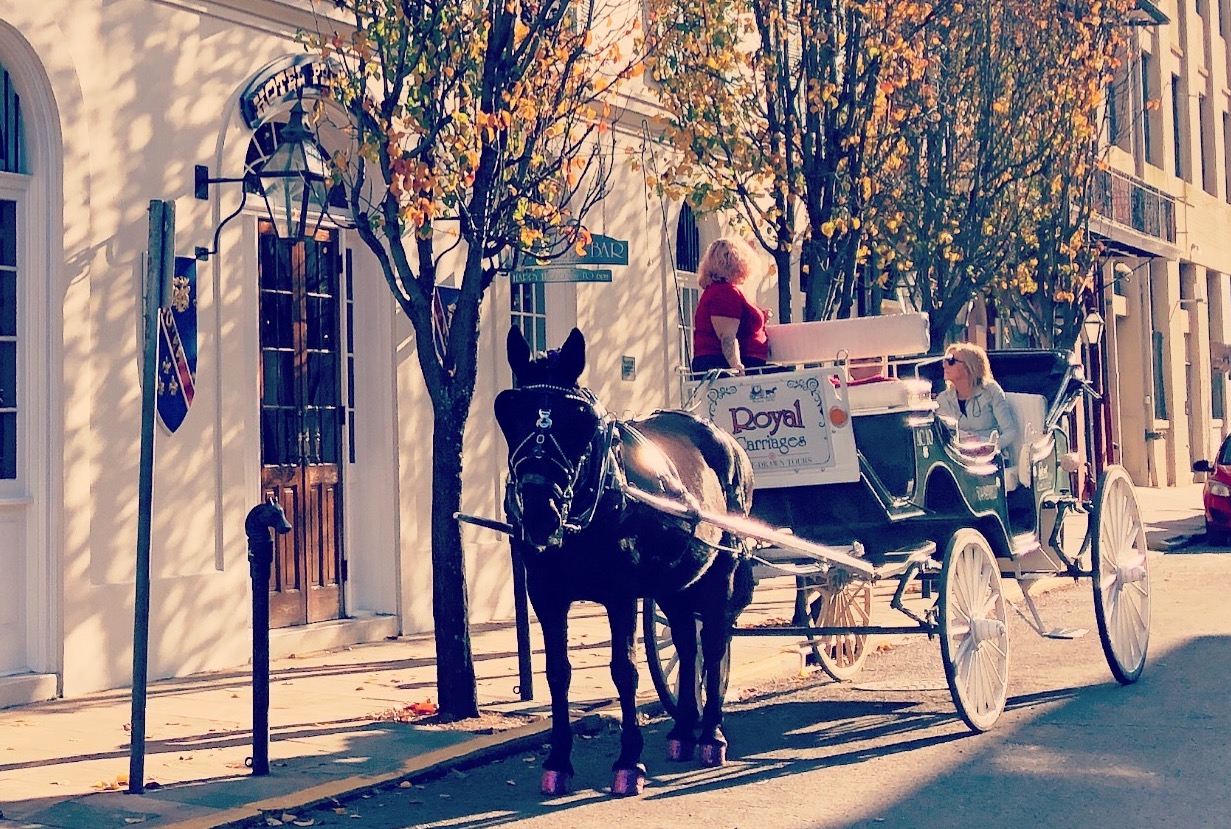 Check into Hotel Provincial, 1024 Chartres, Street
Just down Chartres Street from the Old Ursuline Convent is a charming boutique hotel with an inviting courtyard. Welcome to Hotel Provincial. Some say it's haunted (it was used as a Civil War hospital way back when). Others say it's just hauntingly beautiful. Check in and form your own opinion.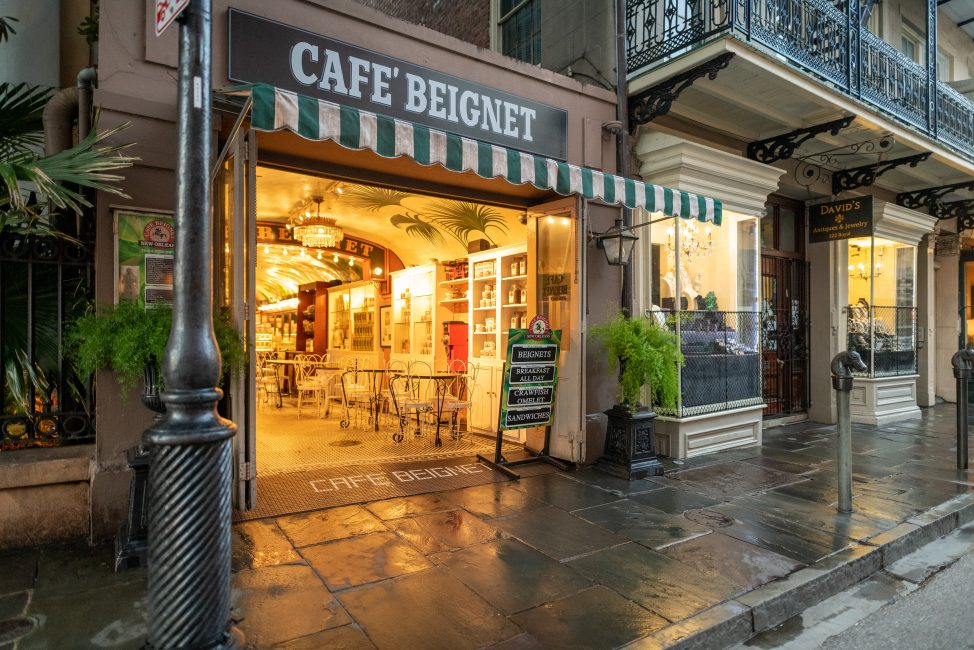 Breakfast at Café Beignet on Royal Street
While Café Beignet has only been around for 20 or so years, these warm little pillows of powdered sugar heaven have been enjoyed in New Orleans since the 18th century when they were brought here by French Colonists. Today they are the official state donut of Louisiana.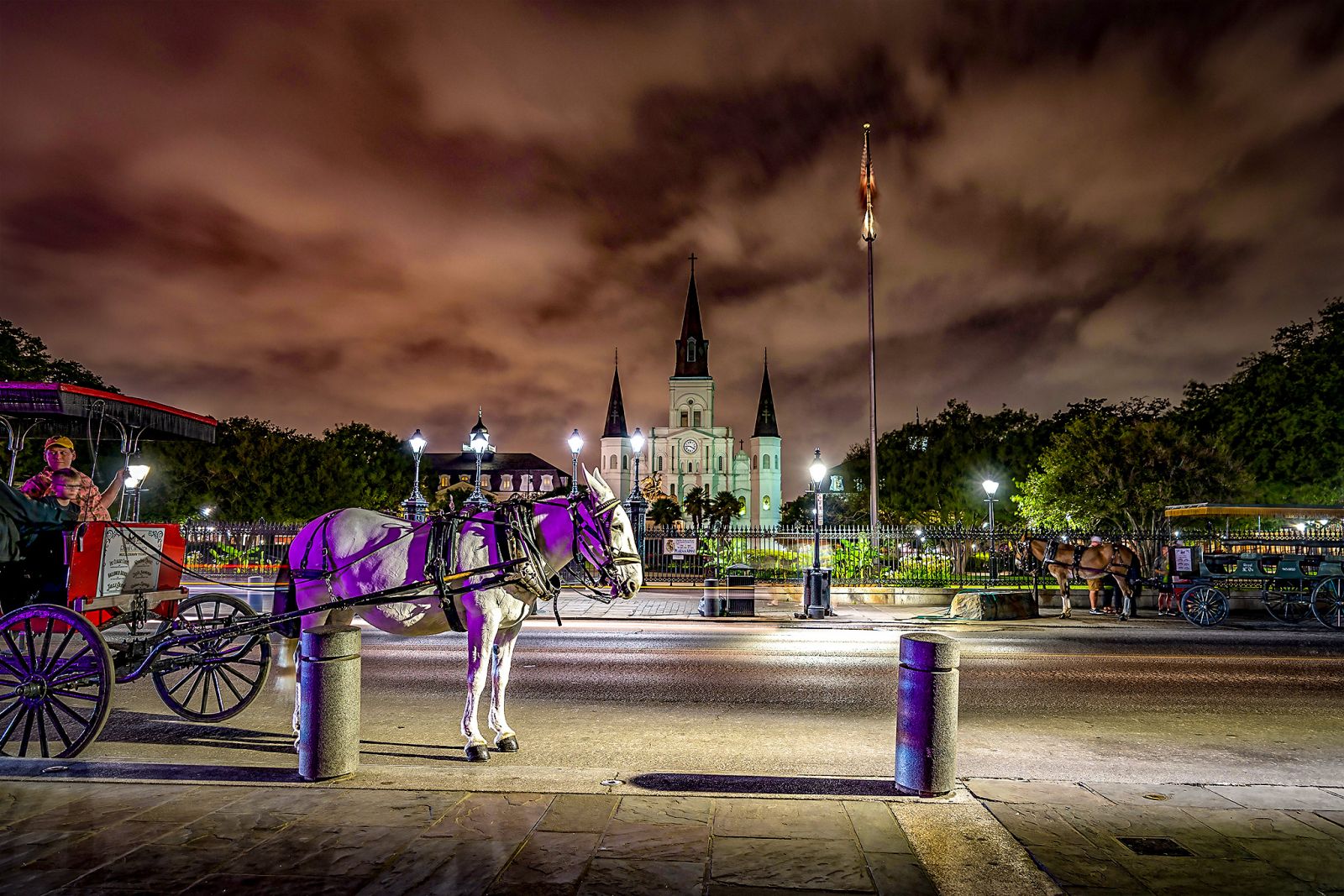 Jackson Square, 751 Decatur Street
One of the main attractions and epicenter of the French Quarter, it was named in honor of the hero of the Battle of New Orleans, Andrew Jackson. Originally named Place d' Armes, Jackson Square is a great place to shop for local art and hear street musicians.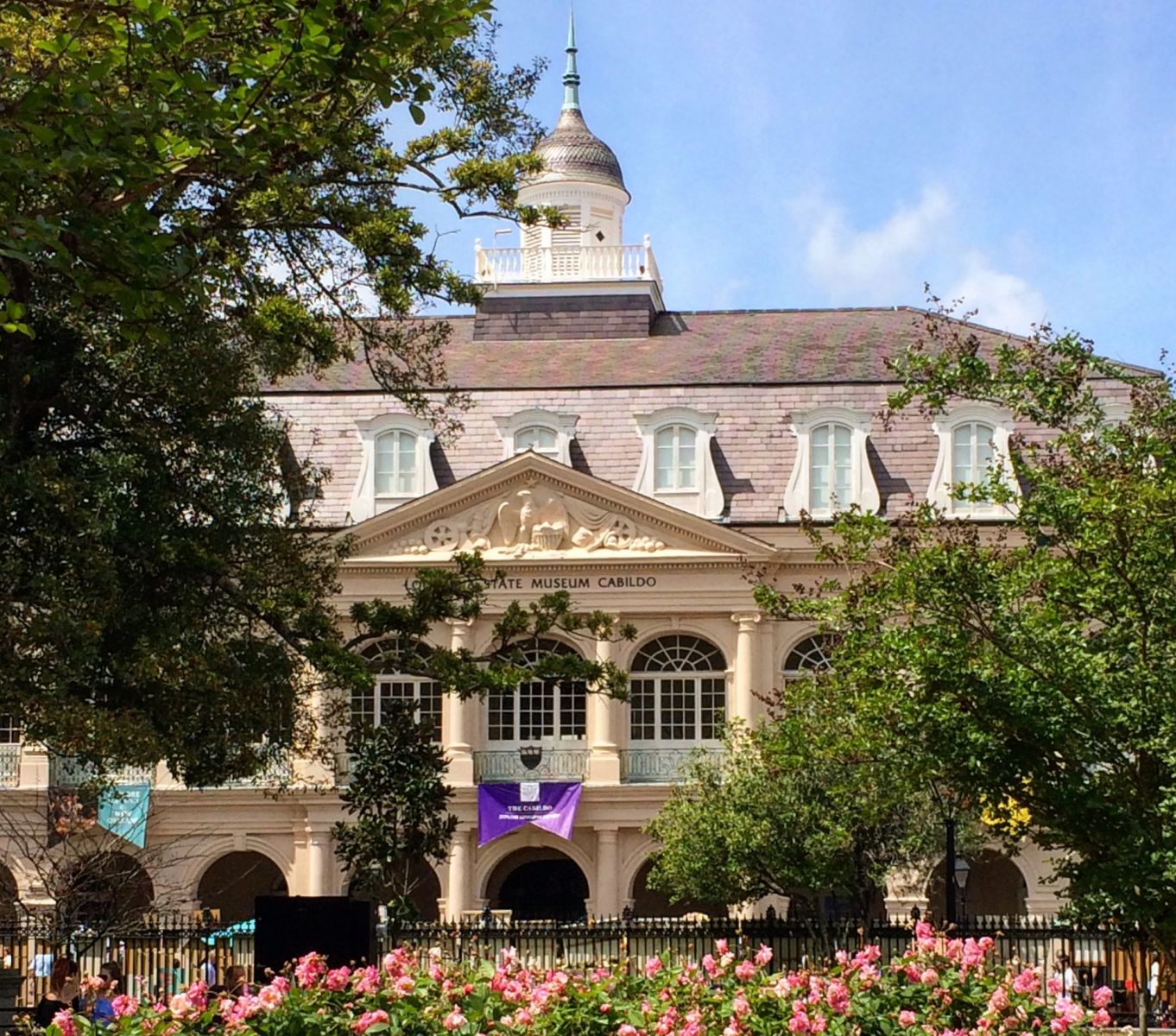 The Cabildo, 701 Chartres Street
The Cabildo is one of the most historically significant buildings in America. Built between 1795 and 1799 as the seat of the Spanish municipal government in New Orleans. A second floor room, known as the Sala Capitular, was the site where the Louisiana Purchase was signed in 1803. The structure also houses important items such as the death mask of Napoleon Bonaparte and the "founding stone" of the colony from 1699.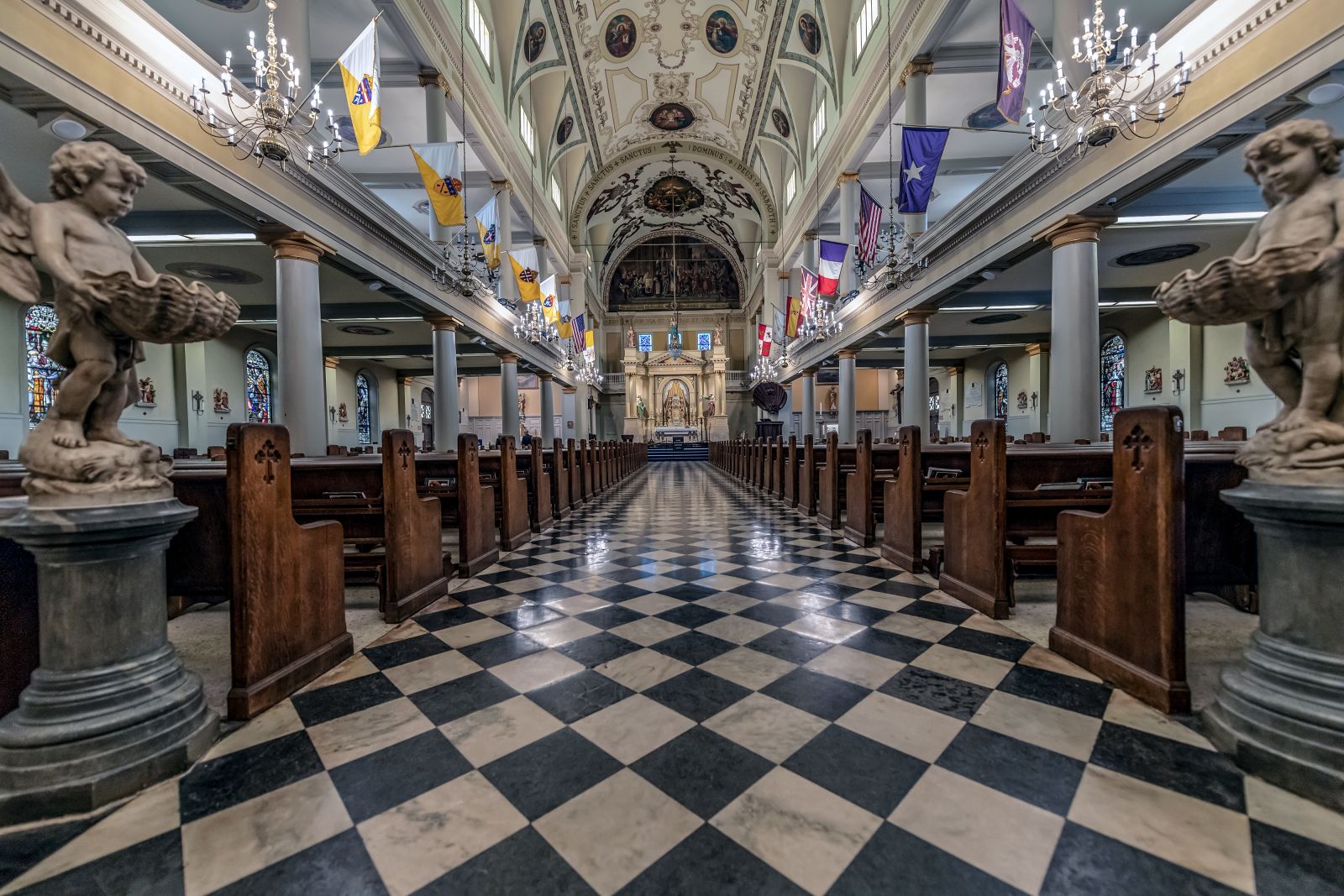 St. Louis Cathedral, 731 Charters Street
One of New Orleans most notable landmarks, the St. Louis Cathedral is the oldest continuously active Roman Catholic Cathedral in the U.S. Dedicated in 1794, it was originally built in 1724 and rebuilt twice after a hurricane in 1722 and the second Great Fire of New Orleans. in 1788.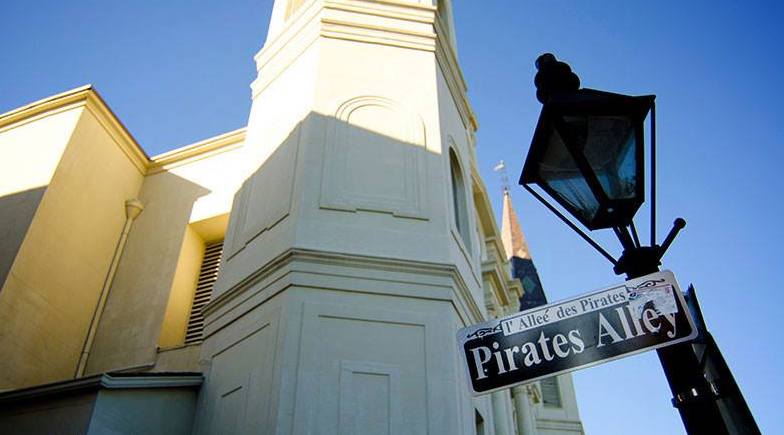 Pirate's Alley, 721 Charters Street
Pirate's Alley is the subject of much legend. Its original name was Orleans Alley, until the city changed the name to Pirate's Alley in the mid-1960s. As you walk down the alley you find yourself surrounded by shops with fancy window displays and St. Anthony's Garden, behind the St. Louis Cathedral.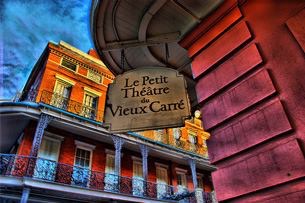 Le Petit Theatre, 616 Saint Peter Street
This community theater dating back to 1916 is the oldest continually operated theater in the country. It's located across the street from Jackson Square.
The Pontalba Apartments, framing Jackson Square
In the 1840s, business woman Baroness Micaela Almonester Pontalba purchased the land on either side of Place d'Armes (later named Jackson Square) and con­structed two matching four-story Parisian-style row house buildings. With retail shops on ground level and apartments above, they are known as the oldest continu­ously rented apartments in the U.S.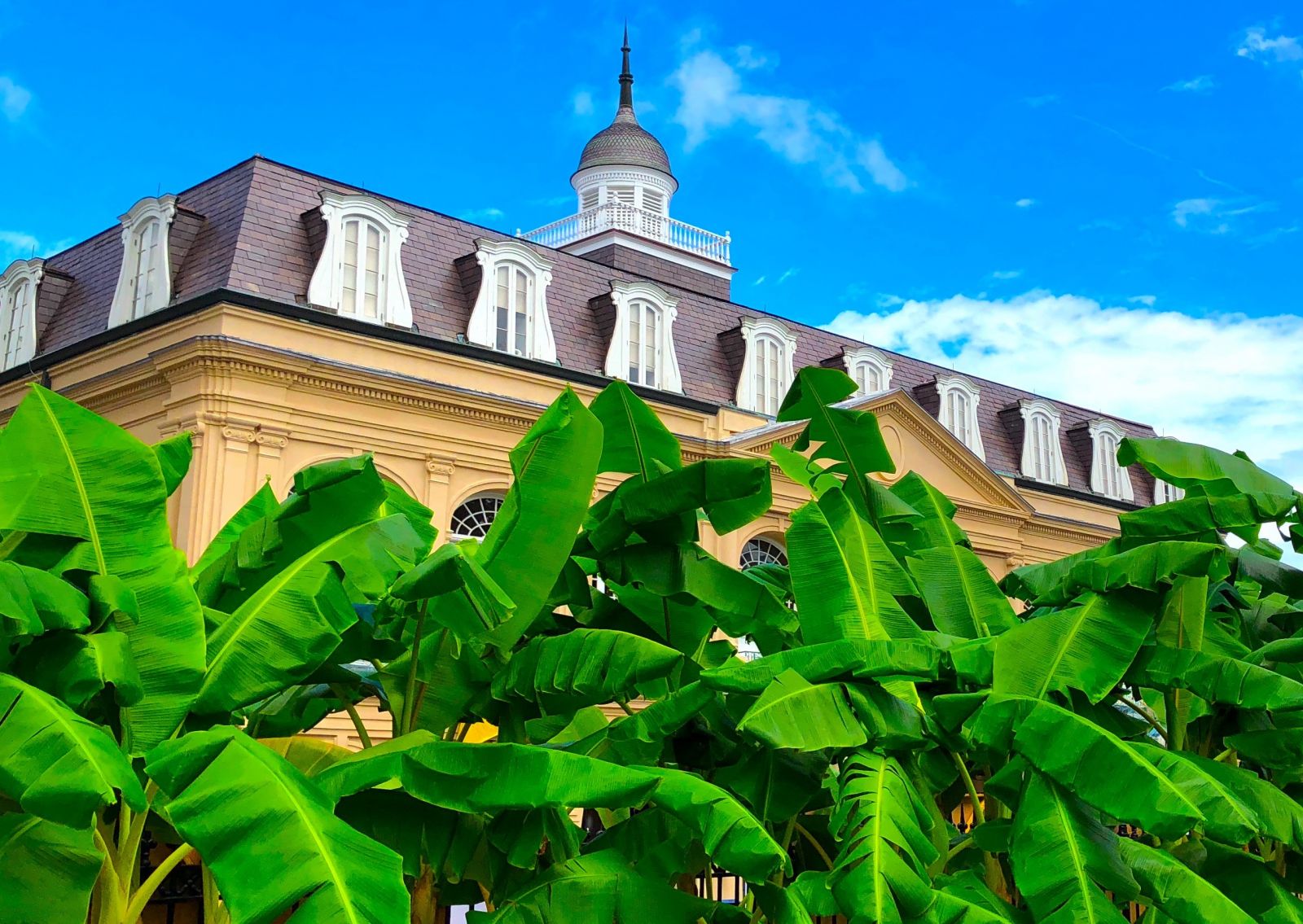 The Presbytere, 751 Chartres Street
Head back to Jackson Square for a tour of The Presbytere, part of the Louisiana State Museum system. The building was designed to match the Cabildo and opened in 1813 for commercial purposes, then became a courthouse in 1834. It now houses an elaborate collection of Mardi Gras artifacts and memorabilia. The story of New Orleans' Mardi Gras tradition is dynamically told in a high-tech, interactive, permanent exhibition titled "Mardi Gras: It's Carnival Time in Louisiana."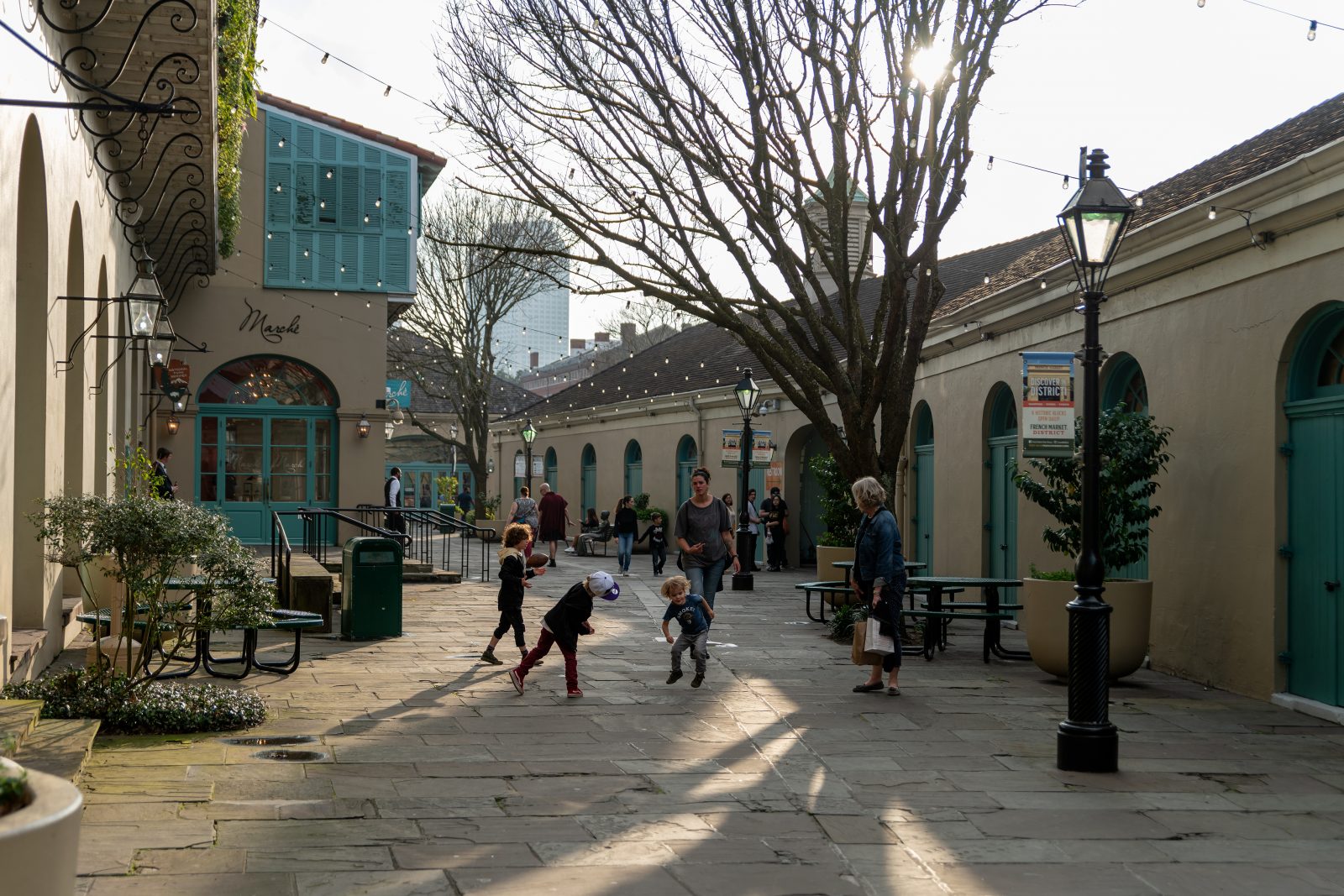 French Market, 2 French Market Place
Founded in 1791, New Orleans' French Market is the oldest public market in the country covering six blocks of the Lower French Quarter. This open-air mall features retail shops, restaurants, performance venues, and a large, diverse flea market and farmers market.
Day 2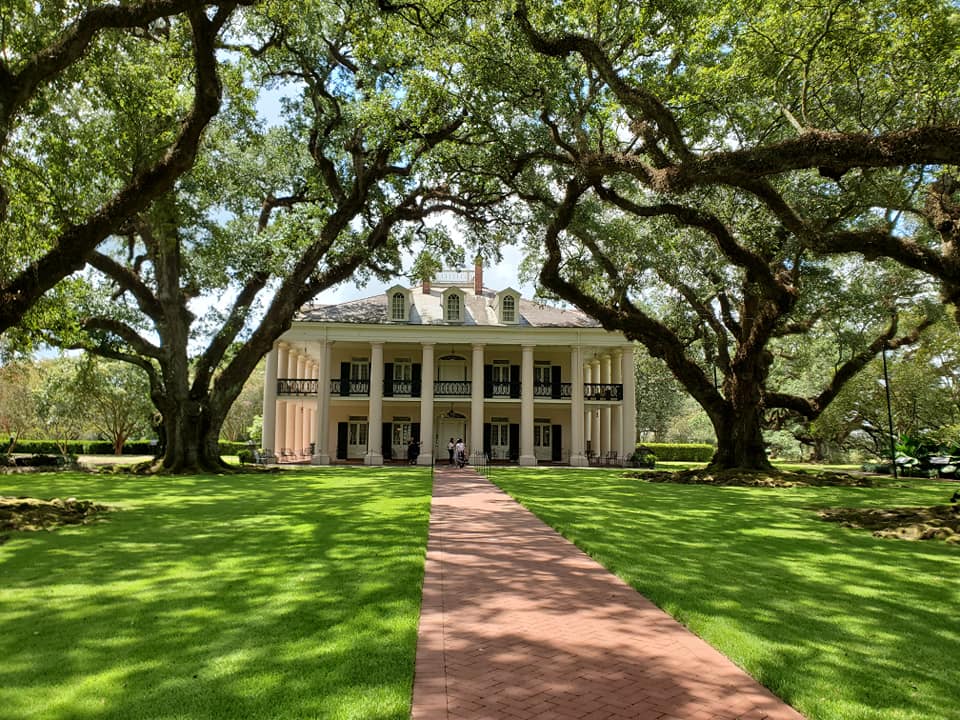 Adventure with Gray Line Tours, Lighthouse Ticket Office, #1 Toulouse St. Wharf
Gray Line Tours has been showcasing New Orleans to visitors from around the world since 1924. They offer a number of different tours including a French Quarter Walking Tour, a Ghost & Spirits Walking Tour and a Cemetery & Voodoo Walking Tour. History lovers can also travel with Gray Line to Plantation Country for tours of Oak Alley, Whitney Plantation, Laura Plantation and Houmas House.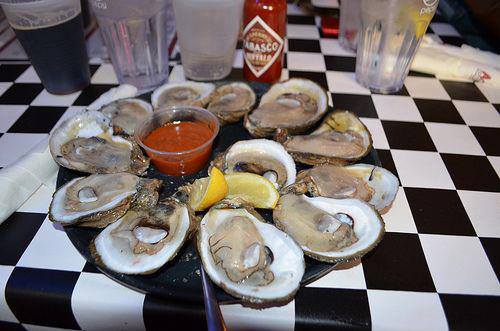 Lunch at Acme Oyster House, 724 Iberville Street
You may not be all that hungry after breakfast at Brennan's but a dozen raw or chargrilled oysters at Acme will hold you over until dinnertime. Since 1910, folks have been bellying up to this oyster bar. Grab a stool and watch a shucker do his stuff.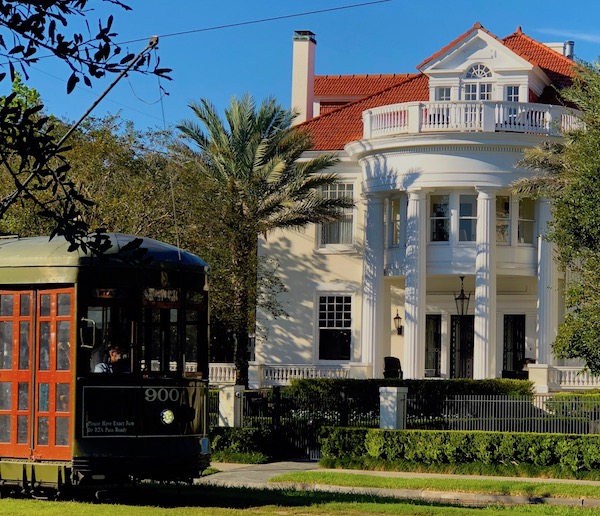 Streetcar to the Garden District
Board a green St. Charles Streetcar (a National Historic Landmark in its own right) for a front row seat to the mansions on St. Charles Avenue, built by wealthy sugar and lumber barons, coffee importers and Mardi Gras kings of years gone by.
Tour of Beauregard-Keyes House, 1113 Chartres Street
Built in 1826, this historic house was once lived in by Confederate General Pierre Gustave Toutant (P.G.T.) Beauregard, a New Orleans native who ordered the first shots of the Civil War fired on Fort Sumter, South Carolina in April 1861. Nearly a century later, this was the home of Frances Parkinson Keyes was a noted author of more than fifty books and short story collections.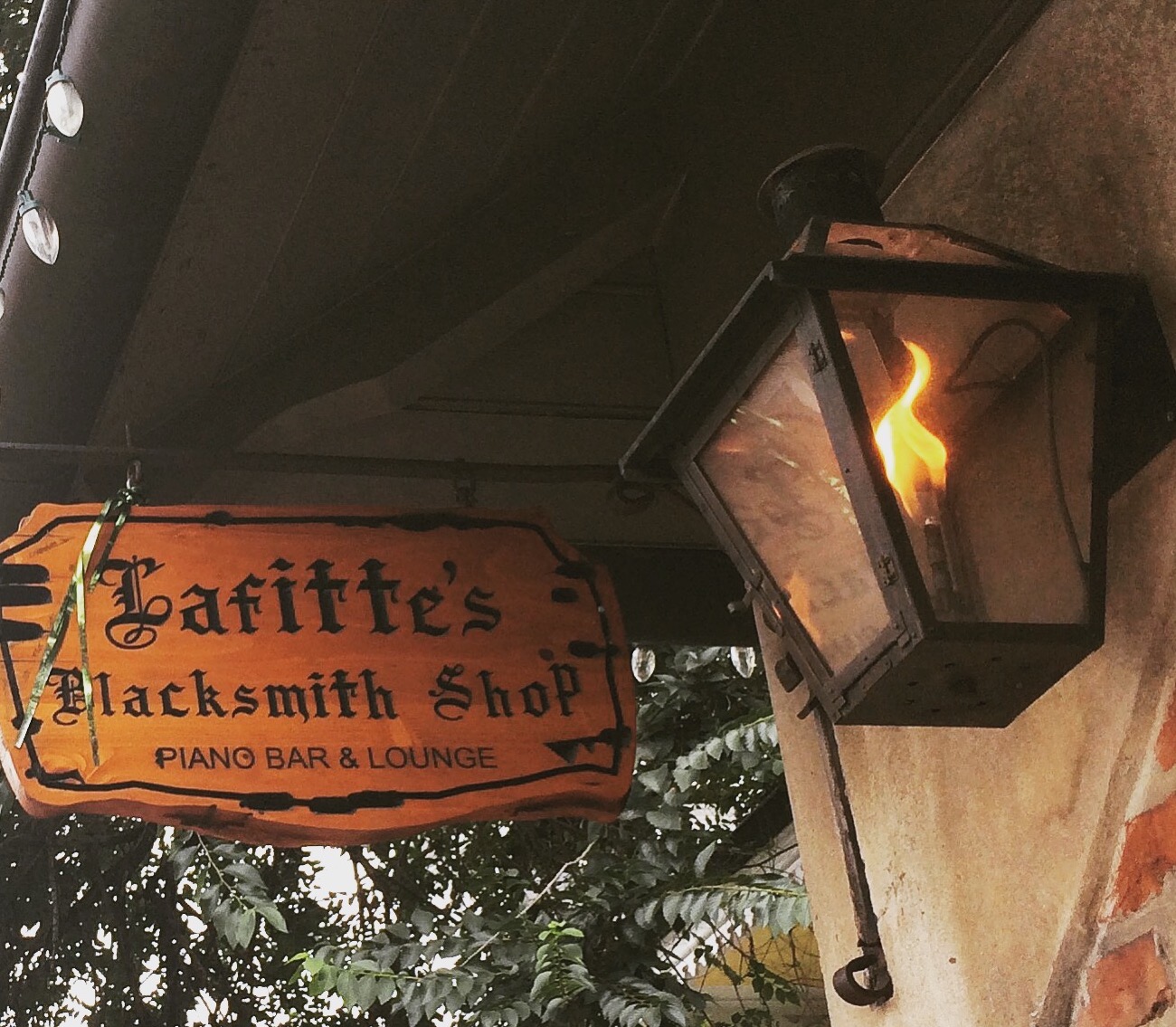 Cocktails at Lafitte's Blacksmith Shop, 941 Bourbon Street
Jean Lafitte's Blacksmith Shop is one of the all-time favorite tourist attractions of the French Quarter. It was built some time before 1722 and was one of few struc­tures to survive the great fires of 1788 and 1794. History tells us that the Lafitte brothers operated this shop as a legitimate business to conceal its true purpose of their privateering enterprise. (Tip: Don't leave without ordering the "Purple Drank.")
Our self-guided itineraries are options for visitors who want to go it alone. If you'd prefer to tour the city with a guide or a historian, click here. These are all tours we have experienced ourselves and highly recommend.