Car Rentals In New Orleans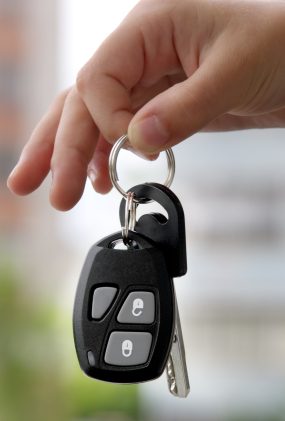 Need to rent an automobile while you're staying in New Orleans?

Need wheels on your next trip to New Orleans? Renting a car can give you freedom and flexibility while you're on your trip. There are a few different car rental companies to choose from in the city, some of which are conveniently located at or near the New Orleans airport.
Alamo - (800-462-5266)
Avis - (800-331-1212)
Budget-Rent-A-Car - (800-972-3414)
Dollar Rent A Car - (800-800-3665)
Enterprise - (800-261-7331)
Hertz - (800-654-3131)
National - (800-227-7368)
Advantage (800-777-5500)
Choosing a Rental Vehicle
Think carefully about what kind of vehicle you'll need. If you're traveling with children or with a lot of gear, you may want a large sedan or SUV. If you're simply looking to save money on rental rates and gas, you'll want to reserve the smallest available model.
Booking Your Car
How long will you be renting? If it's for less than a week, you'll probably do best with a major rental company, such as Budget, Dollar or Thrifty. For rentals of a week or longer, you may get better rates from local companies, particularly auto dealers. Remember, however, to be wary of local companies if you plan to drive a lot; if you break down or get into an accident, they usually lack the support services of the majors. Always shop around by visiting the car rental companies' Web sites listed above.
Understand Your Car Rental
Read the terms and conditions carefully before confirming your reservation. If you're booking on the phone, ask the agent about restrictions. Be sure you understand the conditions of your reservation. Is there a penalty for no-shows? How long will the car be held if you're stuck in traffic on the way to the pickup station? Is there a fee for additional drivers and must their names be listed in the contract? Is your 20-year-old daughter old enough to drive the car? (For liability reasons, this is important.) Also, always get a confirmation number.