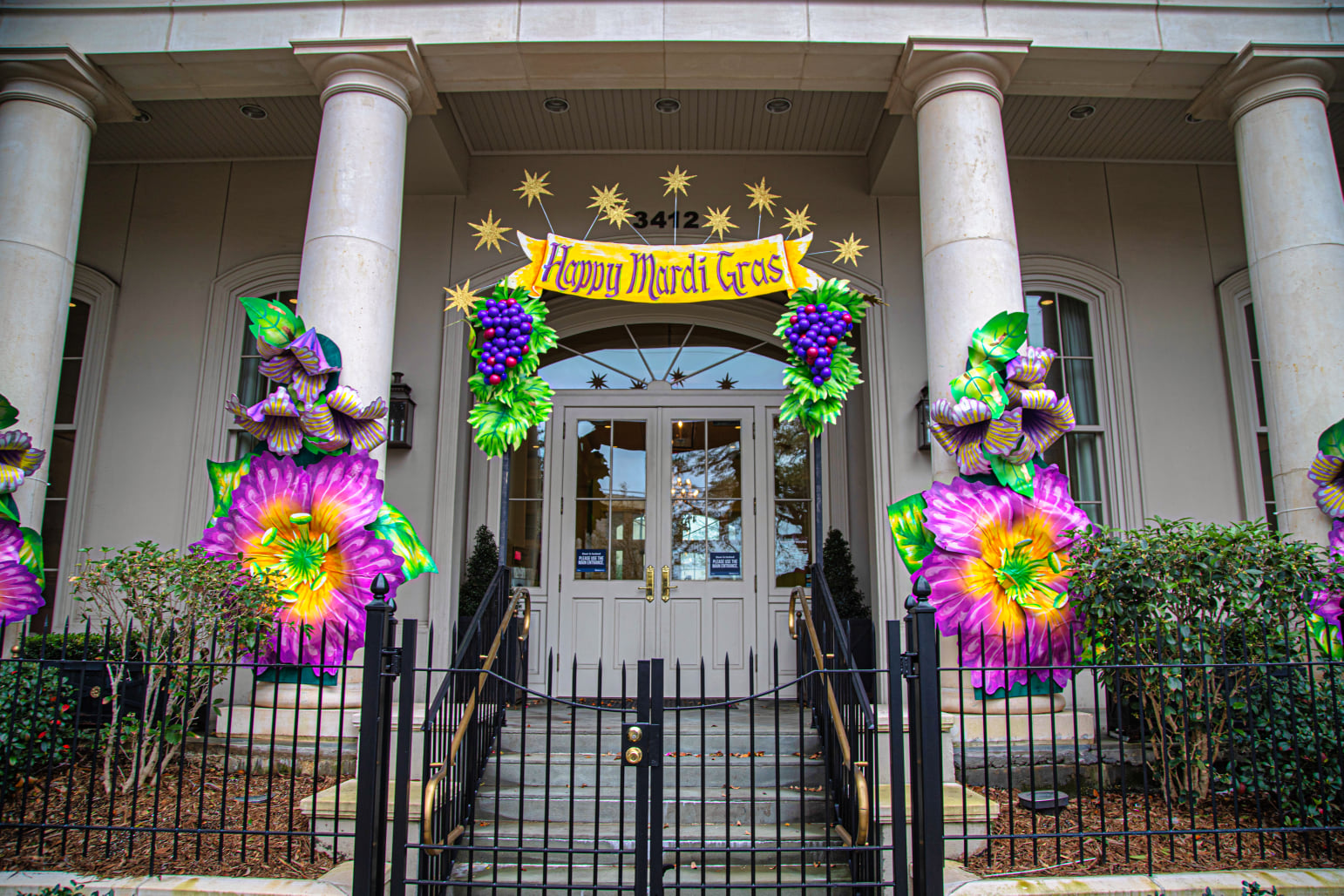 New Orleans may have been built on swamp land more than 300 years ago, but we're not out of the woods yet. On Wednesday, January 29, two weeks ahead of Mardi Gras, New Orleans moved back into a Modified Phase Two, easing some Covid-19 restrictions and tightening others. If you are planning a visit, please make yourself familiar with the info on nola.gov.
Virus or no virus, Carnival will be celebrated here this month but in safer, incredibly creative ways, including House Floats, Floats in the Oaks, a Bacchus Virtual Parade, an ALLA Scavenger Hunt and more. See what's going on.
The good times will roll in New Orleans but when authorities say "mask up," they're not talking about Mardi Gras masks. Come join us for a good time and, please, follow all the rules. It's always fun until someone gets Covid.
Photo courtesy of Sidney Donaldson Photography