Wax to the Future
There are a whole lot of people hanging out at the Great River Road Museum these days and some of them aren't even wearing masks. Why? Because they're made out of wax. To the delight of Sandra Weil, one of the former owners of the Musée Conti Wax Museum in the French Quarter, 50 of the museum's more than the 160+ figures are again on display for all to see at the museum at Houmas House in Darrow, just a half hour from New Orleans.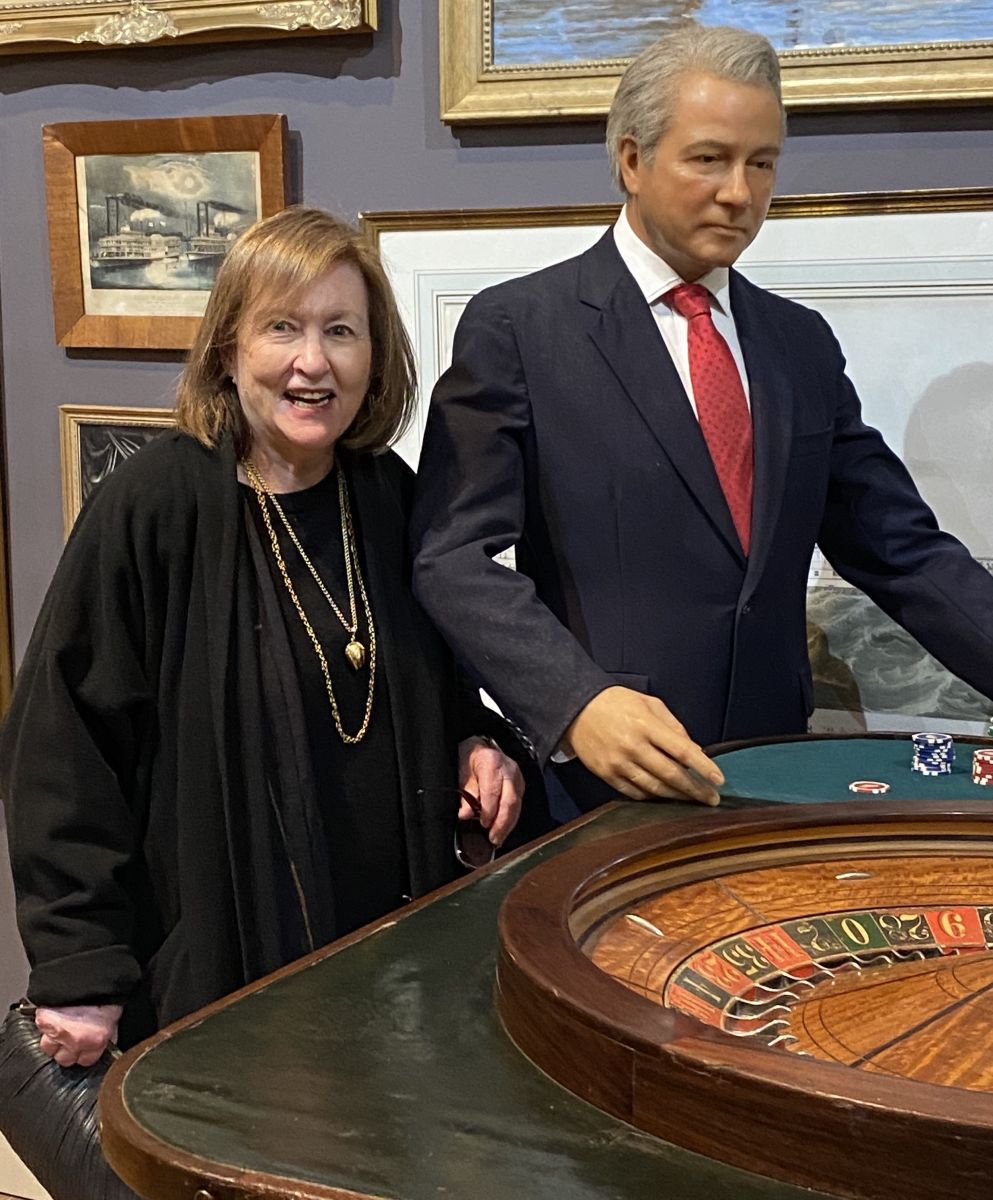 "It was overwhelming seeing them again," said Weil who celebrated her 82 birthday recently with a tour of the Great River Road Museum followed by lunch at The Carriage House Restaurant. "For 35 years, these were my people, my friends. I used to wake them all up in the morning and tell them good-night in the evening."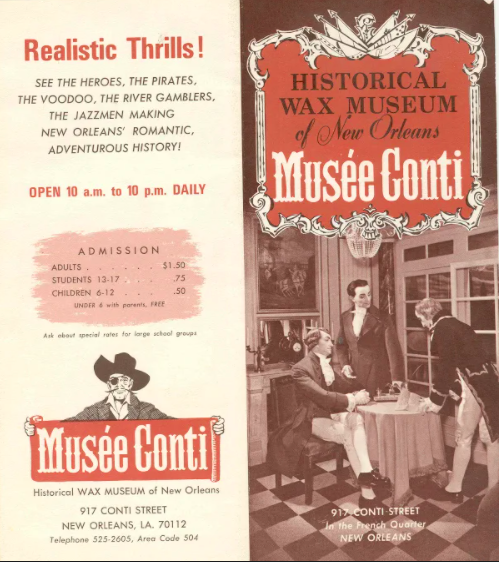 The first family attraction in the French Quarter, the Musee Conti Wax Museum was open from 1964 to 2016. In its heyday, tourists and local school groups would wait patiently in long lines to get in.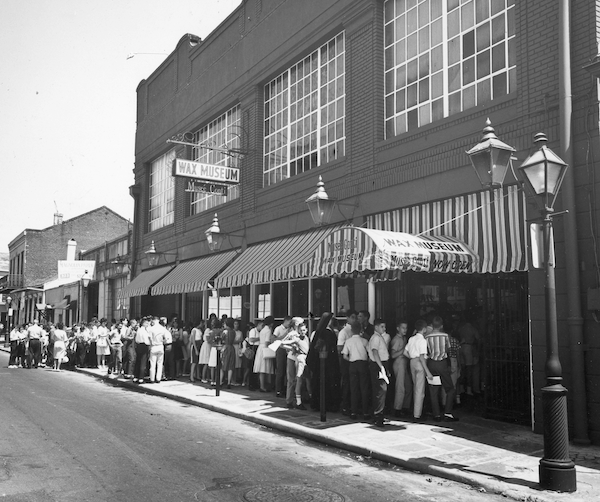 But times changed and wax museums began closing all over the world. For a while, an upstairs room at the Musée Conti Wax Museum remained open for weddings and events. At one time, it was actually named the #1 place to have a wedding in New Orleans. (Perhaps because the guests didn't eat or drink much.)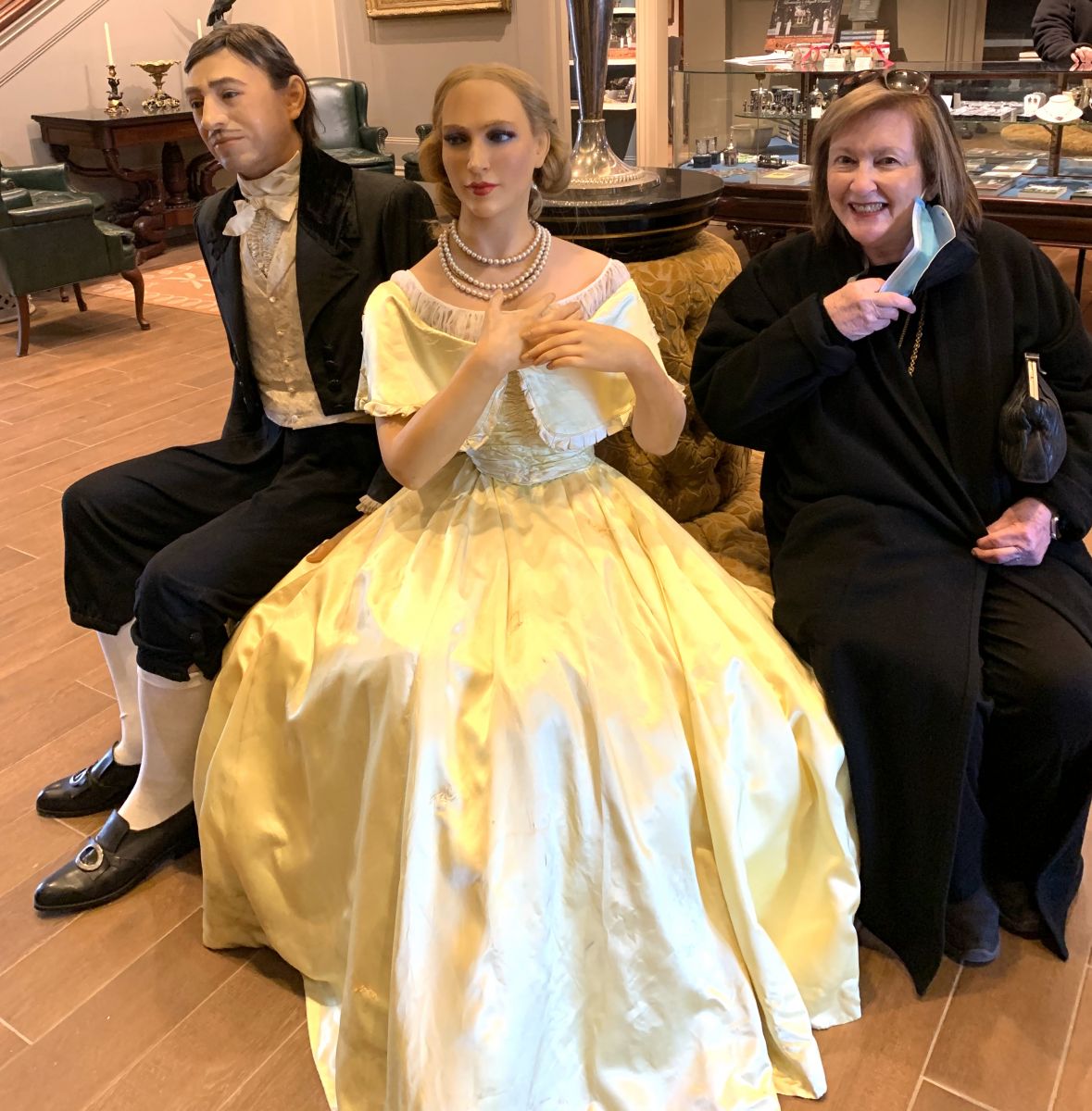 When the museum closed, there was a plan for the wax figures to go to Six Flags Amusement Park in New Orleans East. When that project failed, the figures were kept at a mini storage on the Westbank, where they were stored in an air-conditioned space and properly packed to protect them. When the new owner Earl Webber donated them to the Great River Road Museum at Houmas House, owner Kevin Kelly was thrilled.
"Everyone loves them!" Kelly said. " It has added another dimension to the Museum – it has brought it to life."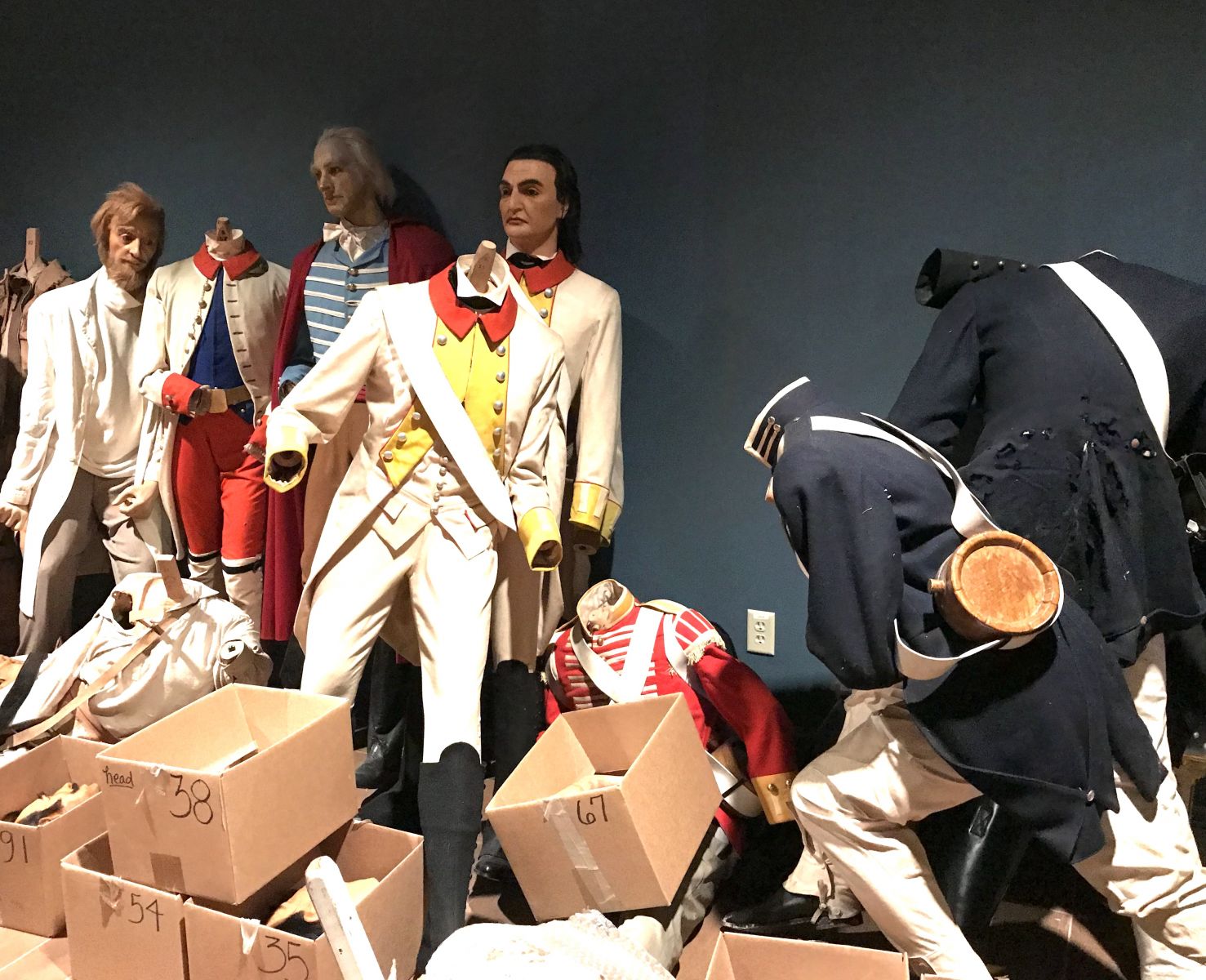 Among the 50 figures currently on display are Mark Twain; Andrew Jackson; former Louisiana governors William C.C. Claiborne, Huey Long, and Edwin Edwards; Baroness Pontalba; John James Audubon; and the Duc D'Orléans. Each of these figures was made in France. (By the way, the duke originally came to New Orleans via Pan American Airlines. He had a seat in first class!)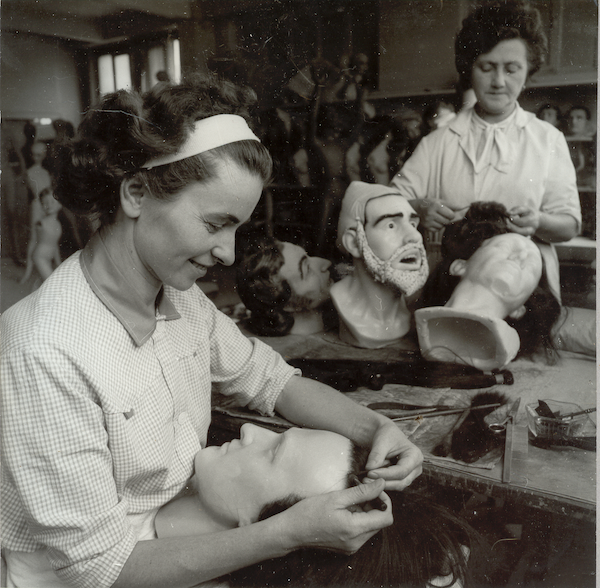 Kelly noted that more figures will be added to the Great River Road Museum as time goes on but "Frankenstein, the Swamp Thing, Phantom of the Opera and other such items will be on display for Halloween only."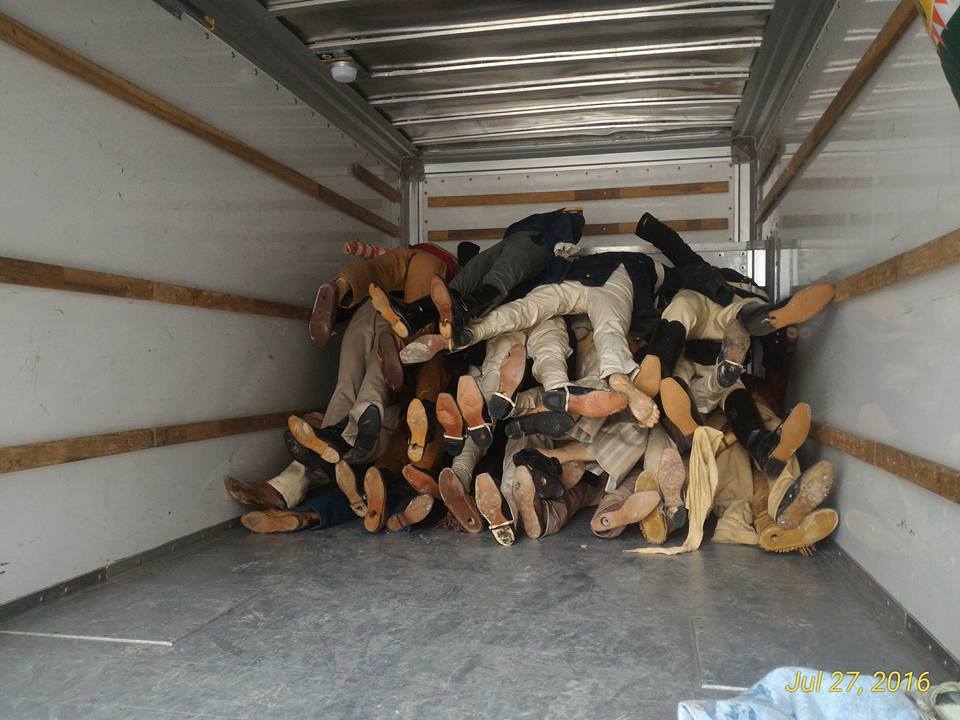 For her part, Sandra Weil is not just delighted, she's relieved. "The last time I saw them, they were piled in the back of a truck. I had nightmares where I was searching for them," she said.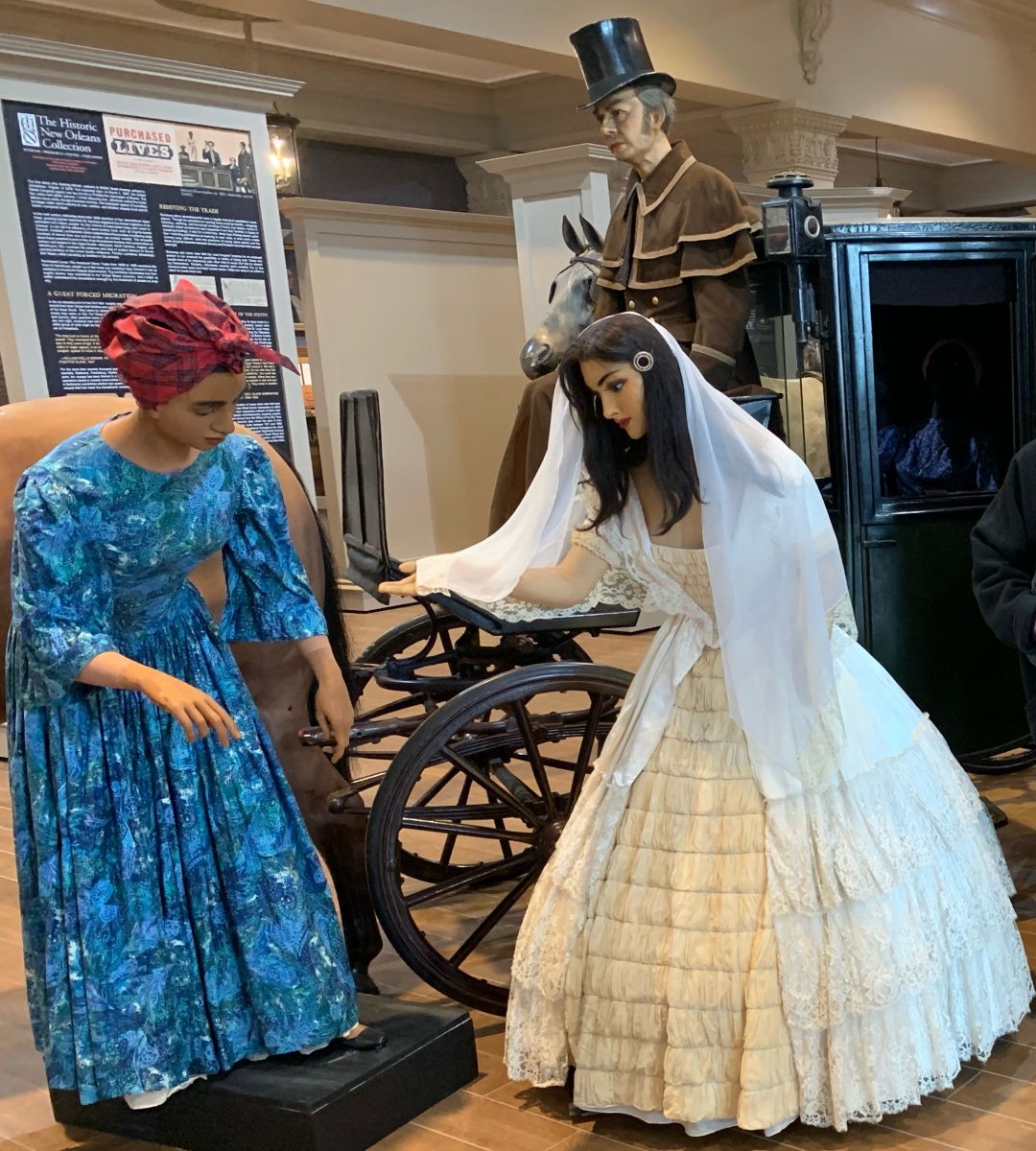 The Great River Road Museum is open daily from 10 a.m. to 4 p.m. You can combine your tour of the museum with a tour of Houmas House. Purchase tickets now.
Plan Your Wedding at Houmas House