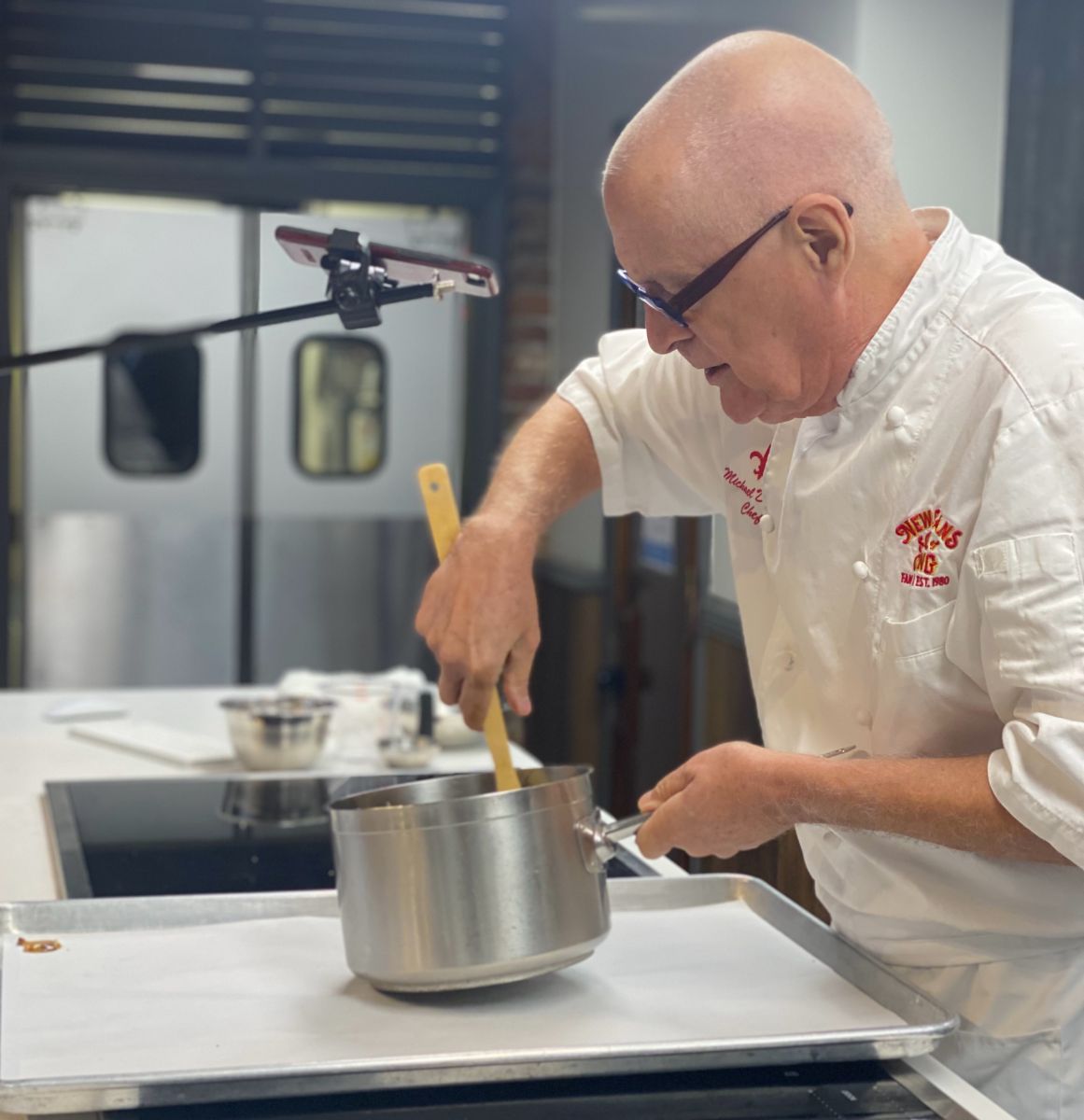 We're all spending more time in the house these days–why not fill your home with the delicious aromas of New Orleans?
The New Orleans School of Cooking is still offering virtual cooking classes. Let's get cookin'!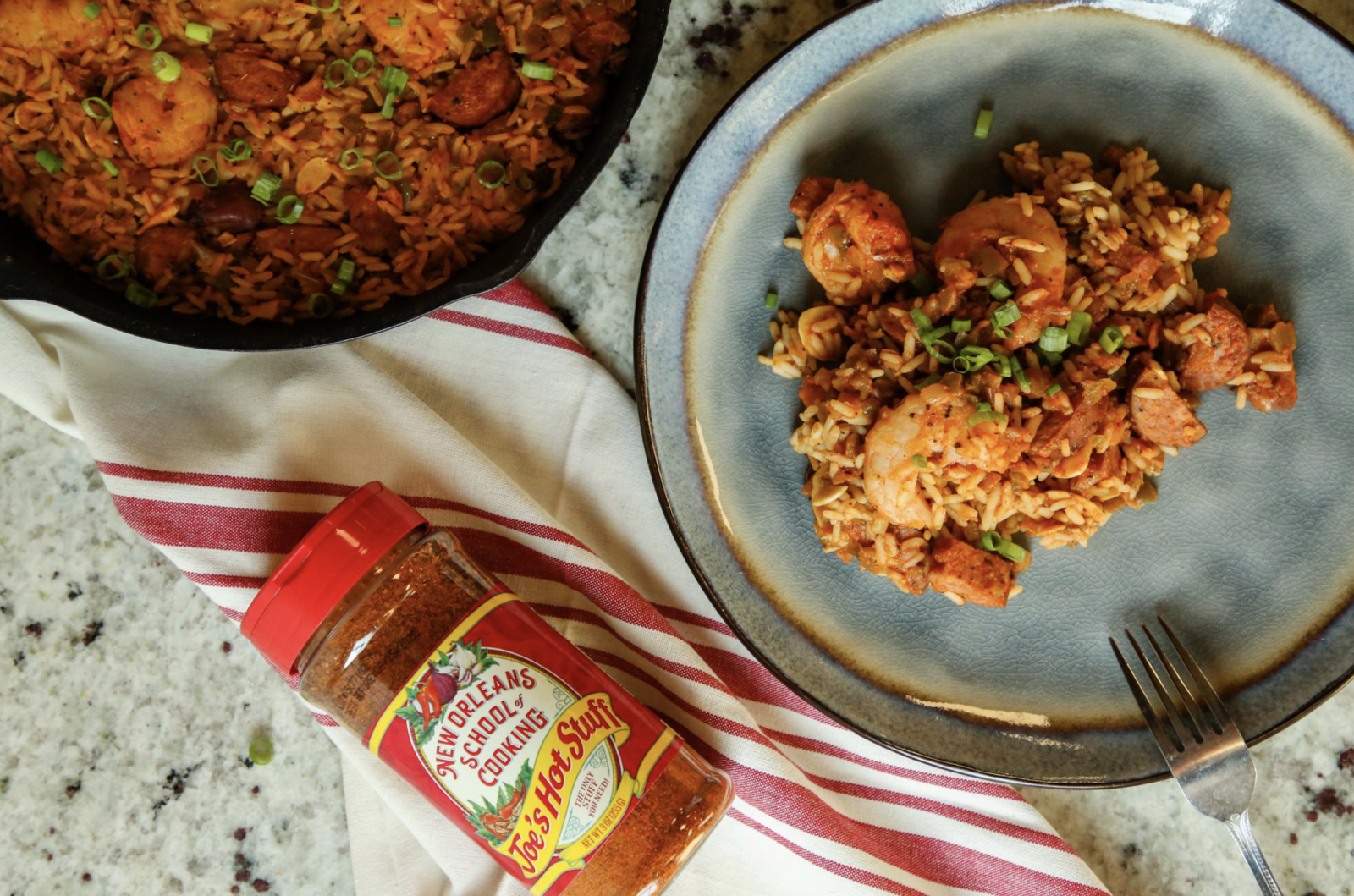 Even before TripAdvisor ranked New Orleans School of Cooking the #2 experience in the United States and the #6 experience in the world, locals knew this place was special. The chefs who lead the classes are extremely entertaining and have a lot of fun trivia to share. Cooking has never been so much fun.
In these hour-long virtual, hands-on cooking classes, you'll prepare some of New Orleans favorite and most famous menu items from the comfort of your own kitchen, alongside one of the school's expert chefs. Once you register for class, you'll receive a shopping list, helpful tools to have on hand, and info on any necessary prep you might need to do before joining this virtual adventure.
Classes are limited in size to ensure one-on-one opportunities with the chef. Make the most out of ths time at home. You'll love it and so will everyone in your house! Register now.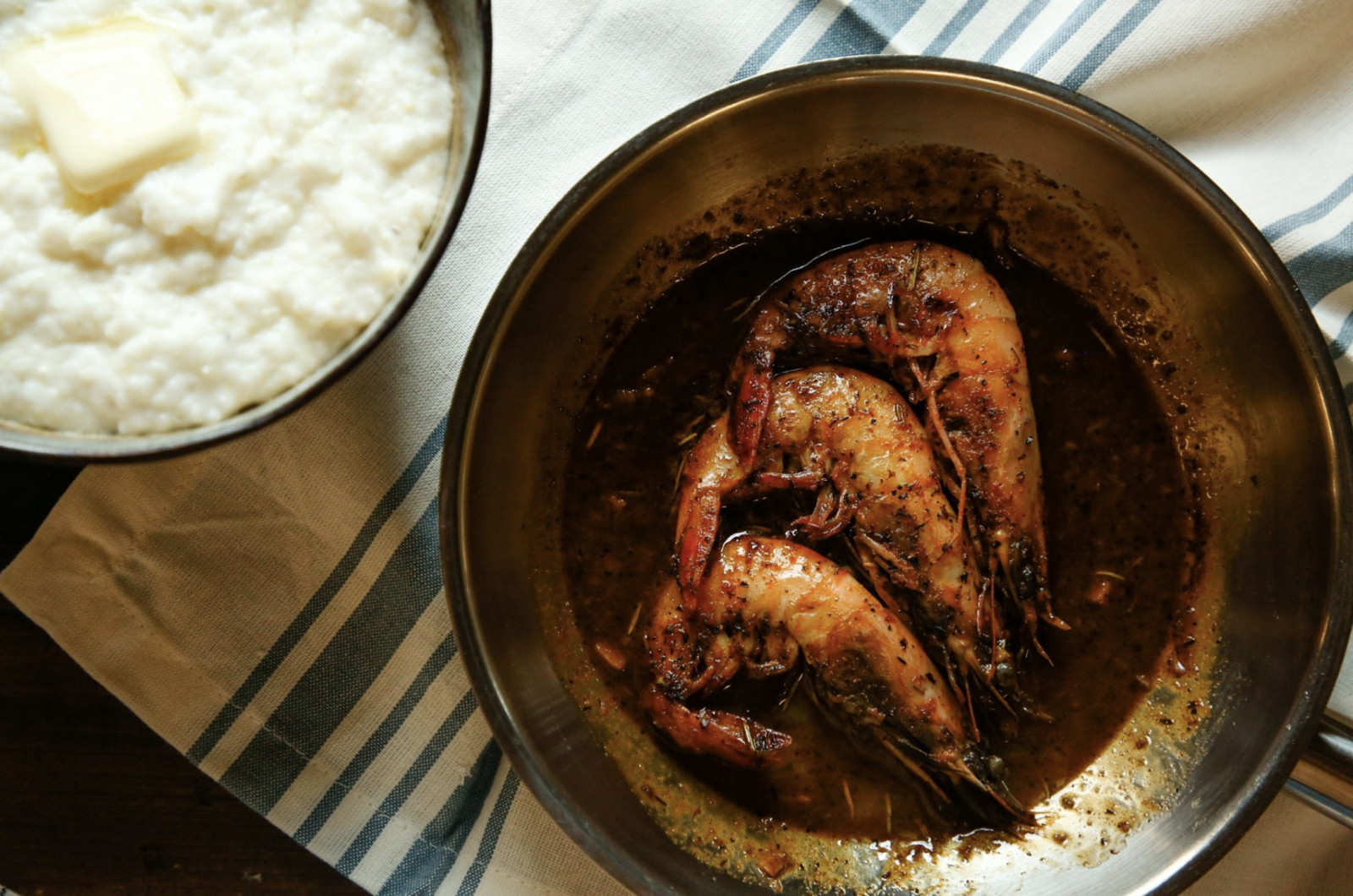 Check it Out! Crawfish Etouffée Recipe from New Orleans School of Cooking