Alright Saints fans! Who's ready for some football?
Football season is around the corner and pre-season games are just a couple of weeks away. It's time to watch Sean, Drew and the rest of the krewe earn another Championship ring.
Important Saints Dates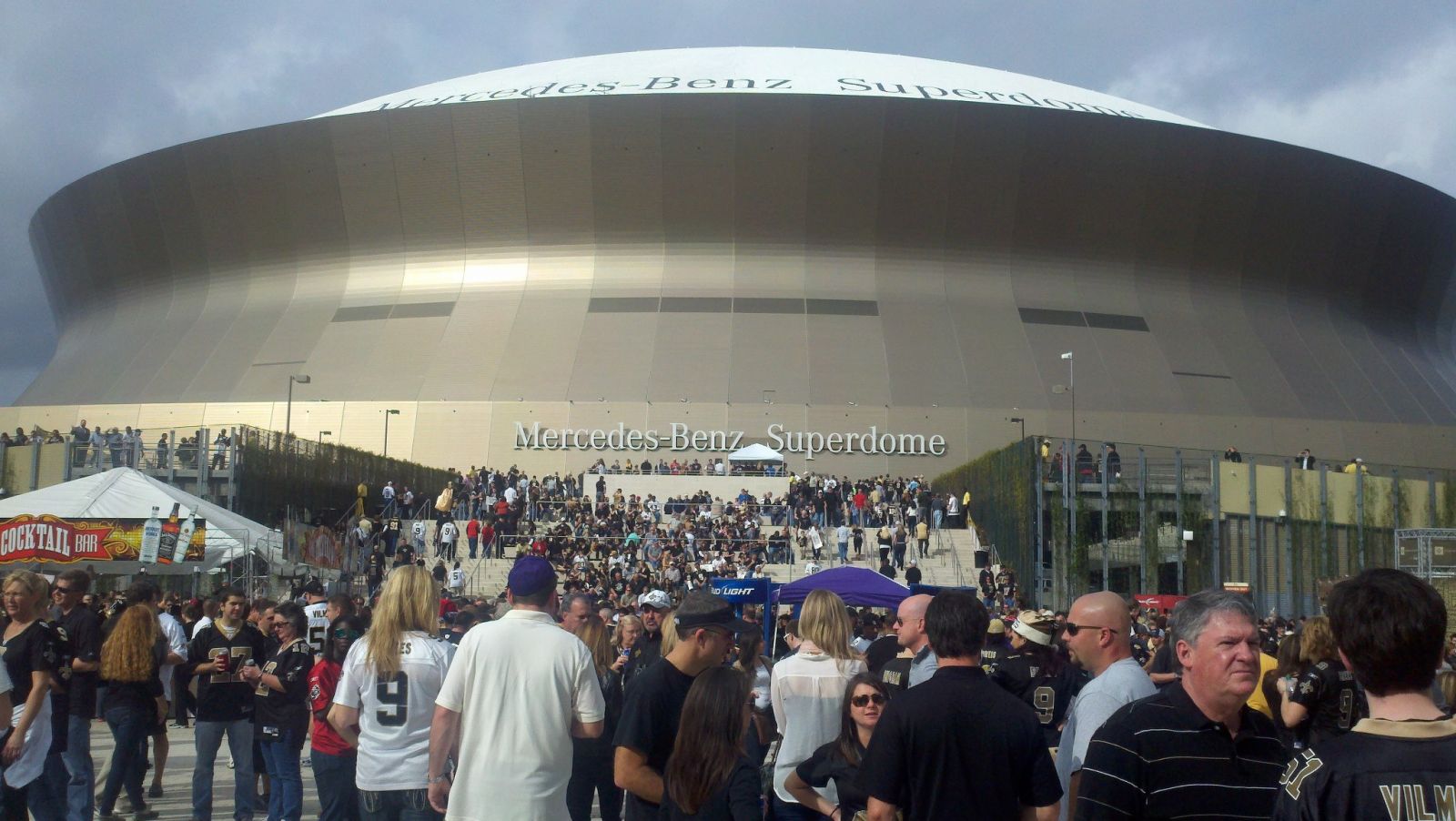 The excitement begins with the pre-season kick off on Aug. 9 at the Superdome when the Saints host the Kansas Chiefs.
Regular season kicks off Sept. 8 with a home game against the Dirty Birds, I mean Falcons.
Also in September, the Cardinals come into town on the 15th, followed by the Dolphins on the 30th, for a Monday Night Football extravaganza.
In October, there is only one home game because of the bye week. That month's home game is against the Bills on Oct. 27.
November brings the Cowboys (Boo!) in town on the 10th, and on the Nov. 17 the 49'ers are back for their first game since their Super Bowl victory. The Saints are going to show them who the real champions are that game. At least, that's what I heard.
Dec. 8 the Panthers come to town to lose. Sorry Panther fans, but it's true.
The regular season wraps on Dec. 29 against the Buc's. Then, fingers crossed, the Saints head off for post-season play.
If you're thinking about coming to town for a Saints game, don't just think about, it do it! You'll have a great time. The pre-game festivities at Champions Square are a blast with live music and lots of spirited drinks. Then every seat in the dome is a great place to see the Saints win.
Oh yeah, if you're planning to get a hotel room while you're here, book early. Hotel rooms do sell out quickly. Our sister site, Best New Orleans Hotels, has some suggestions.
Another important thing to consider, at least it is for me, is brunch before the big game. I need something hearty. Check out NewOrleansRestaurants.com for brunch suggestions.