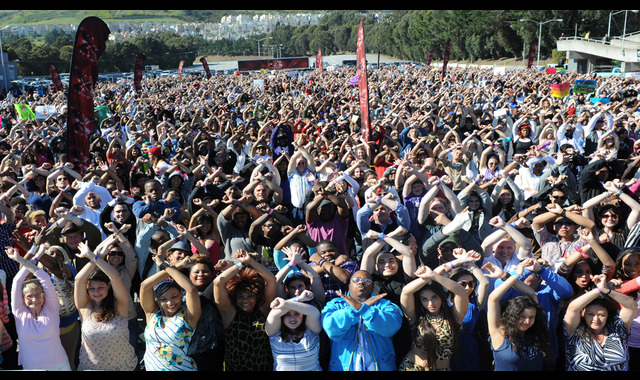 New Orleans is filled with talented singers. Every night of the week, you can see these singers pouring their hearts out at venues across the city. Fox is hoping to share some of that talent with the rest of the country via their hit television show, The X Factor.
The X Factor is coming to New Orleans and holding auditions at the Lakefront Arena on April 14. Registrations are April 12-13. They're on the lookout for talented singers from New Orleans and the surrounding regions. The competition is open to anyone over the age of 12 in any music genre from solo artists to vocal groups.
Who knows, you could be the next Tate Stevens. For those of you who don't watch the show, he was the winner last season and took home the biggest prize in television history, a $5 million recording contact. Yes, five million dollars! His music video debuted as a Pepsi commercial during the Grammy Awards earlier this year.
Outside of the United States, The X Factor has discovered superstars like One Direction and artists featured on X Factor have gone on to sell more than 100 million records worldwide.
I have to say that it would be pretty awesome if a singer from New Orleans joined those numbers.
For those of you who think that you have the x factor find out more information at TheXFactorUSA.com.