Wednesdays at the Square Concert Series
Looking for Mardi Gras Parades? Click HERE for this years schedule!
Spring in New Orleans is glorious for so many reasons – one of our favorites: Wednesdays at the Square. It's a free 10- week live concert series every Wednesday at Lafayette Square from mid-March to mid-May.
The 2024 Schedule --TBA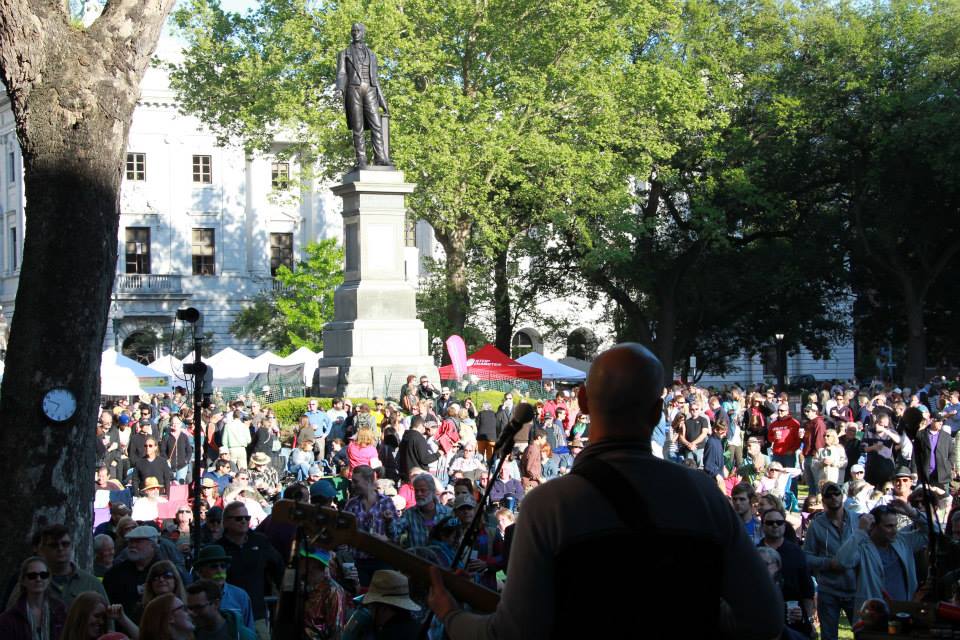 The event showcases local artists as they play a variety of music including jazz, swamp pop, funk, Latin rhythms, and more. Expect performances by some of New Orleans' big name brass bands as well. Whatever you do – don't forget your dancing shoes. With the artists playing on an elevated stage in the park, there will be plenty of room to groove to the beat.
The event is from 5 p.m. to 8 p.m. each week with free live music from 5 p.m. until 7:30 p.m.
Food and Beverages
From tasty entrees to delicious desserts and plenty of alcoholic and non-alcoholic drinks, vendors will also be on hand for all of your food and beverage needs.
All food and beverages can be purchased by using tickets. The tickets will be available for purchase at each concert or you can preorder them online.
Parking
Parking is available on nearby streets. Don't forget to bring a few quarters for the meters until 6 p.m. Street parking is free after 6 p.m. You can also park in nearby public lots for a small fee.
Pets are allowed as long as they are leashed.