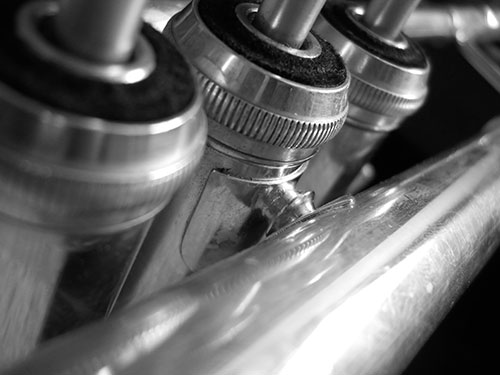 Talkin' 'bout
Hey now / Hey now
Iko iko an nay
Jockomo feena ah na nay / Jockomo feena nay
Music flows down every street from Bourbon to Oak in New Orleans. On any given corner, venue or stadium you can hear blues, jazz or just about anything else that your hear desires.
Jazz started here. They performed the first opera in the United States here. Musical greats have been born and raised here. Musicians and singers come here from all over the country. It's become a must visit concert stop for world famous pop stars, as well as up and coming artist that will soon rise up the musical charts.
To make your Monday a bit more interesting, we put together this list of classic New Orleans songs performed by legends like Dr. John and Professor Longhair. By no means is this an end all, be all list. Just something to make your day brighter.
Louis Armstrong - Do You Know What It Means To Miss New Orleans
Fats Domino - Walking To New Orleans
John Boutte - Foot of Canal Street
Dr John - Iko Iko (Jock-A-Mo)
Professior Longhair - Go To The Mardi Gras
Al Johnson - Carnival Time
Dr John - Right Place, Wrong Time
The Meters - They All Ask'd For You
Nina Simone - Little Liza Jane
Louis Armstrong - When The Saints Go Marching In