As New Orleans locals who've worked in the hospitality industry most of our lives, we don't go in for a lot of touristy stuff. Alligator paw backscratchers and hurricane souvenir glasses? Not for us. And when it comes to tours, we've heard and seen it all. There's nothing you can't tell us we don't already know. At least we thought that was the case. Until we went on French Quarter Phantom's Tour Tremé. Dartania, our guide, charmed, inspired, and intrigued us – most importantly she made us love our city even more. When we have friends and family come in from out of town, this is one tour we're recommending.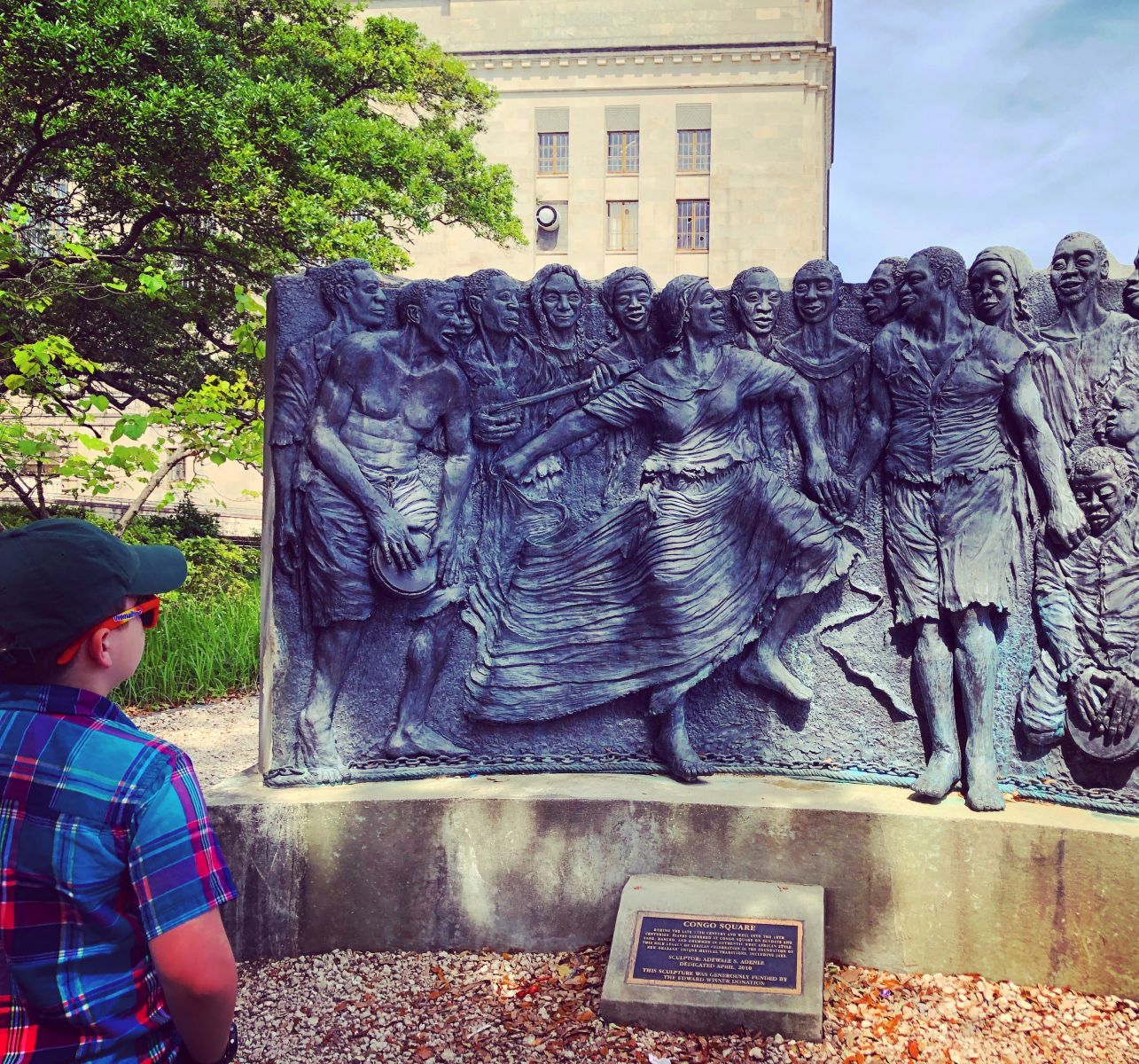 While the French Quarter may be the physical heart of New Orleans, the Tremé is the heartbeat. It's the oldest African-American neighborhood in America, at one time home to more free people of color than any other area before the Civil War. It was here that jazz was born, grew up and is still taught to the kids today. This is where Mardi Gras Indians have sewn their magnificent suits for generations and showed them off on Fat Tuesday. And it's here that people of all colors worship together at a famous gospel mass at St. Augustine Church on Sundays.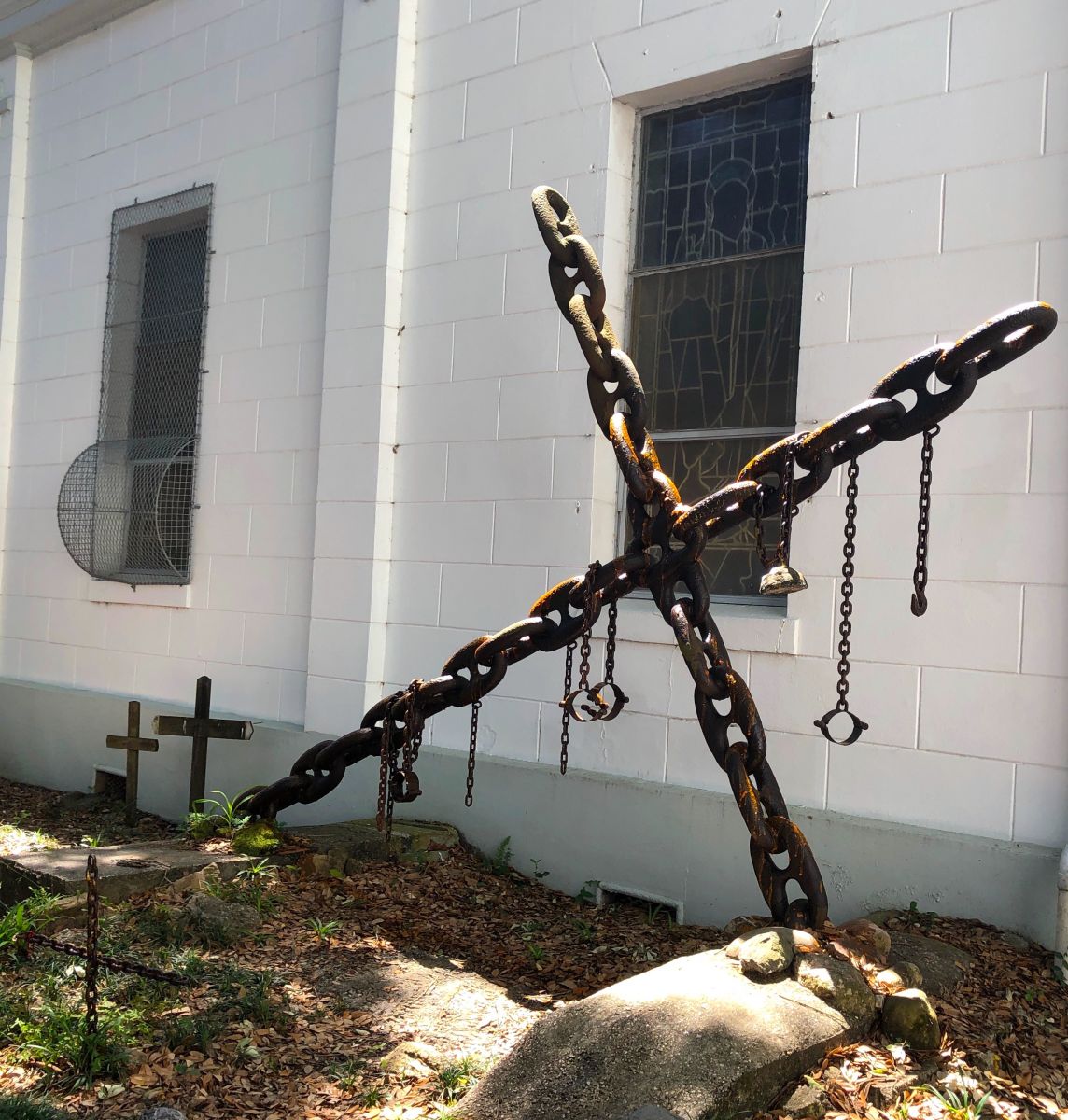 As we stood surrounded by neat little shotgun homes in every color imaginable with the smell of jasmine in the air, Dartania told us the history of this area with real excitement and passion. Her narrative didn't come from a script they give to all the tour guides to memorize – it came from her heart.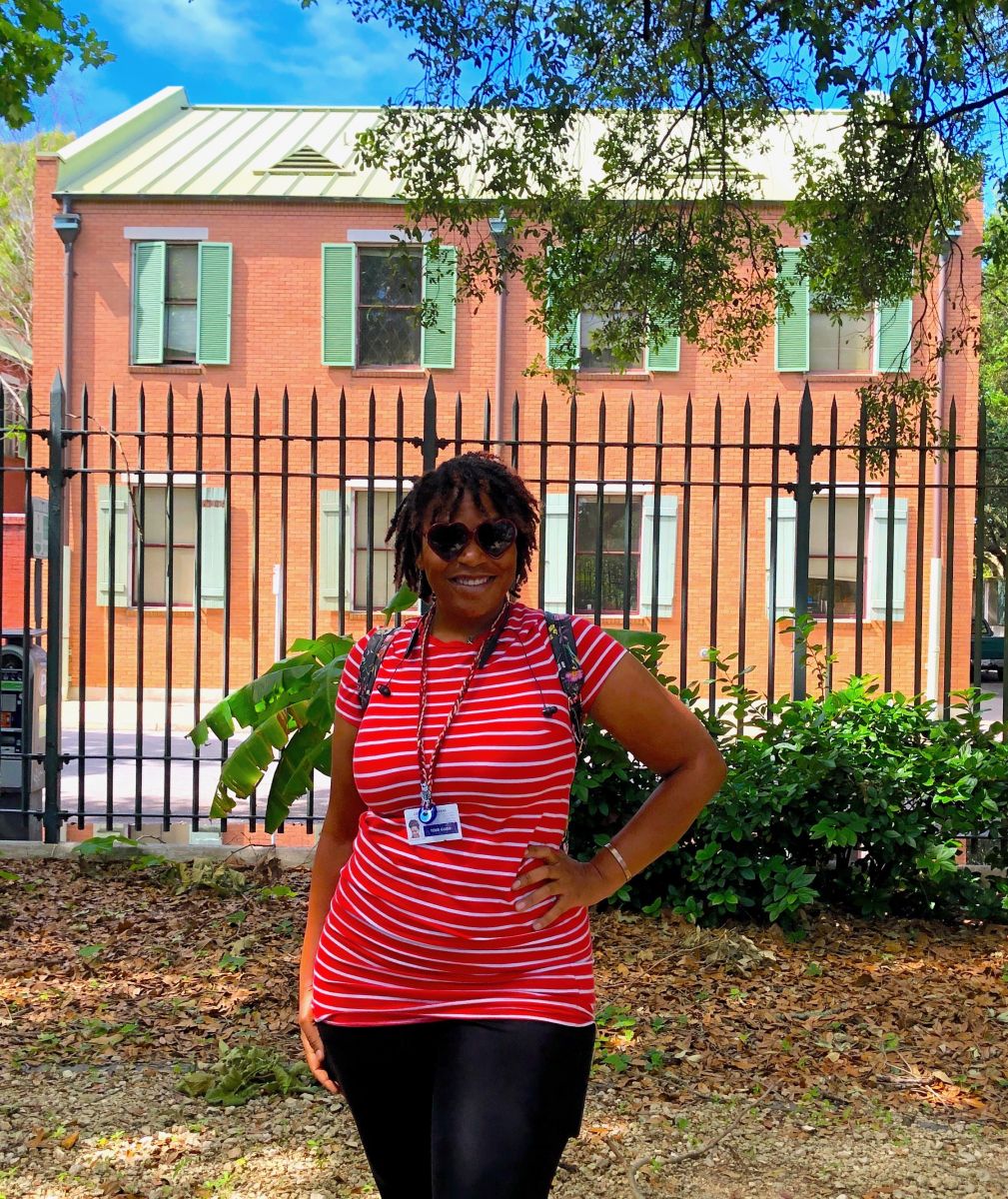 Dartania's tale began in beautiful Armstrong Park at Congo Square, where enslaved men and women were allowed to gather for drumming, chanting and trading on Sundays before the Civil War. She explained the good and bad of Louisiana's Code Noir, a body of laws that regulated the status of slaves and free blacks, as well as relations between masters and slaves. She took us to the grave of the Unknown Slave outside St. Augustine Church where we viewed chains and shackles and tried to imagine what life must have been like back then.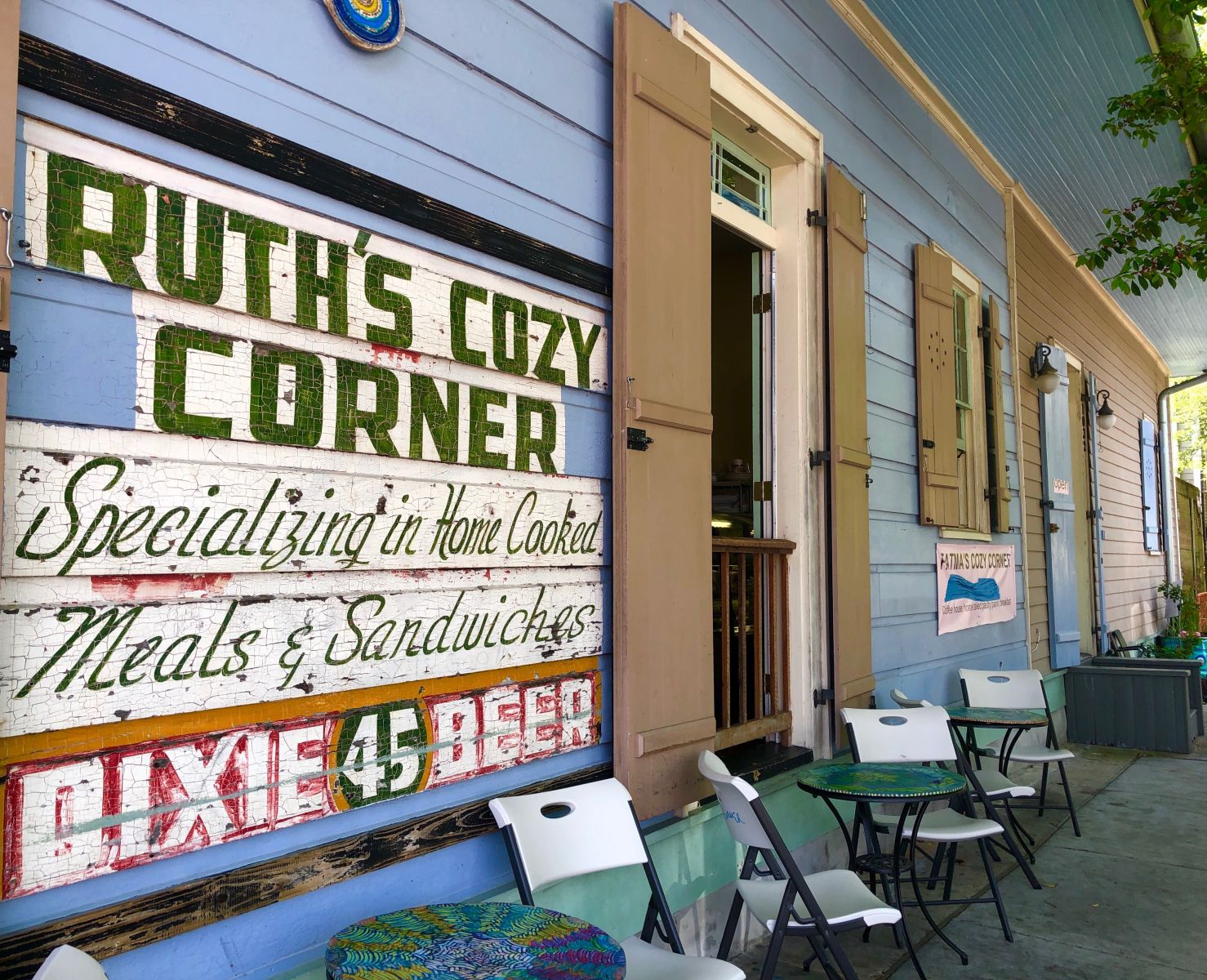 We learned about Mardi Gras Indians and Skull & Bone Gang traditions. And we toured Al Jackson's Petit Jazz Museum, where we viewed fascinating exhibits and were treated to a live performance of "Do You Know What It Means to Miss New Orleans" followed by "You Talk Too Much" on the piano.
Our tour attracted guests from England, Scotland, Australia, Cincinnati, Michigan and St. Louis. They loved it and we, the locals, loved it. There's nothing touristy about this tour or about the Tremé. It's the real deal and no one brings it to life quite like French Quarter Phantoms.
Learn more about the Tour Tremé
Learn about the Music of NOLA Tour