Mardi Gras kicks off on January 6th, Twelfth Night. While things are going to be different this year with the cancellation of parades, there will still be house floats, king cake, the virtual Bacchus parade on February 14, a class on Mardi Gras Indian beading traditions (see below), and celebrations with Mardi Gras cocktails and decadent dishes in restaurants throughout the city. Here's what's going on in January.
Behind the Scenes at Mardi Gras World
There will be no Mardi Gras parades in New Orleans this January, but you can still discover the wonder of Carnival at Mardi Gras World, where more than 500 floats are built and decorated each year. Tours are daily and there's a free shuttle from your hotel. Learn more.
Jazz Brunch on the Riverboat City of New Orleans, daily
The CITY OF NEW ORLEANS, the sister vessel of the Steamboat NATCHEZ, operates lunch, Sunday Brunch, and Dinner Jazz cruises on the Mississippi River. Enjoy great food, music, history and views. Learn more.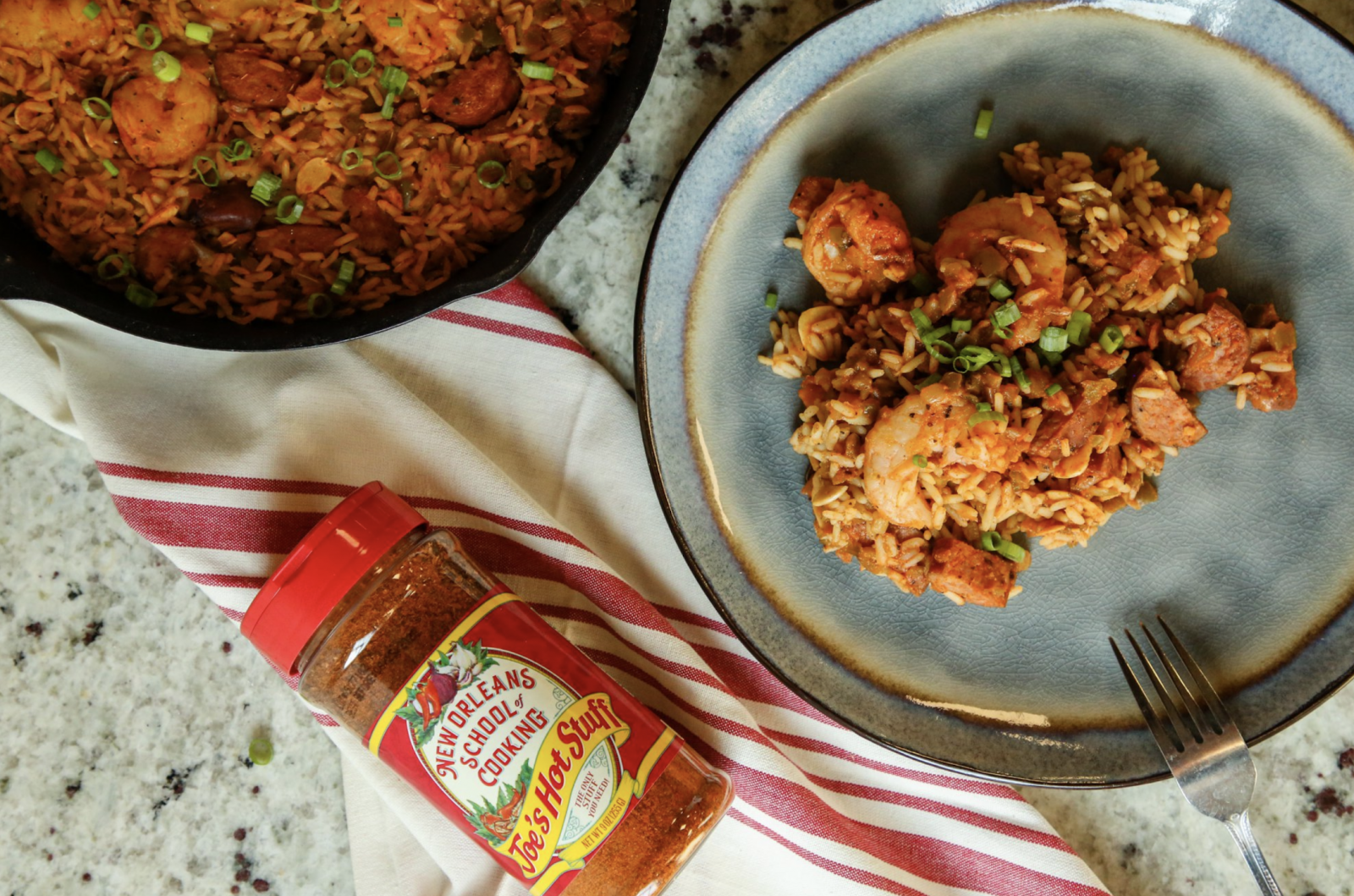 Classes at the New Orleans School of Cooking
Come experience what TripAdvisor readers named the #2 Food Experience in the World! Sign up for in-person cooking classes or go to school on Zoom (there's even a Zoom class on how to make king cake)! Check out January's class schedule.
Tours of Houmas House
Historic Houmas House, the Crown Jewel of Louisiana's River Road, offers tours daily between 9 a.m. and 7 p.m. They offer four tours, including one of the new Great River Road Museum. Learn more.
Destrehan Plantation Tours
Just 30 minutes from New Orleans, you'll find Destrehan Plantation where you can choose between three tours, including the Unheard Voices Tour which focuses on the marginalized people, including the as German farmers, Acadians, enslaved Africans and native Americans who cultivated Louisiana's Heritage. Learn more.
Gray Line Tours
Several adventures are yours for the choosing with Gray Line New Orleans. Journey through the swamps! Visit a grand mansion on the Great River Road, discover New Orleans haunting secrets on a ghost tour. Learn more.
Live from the Jazz Museum Balcony, every Tuesday
Join the Jazz Museum online for their weekly Balcony Livestream Concert Series every Tuesday at 5 p.m. on facebook.com/nolajazzmuseum/live to watch for free. View the lineup at nolajazzmuseum.org/events.
Beading Classes at Beauregard-Keyes House
On January 9, members of the Black Masking Tradition will be teaching beading techniques while sharing the history of this unique New Orleans tradition. Learn more.