Travel + Leisure Names New Orleans One of the
13 Best Places to Visit for Halloween Around the World in 2022.
New Orleans is at her best in October. It's perfect weather for a ghost or cemetery tour, plus we have a whole lineup of fun festivals planned, including the Krewe of Boo Parade from Kern Studios, the makers of Mardi Gras! Come celebrate everything from BBQ to Boo at the Zoo. And there's just nothing like Halloween in the French Quarter! Find your hotel now!
Krewe of Boo, Oct. 22
Trick or treat takes to the streets at New Orleans' Official Halloween Parade. It's no secret we love a parade in New Orleans and this Mardi Gras-style procession of ghouls and glitter is one of our favorites. Come catch a good time and some candy! For parade route info, check out www.kreweofboo.com.
National Fried Chicken Festival, Oct. 1 & 2
New Orleans is the birthplace of Popeyes. We KNOW fried chicken. Come celebrate with us this October on Lakeshore Drive. And, while you're at it, check out neworleansrestaurants.com's new Best of Guide: New Orleans Fried Chicken.
Oktoberfest, Oct. 7-8, 14-15 & 21-22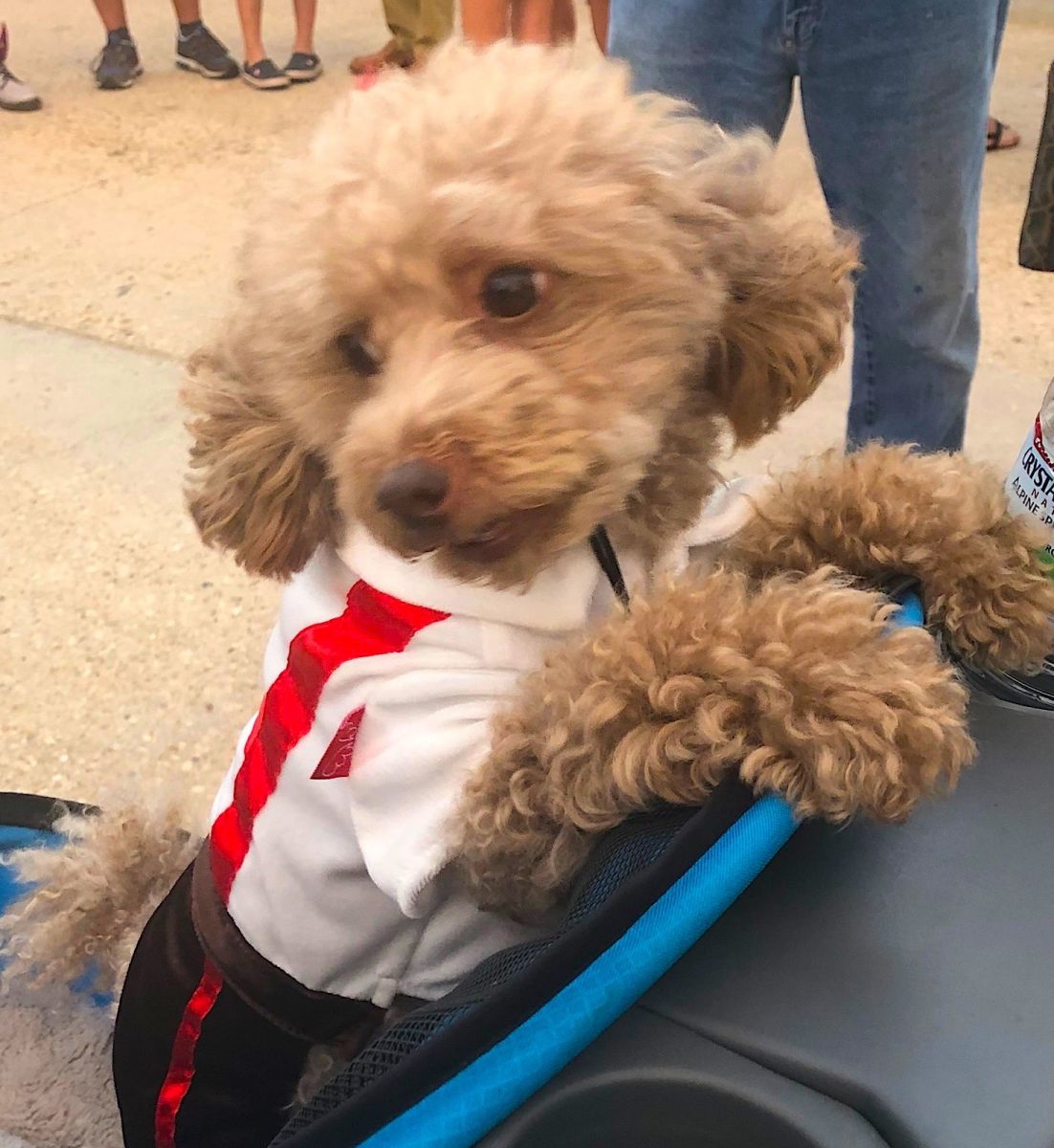 The Deutches Haus of New Orleans is sponsoring three weekends of beer and good cheer. Come see dogs in lederhosen, enjoy oompah music, and all your favorite German foods.
Gentilly Fest, Oct. 8 & 9
Get your Gentilly on with great food, authentic New Orleans music, one-of-a-kind arts & crafts and fun Kids' Village activities, including pony rides.
Crescent City Blues & BBQ Festival, Oct. 14-16
It's hard to get the blues when you're filling up on BBQ in Lafayette Square Park! Come hungry and prepare to dance it off!
Boo at the Zoo, Oct. 21, 22 & 23
Come ride Ghost Train, wind your way through a haunted house and go trick-or-treating. This fun Halloween party at the Audubon Zoo has been a family favorite for years.
Treme Fall Fest, Oct. 22 & 23
Come fall in love with the culture of the Treme, America's oldest black neighorhood. Eat, drink, dance and visit historic sites like the the Tomb of the Unknown Slave outside St. Augustine Church.
Halloween, Oct. 31
Second only to Mardi Gras when it comes to costume creativity and fun, Halloween in the French Quarter is not to be missed. Come stroll the streets of the Vieux Carré for some out-of-this world partying and people watching.