Everyone knows that New Orleans is a melting pot — a gumbo of people from all around the world who have come here in waves for over three centuries looking for, not just somewhere more accepting, but more inspiring. On NOLA Tours' Jewish New Orleans Tour, you'll learn about Jewish people who have come here since Colonial times with their dreams, ideas and a desire to make a difference — people who ultimately ended up making the gumbo of New Orleans a whole lot richer.
You'll learn about the beginnings of the Touro medical complex. You'll hear about a New Orleans Jewish man who helped Jefferson Davis lead the Confederacy. And another who helped advance technology that would lessen the need for slave labor.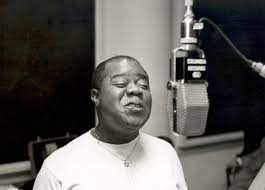 You'll learn about one Jewish family that helped a young Louis Armstrong buy his first cornet. And another that would help preserve jazz for future generations.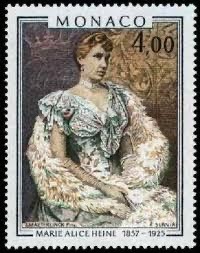 And while many New Orleans Jews would become princes of industry, you'll meet one who would become a real European princess.
William Irby, Judah Benjamin, Judah Touro, Alice Heine, Isaac Delgado, Isaac Monsanto, the Haspel brothers, Larry Bornstein, Alan Jaffee, Leon Godchaux…your guide Suzanne, a published author, historian and experienced storyteller, will bring them all to life for you on a 2-hour walk through the French Quarter.
You'll stand in awe at the kinetic Holocaust Memorial in Woldenberg Park. (It's not just moving emotionally – it actually moves!) You'll see where Jewish immigrants who arrived in the 19th and 20th centuries lived and worked. You'll find yourself staring up at a pink-colored warehouse where the seersucker suit was invented, theorizing on why there's a Star of David on the top of the building.
You'll discover how Jews interacted with other significant New Orleanians such as Pere Antoine, Elizebeth Werlein and Norbert Rillieux. You'll learn how, even though the Code Noir forbade Jews from settling here, many Jewish families not only lived but thrived here. From the days when Catholicism was the only public religion, youll hear about the growth of synagogues in our city. And you'll discover the leading role the Jewish community has played in preserving the French Quarter itself. While some would have torn it down, they built it up.
Here at experienceneworleans.com, we only promote tours we can personally recommend. This one gets a major thumbs up from our team. It doesn't just educate, it gives you reasons to celebrate. To learn more and book your own Jewish New Orleans Tour, visit nolatours.com.
Click to get a $5 coupon for this tour