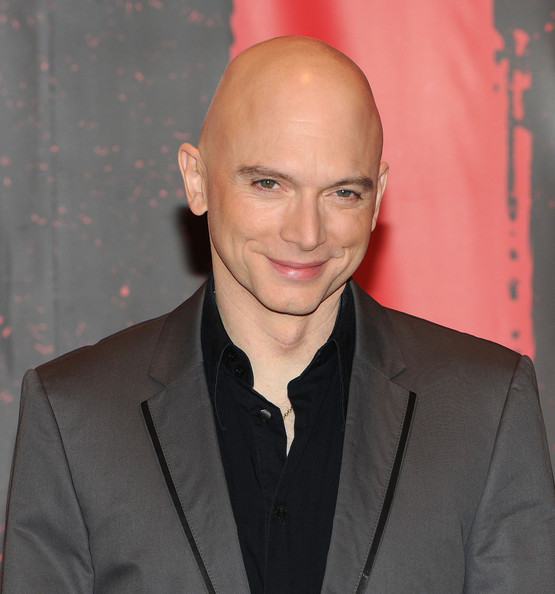 With its rich musical and theatrical history, it's no surprise New Orleans had a prominent place in this year's Tony Awards –three top stars of the night claim ties to the Big Easy.
First on our list is Michael Cerveris, who took home the Tony for "Best Leading Actor in a Musical." His first New Orleans experience came in 2007 while filming Cirque du Freak: The Vampire's Assistant. It wasn't love at first sight living in a hotel room off Canal Street, so Cerveris decided to dive in and embrace New Orleans culture by finding a place of his own in off Carrollton Avenue and Claiborne. Now as a bona fide Saints fan living in a yellow and turquoise house in Treme, we locals see him as one of our own.
Even if you aren't the biggest Broadway fan, you'll recognize him from extensive credits include The Good Wife, Fringe, and Treme.
After winning, Cerveris said, "Wow, you have made a lot of people in New Orleans really happy right now. Who dat!"
Hollywood and Broadway Royalty Helen Mirren, who won "Best Performance by Actress in a Leading Role" for her role as Queen Elizabeth in The Audience, has a love affair with New Orleans. During an Interview with The Times Picayune Mrs. Mirren once described the Big Easy as an "incredible beauty, just visually it blows me away every time I'm there." Although she and her husband, filmmaker Taylor Hackford, no longer own a house here, they still know what it means to be a New Orleanian.
And last, but definitely not least, New Orleans native and current local Harry Conick Jr. presented the cast of the King and I with Best Revival of a Musical. Although most notably he's a country crooner and American Idol judge, Harry (we feel like we're on a first name basis with the fun loving performer), is no stranger to the stage having earned a few Tony nominations himself.
Congrats to all of this year's winners. We appreciate these stars and so many others giving us a chance to bask in the limelight too.