Need a primer on New Orleans' long and storied past? Experience New Orleans offers a two-part snapshot of what happened where in New Orleans, from the city's founding to the present-day. Whether you're a NOLA native or new visitor, we bet you'll learn something!
Facing Down Difficulty
We left New Orleans at the turn of the century, when the Crescent City was making strides toward expansion and industrialization. Despite its cosmopolitan character, French was still spoken throughout New Orleans at this point (and it's the basis for some of the city's unique "language"). The first few decades of the 20th century were hard on the Big Easy, with a decimating outbreak of yellow fever in 1905 followed by hurricanes in 1909 and 1915. There was at least one bright spot: in 1925, close to twenty private streetcar companies merged to create what we know today as the Residential Transit Authority.
Just two years later, the Great Mississippi Flood of 1927 was a near-miss for New Orleans, with waters almost topping the levees while heavy rain still flooded parts of the city. This was also a sad period for New Orleans musically, when many heavy-hitting jazzmen left the city in favor of Chicago, New York and other Northern destinations, in what was called the "Great Migration".
New Orleans played an instrumental part in the Allied D-Day victory at Normandy when local boatbuilder Andrew Higgins created the "Higgins boat," or LCVP (Landing, Craft, Vehicle, Personnel; learn more about it at the National World War II Museum). After the war, the city's swampy surrounding areas were successfully drained, and metropolitan expansion started to pick up speed, with growth in the suburbs of Metairie, Gentilly, and Lakeview.
Music and Progress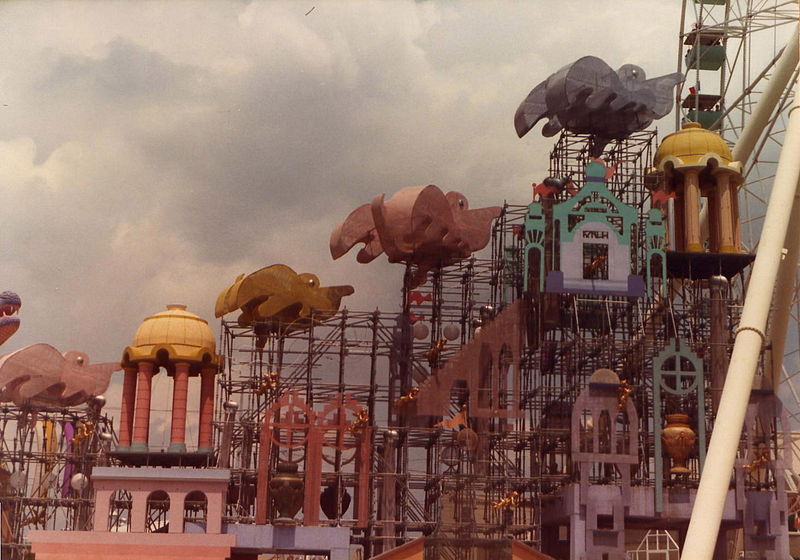 The second half of the 1900s held more economic progress for New Orleans, as well as an influx of Sicilians who brought a new flavor to the city (Angelo Brocato's dessert parlor, a local institution dating from this era, offers many of these flavors, all delicious). The 1950s also saw the beginning of the return of many New Orleans musicians, and the advent of greats like Fats Domino, Mahalia Jackson, Irma Thomas, Professor Longhair, and the Neville Brothers. Hurricane Betsy visited New Orleans in 1965, blowing out windows and flooding more than 160,000 homes. By this time, New Orleanians were used to constant threats from the Gulf, but even with promised federal aid, it took weeks for some to return home.
More bad news followed in the years to come, as the city's newly minted NFL team--the Saints--proved unsuccessful in most contests. But in 1978, New Orleans elected its first African-American mayor, Ernest N. "Dutch" Morial, who served the city for 8 years. It was around this time that tourism in New Orleans really began to take off. The 1984 Louisiana World Exposition, exactly 100 years after the quasi-failed Cotton Centennial, aimed to capitalize on the uptick in tourism, but like its predecessor, it was plagued by poor attendance. However, many New Orleanians enjoyed the fair's postmodern architecture--especially the "Wonderwall" designed by Charles William Moore and William Turnball.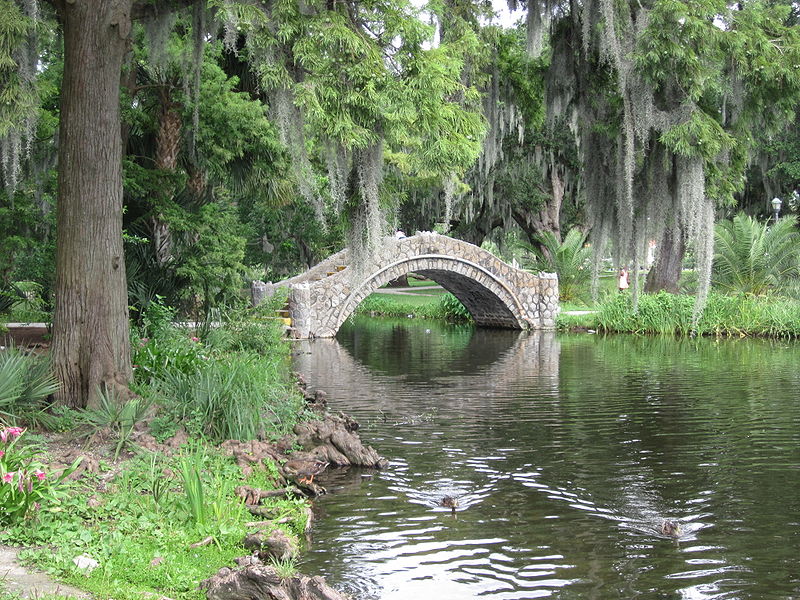 2000 and Beyond
When New Orleans entered the 21st century, we elected Mayor C. Ray Nagin, a former cable executive, to help us battle corruption in the city (little did we know he would disappoint in the difficult days and months following Hurricane Katrina). Lake Pontchartrain, long unsafe for swimming, began to be cleaned up.
On August 29, 2005, Hurricane Katrina, in combination with storm surges, levee failures, and heavy rain, devastated New Orleans and surrounding areas. The ensuing days were dark. Almost 2000 residents died, and hundreds of thousands more didn't know when or if they would be able to return home. Katrina was extensively covered in national and international news, but communication mishaps, fear and lost links in the chain of command made it difficult for New Orleans to get the aid we needed.
In the months and years following Katrina, many areas of New Orleans have rebuilt, with residents returning to their homes and businesses. It has not been easy--but New Orleanians have been through almost 300 years of hardship and hurricanes, and we were not willing to give up our city!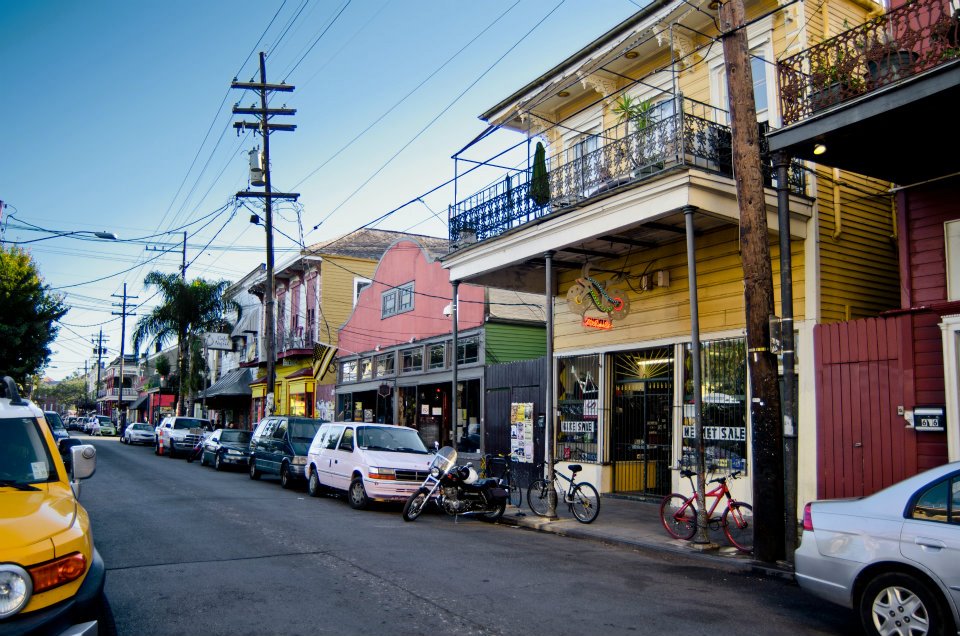 This is where most histories of New Orleans grind to a halt--as if nothing has happened here since Katrina. That couldn't be farther from the truth. Much of New Orleans is back and better than ever, including our vibrant local music scene, our status as a world-renowned culinary destination, and the unique blend of cultures that has characterized our city from its very beginning. Since 2005, the city has seen a surge in local enterprise, including many neighborhood arts and farmer's markets. In 2009, our beloved Saints won us our first Super Bowl, and we haven't stopped celebrating since. Mardi Gras, Jazz Fest, and countless other festivals continue to draw visitors to the Crescent City; every day is a celebration of food, music, the arts, and the diversity that helps make New Orleans special. If you haven't yet, it's about time you experienced New Orleans.