Some Saints Fans Might Be Able to Forgive,
But Few Will Ever Forget "Super Bowl LIE!"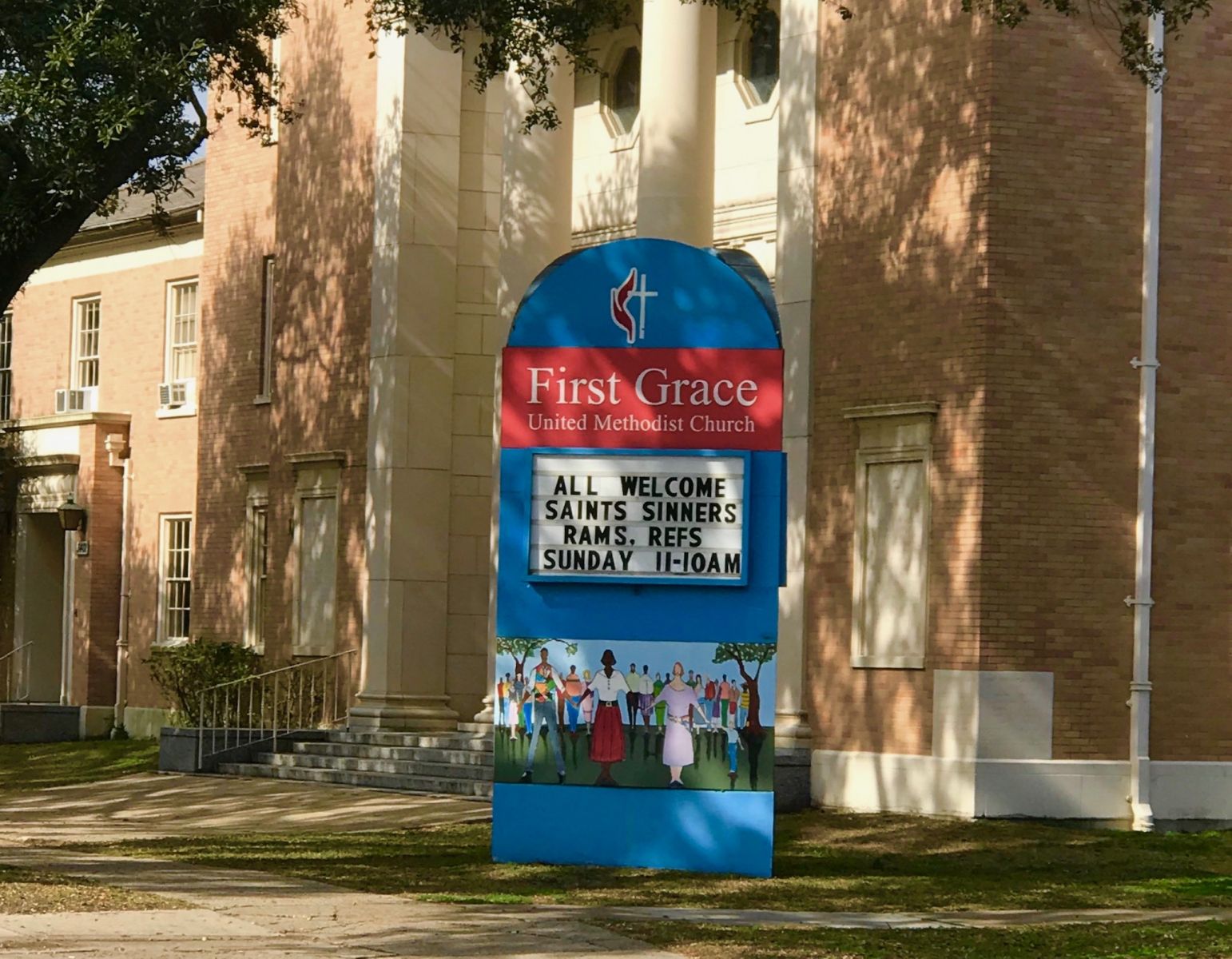 After a blown call in the NFC Championship game against the Rams cost the Saints a trip to Super Bowl LIII, New Orleans refused to stay silent. Almost before the crowds had exited the Dome, we began hanging referee voodoo dolls on our front doors and making bejeweled ref flags to use as Mardi Gras throws. Then, on the day of the big game (Sunday, February 3), we turned off our TVs and hit the streets for a celebration that could only happen in New Orleans.
More than 21 events were advertised throughout the city – from the Blackout & Gold Second Line Parade at Jackson Square to the Boycott Bowl on Fulton Street to Antoine's where they replayed the 2010 Super Bowl when the Saints defeated the Indianapolis Colts. Thousands of Saints fans were in attendance and it didn't go unnoticed by the national media. If truth be told, being in New Orleans on Sunday was a lot more fun than being in Atlanta!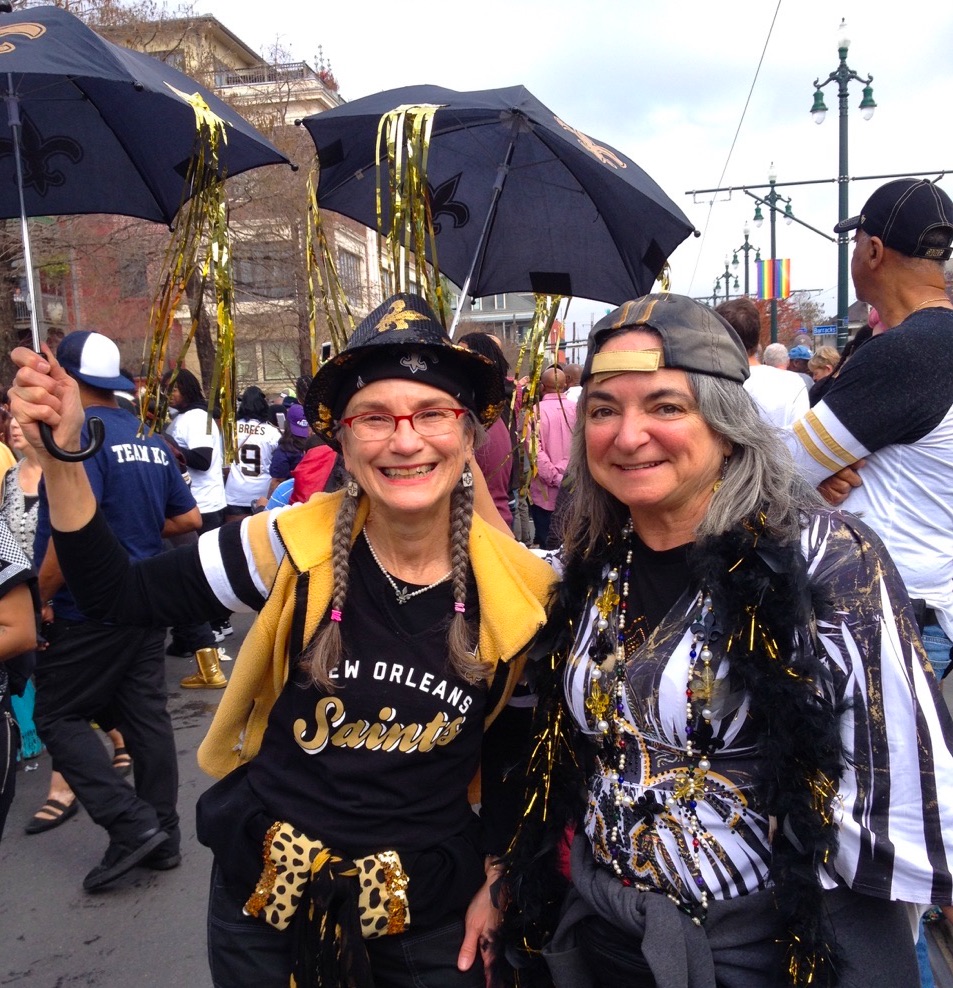 Turns out, the big game, referred to locally as "Super Bowl LIE," was the least-watched Super Bowl in recent history – not only in New Orleans but nationally. Overnight Nielsen ratings showed that the game on CBS earned a pathetic 26.2 rating in New Orleans. In other words, just more than a quarter of TV-equipped households in the metro region were tuned in. That's an all-time low.
In New Orleans, we turned a bad call into a good party. Bless you, boys! And bless the Who Dat Nation!