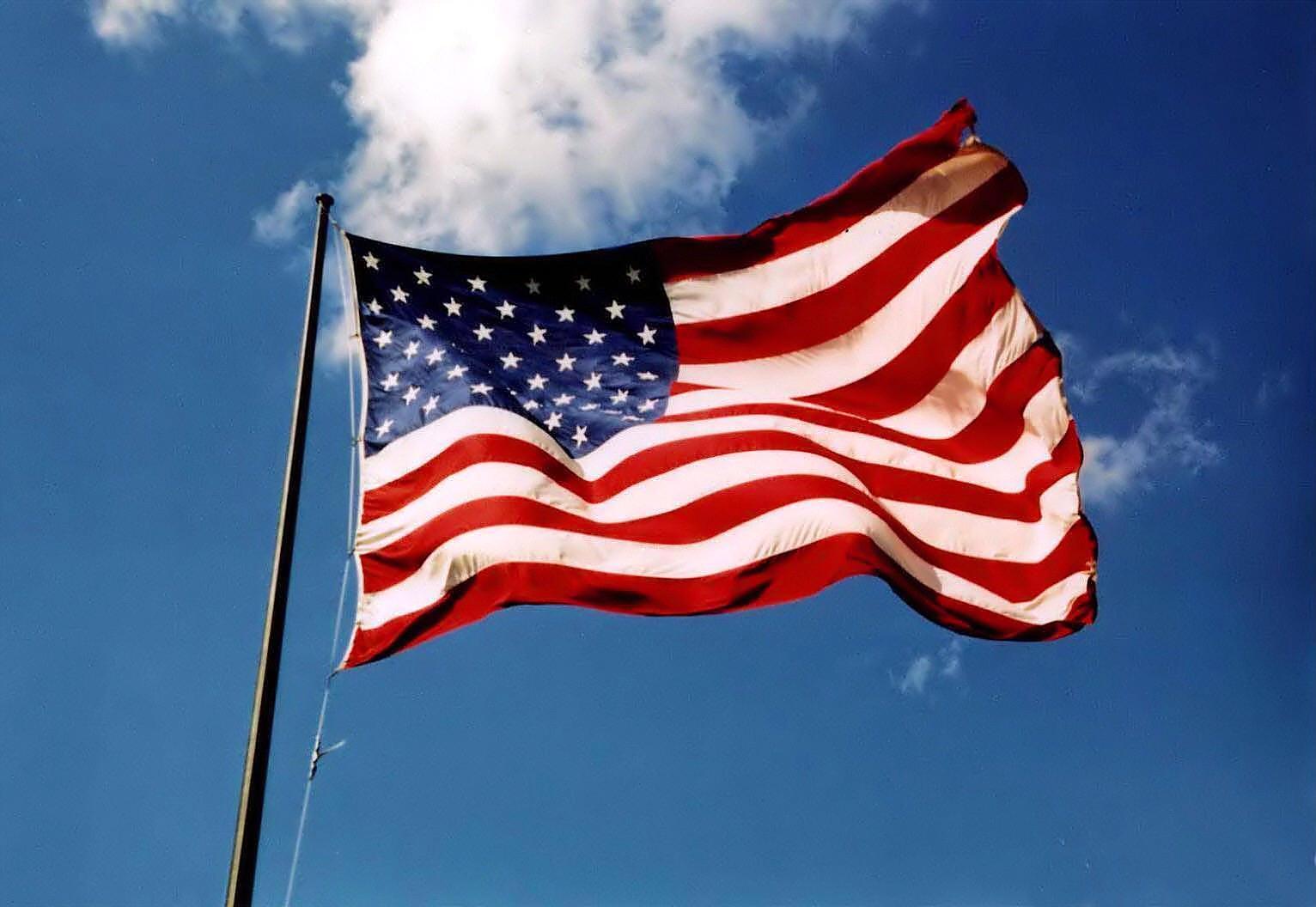 Happy Veterans Day to all of the brave men and women who have selflessly served our country. We have so much respect for everything you have done to ensure that the rest of us can live safe and peaceful lives.
In honor of Veterans Day, many New Orleans businesses are offering discounts to those who have served our country. Below is a list of a few great discounts that veterans, active duty military members and/or military families can enjoy today.
Audubon Institute – All active and retired military members and their families will receive free admission to the Audubon Zoo, Audubon Aquarium of the Americas and Audubon Butterfly Garden and Insectarium all day today! This is a great deal, especially for families.
Bourbon Heat - Veterans will receive 25 percent off any food orders, and their first drink is on the house.
Bubba Gump Shrimp Co. – Although they don't have a special specifically for Veterans Day, Bubba Gump Shrimp Co. does offer 10 percent off food and non-alcoholic beverages to anyone with a valid military ID any day the restaurant is open.
National WWII Museum – Veterans will receive free admission to the Museum exhibit galleries all day on Veterans Day. And in case you didn't know, WWII veterans receive free admission every day to the museum's exhibit galleries, Beyond All Boundaries and Final Mission: The USS Tang Submarine Experience.
The National WWII Museum is also holding a special Veterans Day program at 11 a.m., featuring the grand opening of the exhibit, The Train Car Experience Presented by Union Pacific. The Louisiana Philharmonic Orchestra will present a special concert event that night at 7 p.m. in conjunction with the museum.
Oceana Grill – In gratitude for their service, all military veterans will receive 50 percent off their meal with a military ID or other proof of service.
Reservations are required, so call (504) 586-0972 to schedule a time now. Diners should bring a valid active, reserve or retired military ID of DD Form 214.
Queen & Crescent Hotel – Veterans and active military members looking for a place to stay in New Orleans will receive 20 percent off their rooms if they book today. The discount applies to those staying in the hotel between the dates of Nov. 11 and Dec. 28. Of course, the discount is subject to room availability. If you want to take advantage of this discount, the sooner you call the better.
Zea Rotisserie and Grill - Veterans and active duty military members will recieve 50 percent of all dine-in meals, minus any alcohol and gratuity.