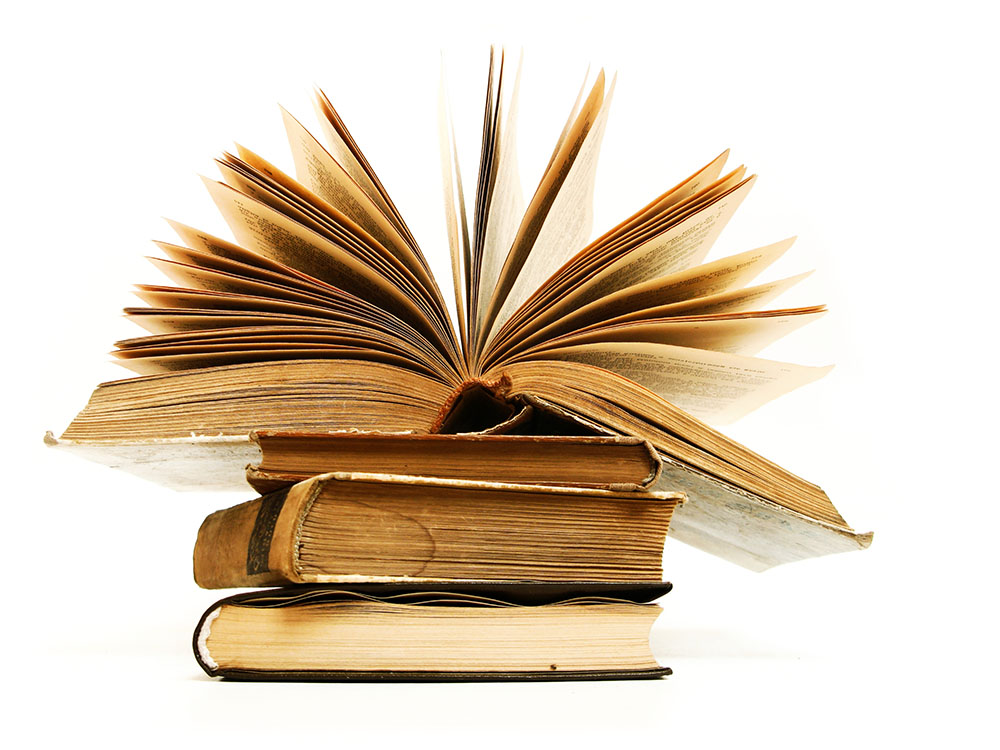 Something about New Orleans cultivates a creative atmosphere. Maybe it's the colorful culture or maybe it's the storied history that develops native writers and draws in authors from other parts of the globe.
Whatever it is, many books have been written about New Orleans, set in New Orleans or inspired by the Big Easy. Many books! It wasn't easy to put together a list like this because there are so many great books to choose from. It's a good kind of problem to have.
I tried to include books from each spectrum that cover New Orleans, but of course a lot was missed. I don't promise that this is an end all, be all list, but it is a good starting point when you want to read about New Orleans.
A Streetcar Named Desire
by Tennessee Williams
Before it became a movie, it was a play in book form. It's a classic. I don't think that I really need to say anything more than that.
On a side note, the Desire Line ran from 1920 to 1948 right down the Bourbon Street, past Desire Street and into the Bywater.
A Confederacy of Dunces
by John Kennedy Toole
A Confederacy of Dunces tells the story of Ignatius J. Reilly, a resident of New Orleans, a rather unique resident. Along the way we learn about living in a tiny shotgun house, the festive French Quarter and what it's like to work for Lucky Dog. Ignatius was a part time hot dog vendor that ate more than he sold.
Nine Lives
by Dan Baum
Discover New Orleans as told through the lives of nine fascinating characters, bracketed by hurricanes Betsy and Katrina. Baum shows us what was lost in these storms and what needed to be saved.
1 Dead In Attic
by Chris Rose
Hurricane Katrina will forever be a part of New Orleans. While many of the scars have healed or are fading away, it will be part of our culture. Either book, will give you more of a picture what was like for those who lived (or in too many cases) perished during the devastating force of nature.
The World That Made New Orleans
By Ned Sublette
As much a story about New Orleans as it is a story of the world developed around New Orleans during the colonial period. Learn about the famous (and infamous) figures who still have streets named after them in New Orleans, discover the beginnings of the Big Easy culture and much more. It could be used as a text book, but it's a lot more fun to read than any text book you probably ever read in college.
All The King's Men
by Robert Penn Warren
Not so much a New Orleans specific book, but a look at Louisiana politics which of course had a lot in common with New Orleans city politics. The story is a fictional account of an actual former governor's rise to power and quick fall due to corruption and general political mess.