February isn't just Carnival time in New Orleans. It's Black History Month. We invite you to celebrate them both. New Orleans culture is African-American culture. We owe much of our food, music and architecture to the rich gumbo stirred and made richer by the black community. Here are four ways to celebrate in and around New Orleans.
Take the Unheard Voices Tour at Destrehan Plantation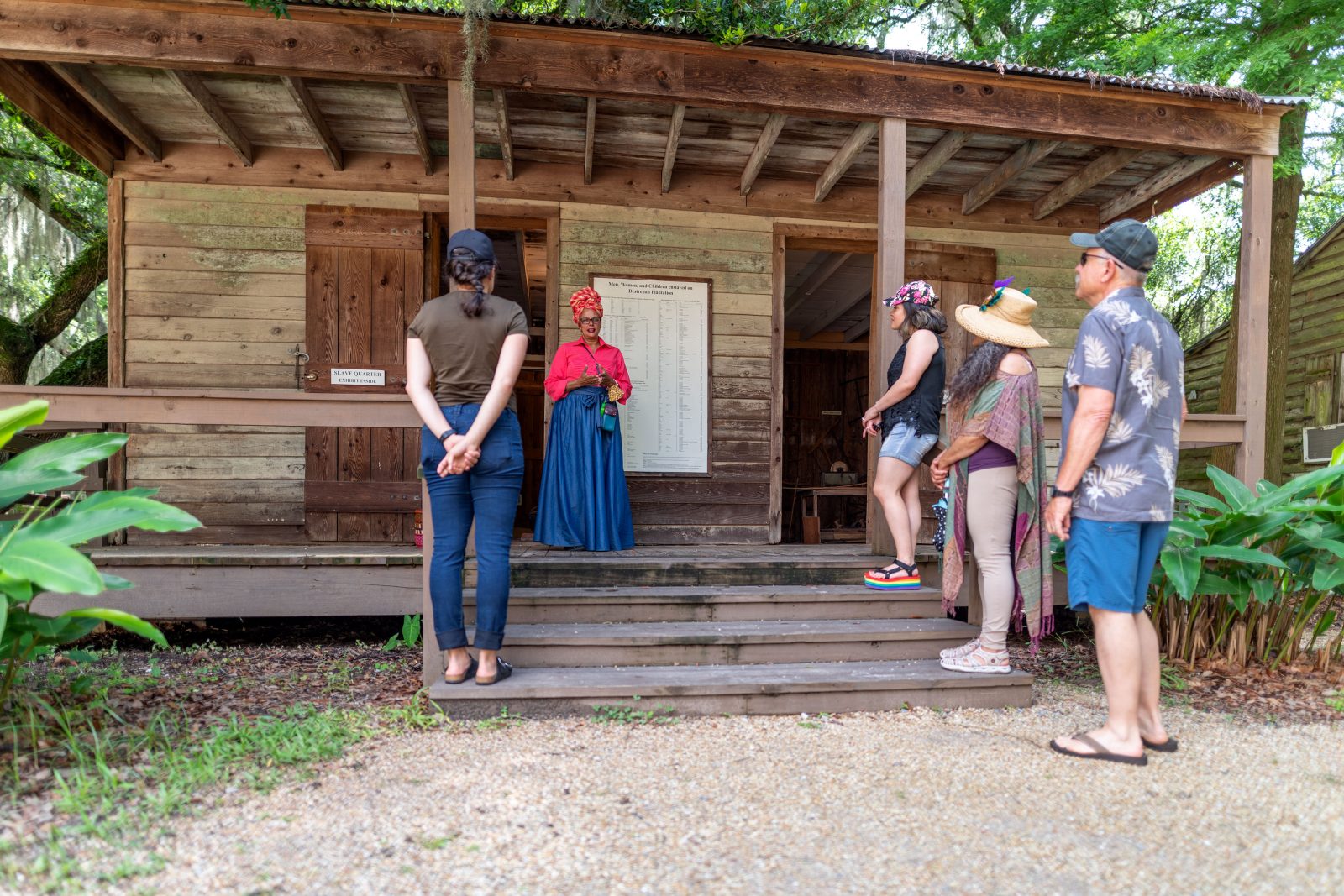 Just 35 minutes from New Orleans you'll find Destrehan Plantation,the oldest documented plantation in Louisiana. On their Unheard Voices tour, led by Destrehan family descendent Diane Honoré, you'll hear moving stories of the enslaved Africans, German farmers, Acadians and native Americans who once lived in this area known as the German Coast. You'll learn about the 1811 Slave Revolt and the tribunal that was held right here at the plantation. You can even tour the wash shed where enslaved prisoners, were imprisoned before they were sentenced to death. Learn more.
Learn Mardi Gras Indian History on MardiGrasNewOrleans.com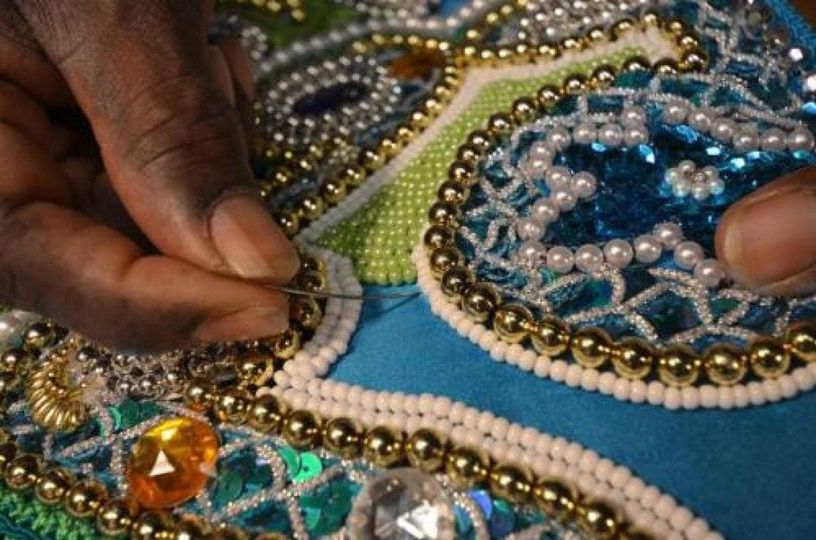 You don't have to go anywhere but to mardigrasneworleans.com to see vibrant photos and discover fascinating history about New Orleans Mardi Gras Indian tribes. Learn about their traditions, their famous "suits," what a Spy Boy is and more.
Tour Armstrong Park
The Tremé, the oldest black neighborhood in the country, was founded in 1783. It is home to fascinating museums, restaurants and churches that help tell the story of the African-American experience in New Orleans. No visit to New Orleans is complete without a visit to Armstrong Park, built to honor our city's most famous son jazz great Louis Armstrong.
Experience Congo Square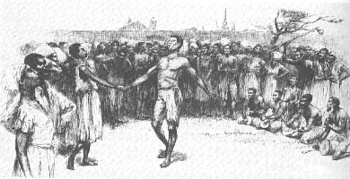 Congo Square in Louis Armstrong Park is perhaps the most sacred place in all of New Orleans for it can be argued that jazz was born here. Enslaved people were allowed to gathered here on Sundays before the Civil War to play music, dance, and celebrate their African culture and traditions. They say that the rhythms that were heard here were the basis for jazz. (Image: Artist's conception of Congo Square by E. W. Kemble from a century later.)
Visit Saint Augustine Catholic Church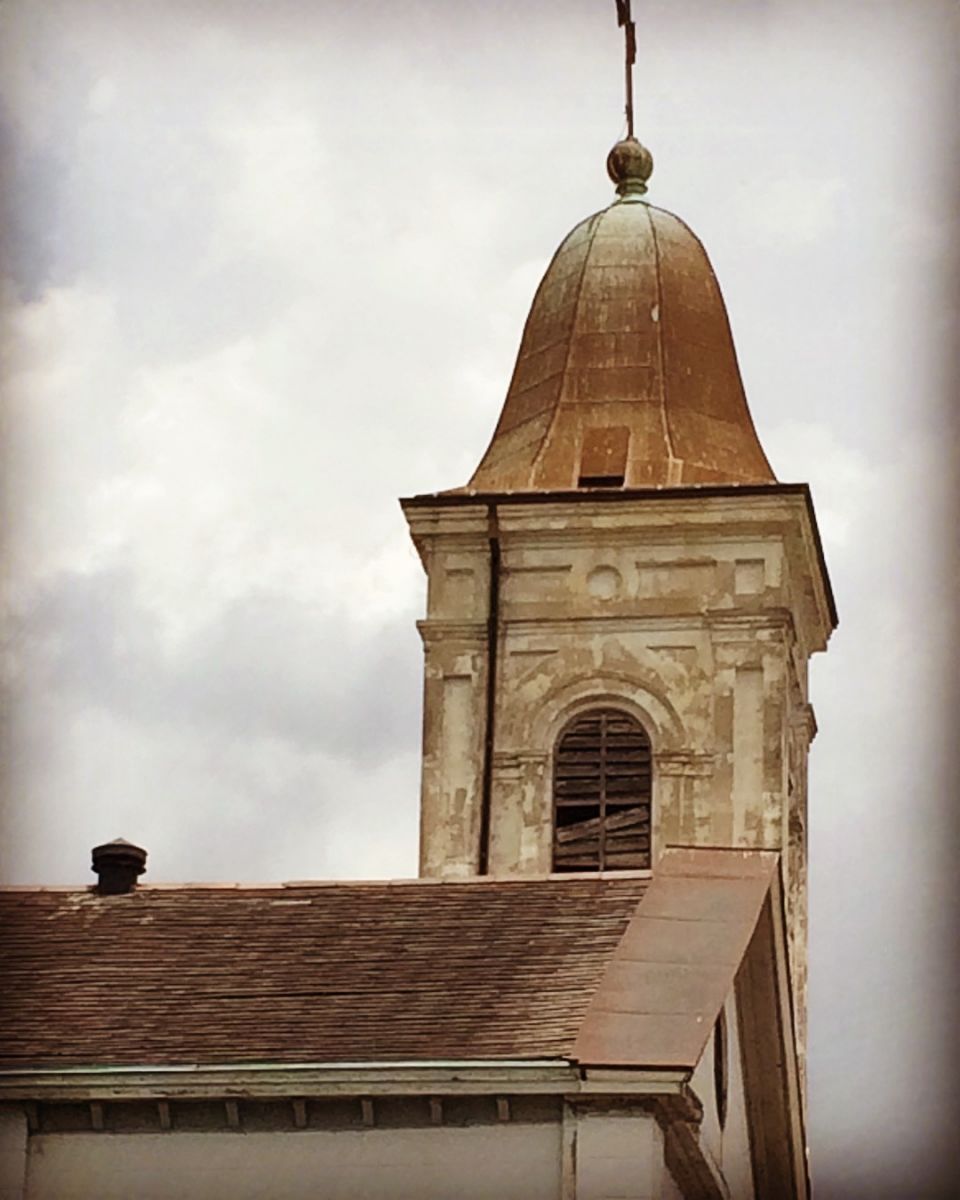 Saint Augustine is the oldest Black parish in America. Here free people of color and enslaved Americans worshiped side by side. Founded in 1841, many civil rights activists worshiped here, including Homer Plessy of Plessy vs. Fergusson "separate but equal" fame. After Hurricane Katrina, there was talk of tearing the old church down but the parishioners rose up to save their church. Outside, you'll find the Tomb of the Unknown Slave. It's a powerfully moving experience.
>>Save $3 at Destrehan Plantation
>>Discover More About the Tremé
>>Save $3 at Destrehan Plantation
Photo Credit: Armstrong Park sign pic from follower Celina Change.