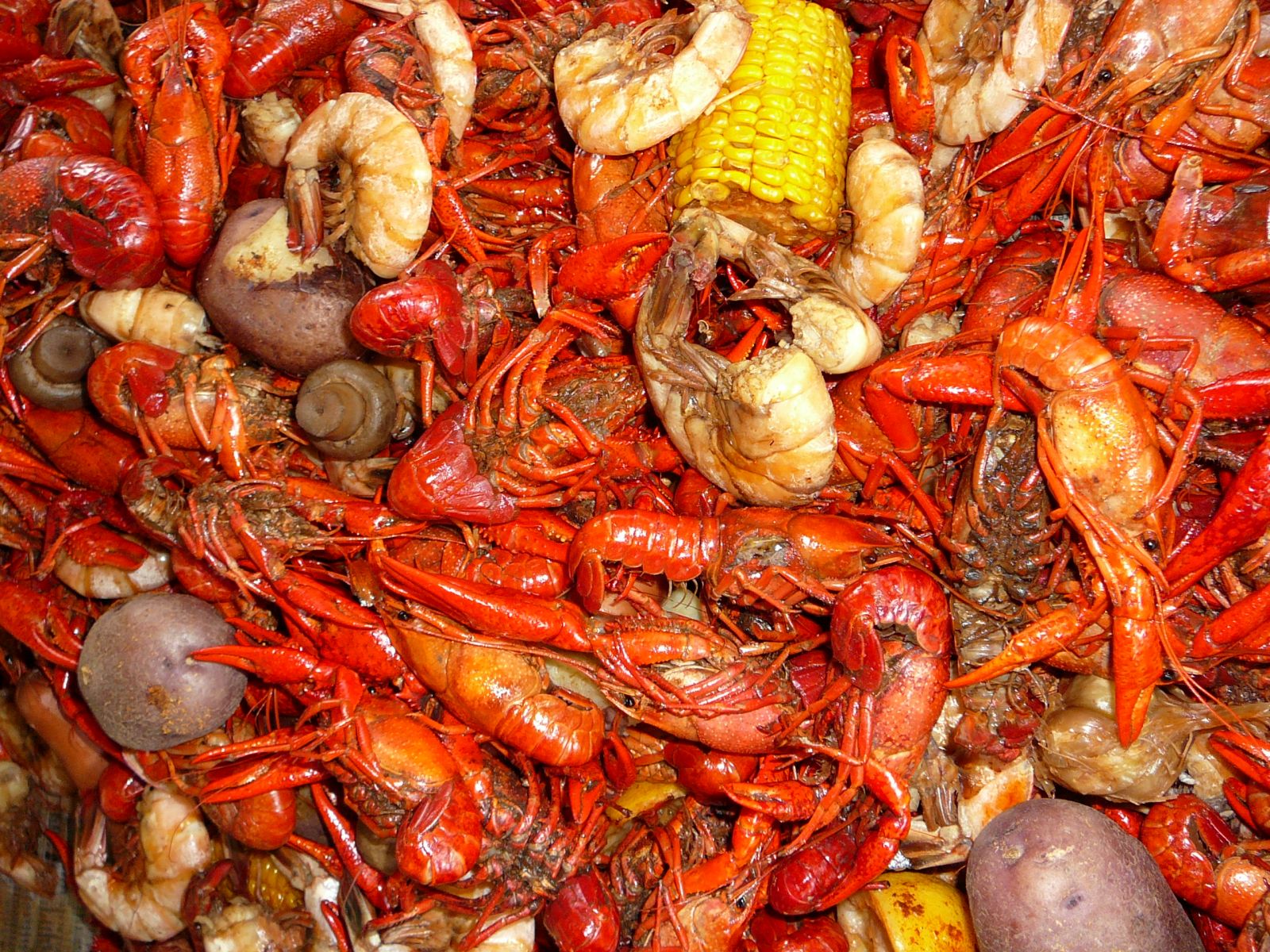 I know that a whole bunch of you visited New Orleans recently for the Super Bowl and Mardi Gras. I've heard that you got a taste of New Orleans cooking and now you want more. We'll here's a few recipes to try so that you can bring the taste of the Big Easy right to your kitchen wherever you live.
Every family in New Orleans has their own way of cooking gumbo. Here's "mom's" recipe for gumbo. The basic version is just shrimp with okra; however you can make a true seafood gumbo with crab and oysters. Yum!
There's one way to boil crawfish, then there's Leonce's way to boil crawfish Cajun style! I'm really starting to get hungry now!
Sue promises that you'll love this jambalaya. She may be a little bit biased, but she says it's the most delicious one that she's ever tried. I can't disagree!
For those of you who like okra, here's a stew that mixes it with shrimp, ham and smoked sausages to make a delicious meal to keep you warm this winter.
You could have these as a dessert or breakfast. This recipe makes them from scratch, contrary to popular notion you don't have to use a mix or visit a coffee shop to satisfy the craving for this delicious treat.
If you still want more recipes, check out our page of New Orleans recipes!