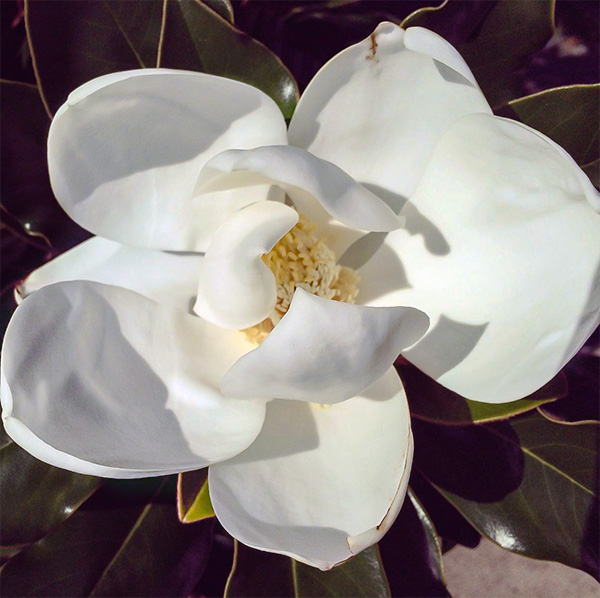 Louis Armstrong crooned about "magnolias in June" but there are many more reasons to come to New Orleans this month. For one thing, many of the hotels are offering special summer rates. For another thing, some of our favorite festivals take place in June. Check them out below and make your hotel reservations now.
New Orleans Oyster Festival (Woldenberg Riverfront Park) June 1-2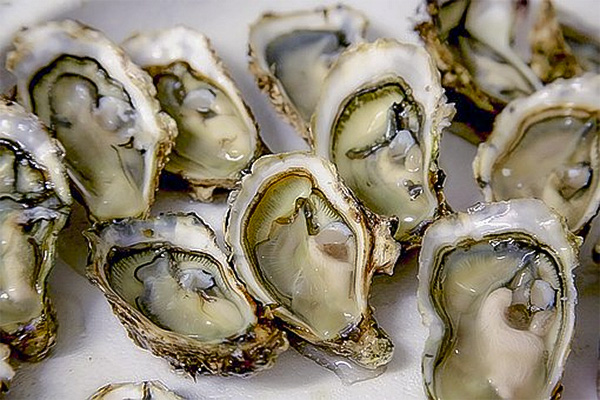 Slurp your way into summer at the New Orleans Oyster Festival. This free, two-day celebration features live music, arts & crafts and world-famous oyster shucking and eating competitions. Your favorite restaurants will all be there like Acme Oyster House, Red Fish Grill, Oceana, Felix's, Andrea's and more. Get info.
Creole Tomato Festival (French Market) June 8-9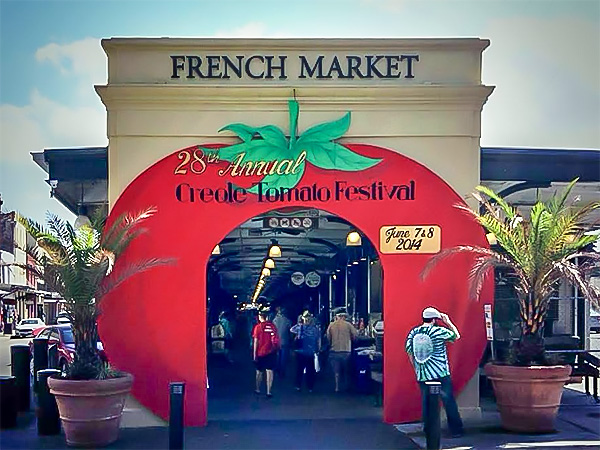 Like Harry Connick Jr. sings, "You say tomato, we say Creole tomato!" This annual festival at the French Market kicks off with a second line parade and includes live music, a Bloody Mary Market, tomato eating contests, kids activities, and lots of food and beverage booths. Learn more.
FestiGals Women's Weekend Experience June 20-23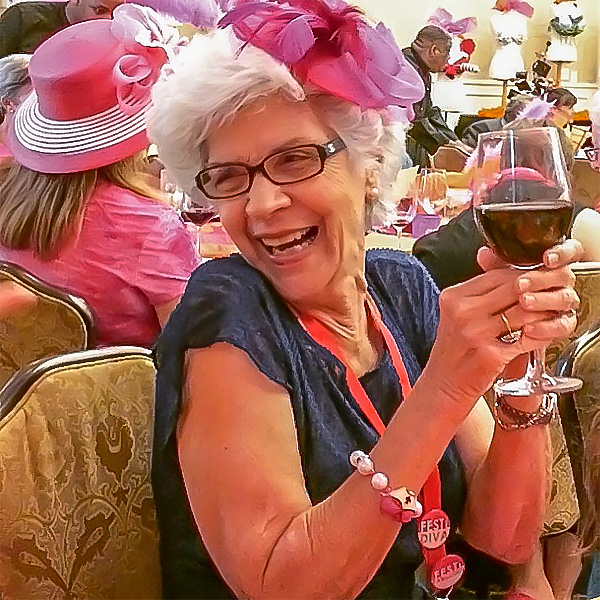 This three-day "Ultimate Girlfriend Getaway" offers life-changing professional development conferences, inspiring speakers, and all the food, drink and fun New Orleans is famous for. Events include the Step Up Second Line Parade on June 22. Get the details.
Louisiana Cajun Zydeco Festival (Armstrong Park) June 22-23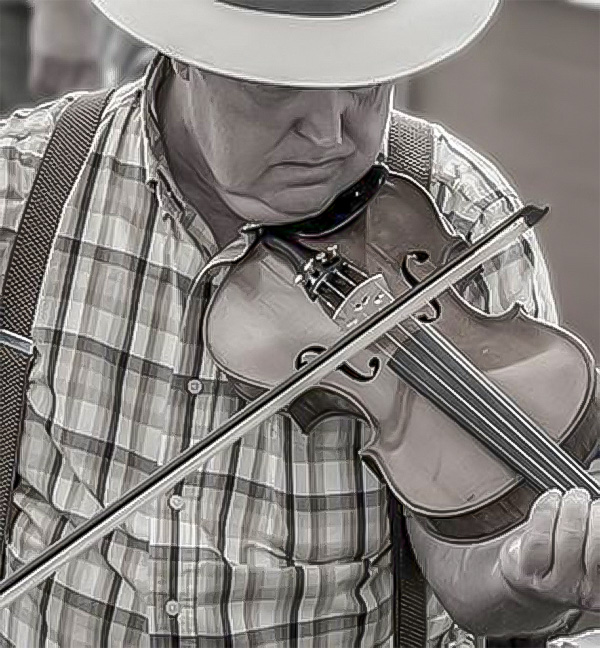 Aiyeeee! Two-step over to Louis Armstrong Park for the 13th Annual Louisiana Cajun-Zydeco Festival. Admission is free. Learn more.