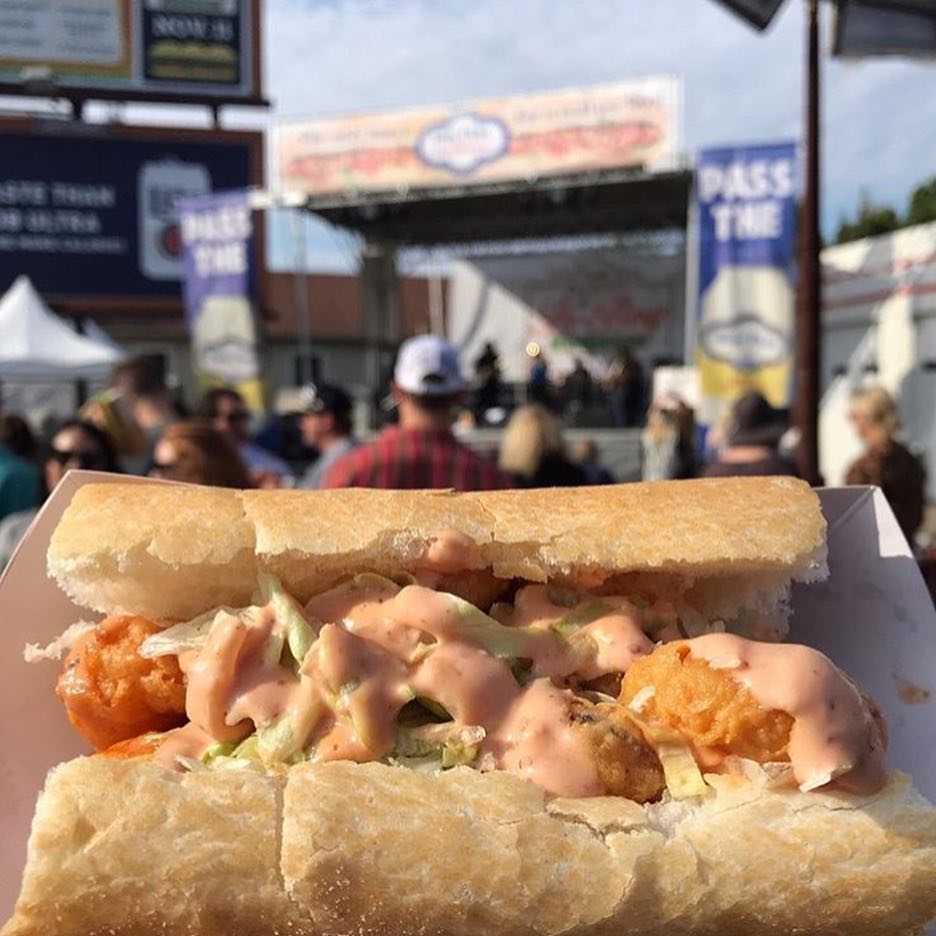 November is one of our all-time favorite times to be in New Orleans. The weather is cool, the humidity is low, and there's nothing better than lounging in courtyards or on balconies sipping cocktails or getting in some holiday shopping in the French Quarter, the Arts/Warehouse District and Magazine Street. Below are some of our favorite things to do in New Orleans in November. Check out our events calendar for more November fun.
On November 3rd and 4th, head to Armstrong Park for the original Caribbean Carnival of New Orleans. Spend the day celebrating Caribbean cuisine, dance and music.
On November 12th, Louis Armstrong Park will host the Water Latern Festival, named the #1 Best Cultural Festival by USA Today. This magical night will include food, games and music as well as thousands of glowing lanterns with letters of love, hope and dreams reflecting on the water.
Come on, come y'all to the Oak Street Po-Boy Festival in Uptown New Orleans on November 19th. Vendors from all around the city will be offering up their takes on New Orleans' favorite sandwich. Great food, great music, great art. Another great day in New Orleans.
The Bayou Classic is not just a football game between Grambling State and Southern University. There's a parade, fan festivals, a career fair and, one of our favorites, the battle of the bands, all leading up to the big game on November 25th!
New Orleans Saints Vs. Atlanta Falcons
Come watch the Saints take on the Dirty Birds in the Superdome on November 26th at 1 p.m. If you can't get tickets, here are some great restaurants where you can Watch Dem Saints.
Be sure and check out our annual light festival at Celebration in the Oaks in City Park. It is held nightly November 23-December 30. The park's gorgeous trees are covered in hundreds of thousands of lights and there are numerous other light displays throughout the 25 acres of City Park. Take a ride on the train to see all the glittering lights. This is a truly spectacular holiday event that you do not want to miss!