Peter Pan, Wendy and Captain Hook will be back in Neverland this November, thanks to the Genesian Players of Archbishop Rummel. Broadway's timeless musical, Peter Pan, will take place November 11 - 13, 2022 at the 1,000 seat Jefferson Performing Arts Center, right outside of New Orleans. Get your tickets now!
This year, the part of the boy who won't grow up will be played by Leah Gilmore who delighted audiences last year in Mama Mia for which she won the "Outstanding Actress in Supporting Role" as Sophie Sheridan.
In this new production, she's flying high – both figuratively and literally.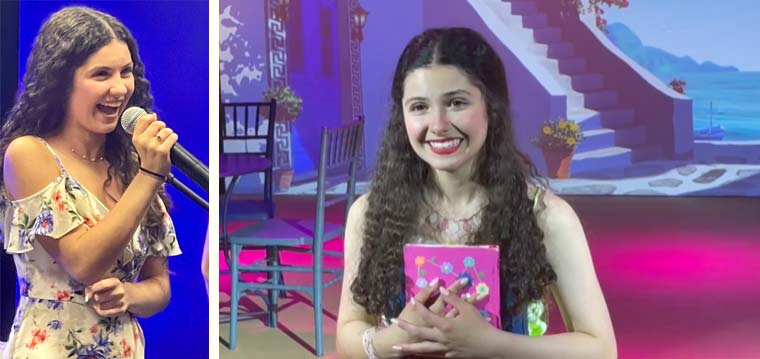 Fun fact: Leah's mother Jennifer (Stromeyer) Gilmore played Peter Pan in their grammar school production at St. Benilde School in Metairie in 1986.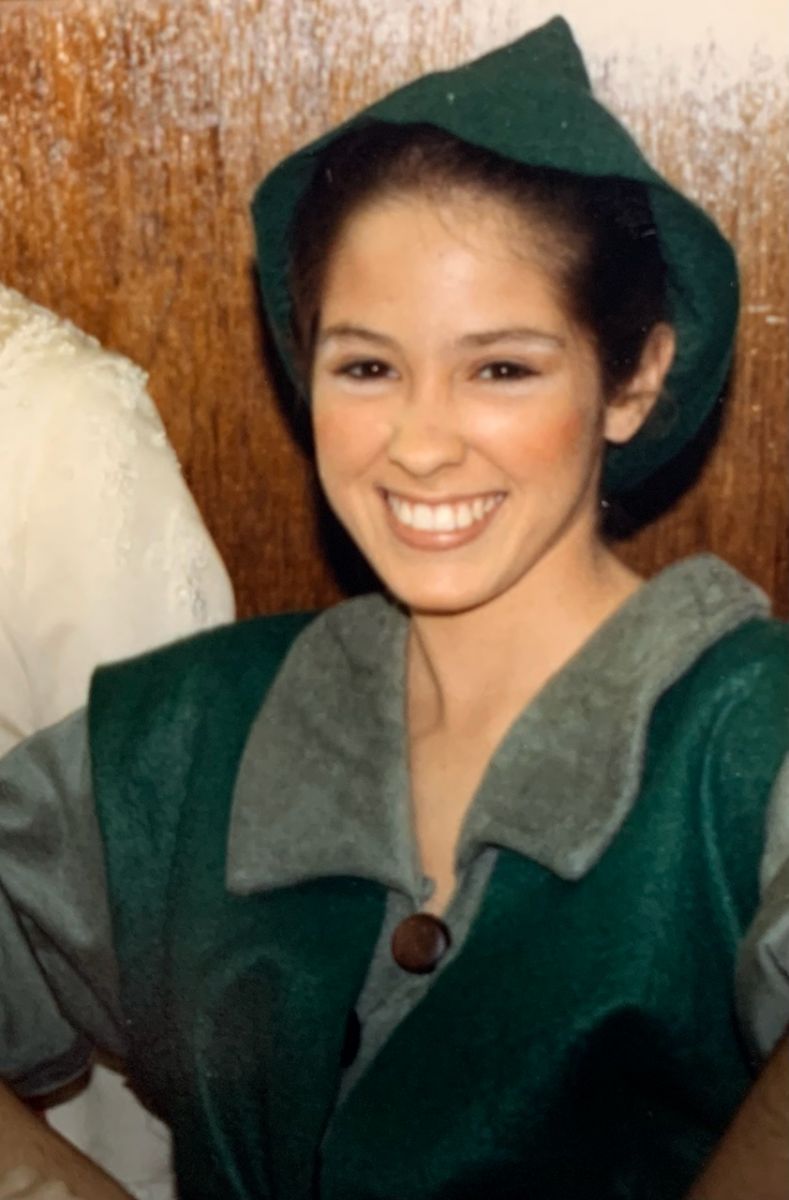 Brandt Blocker, in his second year leading the 59-year-old Genesian Players, has employed D2 Flying Effects of Maryland to help the production get off the ground, literally. "Having previously produced 'Peter Pan,' I am lucky enough to know some industry professionals that can achieve our flying," said Blocker. (see below)
The Jefferson Performing Arts Center is located at 6400 Airline Drive in Metairie, Louisiana (just a few blocks away from the Saints Training Facility). You don't want to miss it!
Brandt Blocker is well known in New Orleans ... he was the Director of Development and Marketing of Le Petit Theatre du Vieux Carre and also served as a stage and music director for their main stage musicals. He is a recipient of five Big Easy Entertainment Awards, New Orleans' premier achievement honoring its musical and theatrical talent in a city world renowned for its outstanding performing arts. Brandt was also the managing artistic director for Atlanta Lyric Theatre during which time he reorganized and revitalized the company, making it one of the fastest-growing arts organizations in metro Atlanta.