What Dat Means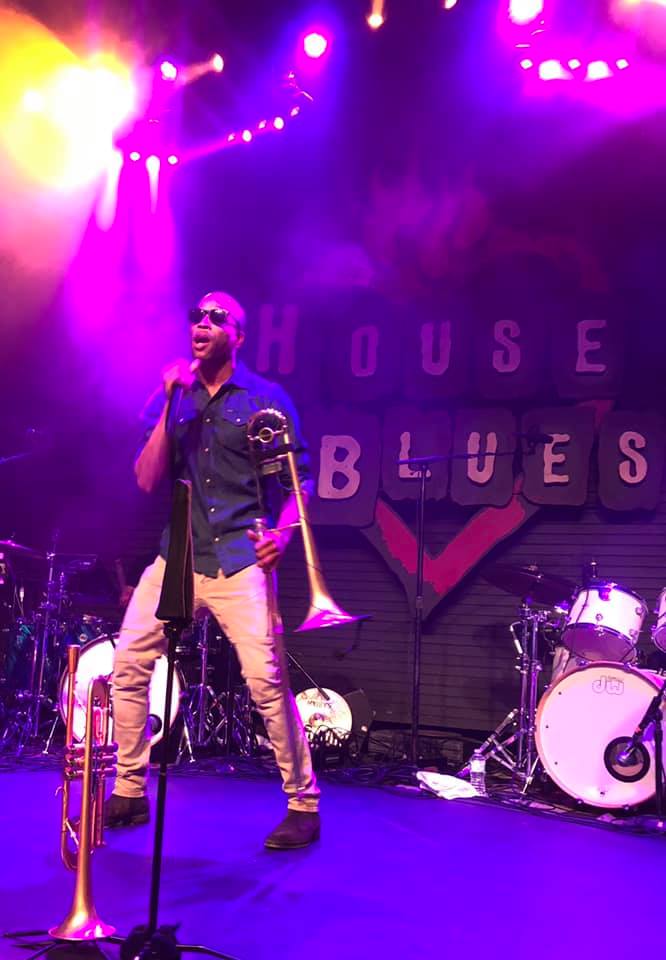 As vaccination numbers go up and new cases go down, there's much to be hopeful about down here. In fact, starting today, Friday, March 12, New Orleans Mayor LaToya Cantrell has eased COVID-19 restrictions in the city.
Under the new Modified Phase 3 guidelines, restaurants and businesses will be allowed to operate at up to 75% occupancy. Gatherings of up to 75 people are now allowed indoors and 150 people can gather outdoors.
It ain't JazzFest but it's progress!
Another significant change is that businesses can offer live entertainment for the first time since the pandemic began, but there are lots of rules (like "no dancing" and if anyone is singing or playing a wind instrument, capacity will be reduced from 75 percent to 50 percent). Still, this is a good sign for New Orleans' hospitality industry.
It's always fun until someone takes off their mask.
To keep the Covid numbers going in the right direction, masks are still required in public. It isn't Mardi Gras but mask up for yourself, those around you, and our city. For Modified Phase 3 details, click on the link below.
Pre-Covid Trombone Shorty photo by Julie Hine.
Things to do: Start planning your trip