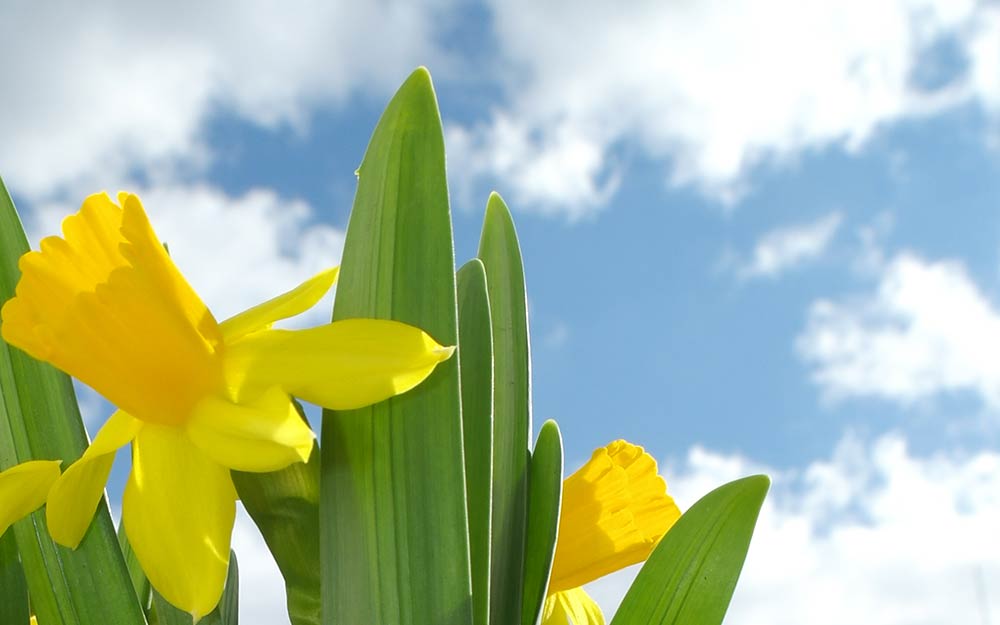 Not too long ago, I heard a visitor to the city ask if there's any holiday that doesn't have a parade in New Orleans?
Nope, I can't think of one. We just celebrated St. Patrick's Day with a number of parades and marches. You know how we celebrate Mardi Gras with dozens and dozens of parades. There are even parades for Halloween and that's just what I can remember off the top of my head.
So, I really don't think anyone should be surprised when I write that we have parades to celebrate Easter. Yes, parades. Not just one or two parades. We have three parades scheduled for this Sunday, plus a whole lot of other activities, including many that the whole family can enjoy.
Easter Parades
Historic French Quarter Easter Parade
The parades kick off with the Historic French Quarter Easter Parade at 9:45 am. This parade of horse-drawn carriages and convertibles, leaves Antoine's and travels throughout the French Quarter before arriving at St. Louis Cathedral for mass at 11 a.m. At noon, they show off their Easter best, before heading back to Antoine's. No beads here, keep an eye out for stuffed bunnies instead.
Chris Owens French Quarter Easter Parade
The Chris Owens French Quarter Parade rolls at 1 p.m. at the intersection of Canal and Bourbon Streets. The French Quarter entertainer herself will ride as grand duchess and there will be floats, vintage cars, bands and dance groups. Keep an eye out for the beads and Easter-style charms.
Gay Easter Parade
The 14th annual Gay Easter Parade rounds out the trio of parades at 4:30 p.m. The parade of carriages, limos, wagons, trolleys, bands and walking groups start at the intersection of North Rampart and St. Ann Streets.
Easter Egg Hunt
City Park hosts an Easter Egg hunt for the kids at 10:30 a.m. The hidden eggs will be filled with prizes, there will be face painting and kids can see the Easter Bunny. Plus, I heard there will be a special performance by Carmen the Fairy Godmother at Storyland Castle.
Easter Brunch
One of my favorite parts of Easter is the food. A number of restaurants have special plans for this Sunday's meal, including Andrea's, Broussard's and Copeland's. For all of the Easter specials, check out the Easter Brunch blog post on our sister site New Orleans Restaurants.
Easter Sunday Mass
The Mass of the Risen Christ will be celebrated at 9 a.m., 11 a.m. and 12:30 p.m. at St. Louis Cathedral next to Jackson Square. Even if you can't make it for mass, the beautiful and historic Church will be open to the public afterwards.