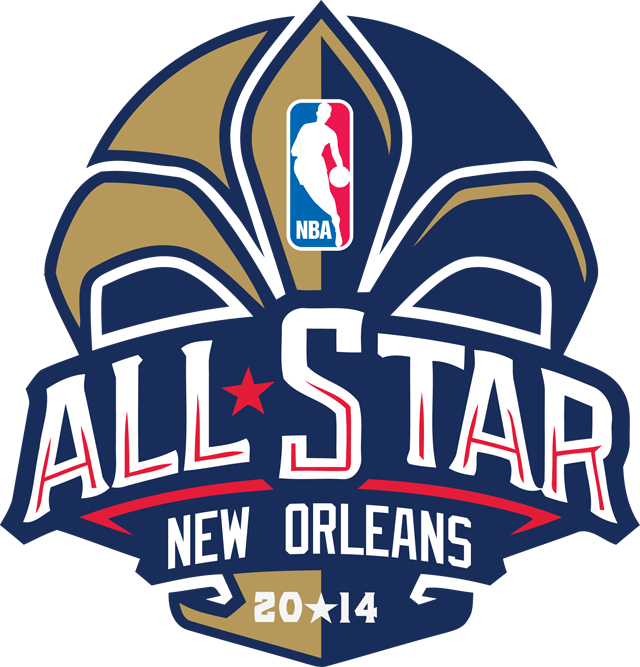 It's going to be a busy weekend in New Orleans. Friday is Valentine's Day, Saturday is New Orleans's first weekend of Mardi Gras parades, and it's also the NBA All-Star Game.
The NBA All-Star game isn't the only featured event in the NBA All-Star Weekend though, meaning there are a lot of different NBA-related events you can make plans to attend.
Are you a Nick Cannon fan? Or have you ever wanted to see Victoria's Secret model, actress and philanthropist Erin Heathetron shoot some hoop? Cannon, Heatherton, and a host of other celebrities will be playing in the Sprint NBA All-Star Celebrity Game Friday. Stars like Michael Jordan, Bruce Bowen, Terrence Jenkins, Jesse Williams and more will be taking to the court at the new Orleans Ernest N. Morial Convention Center at 7 p.m. The game will be broadcast on ESPN, but why watch it on TV if you can still buy tickets and see it up close?
Saturday night is when we'll start seeing some action from actual current NBA players. Starting at 8:30 p.m. in the Smoothie King Center, NBA stars will compete against each other in a slam dunk contest, three-point contest, and in general shooting and skills challenges. Saturday night will be a good showcase of what these baskeball favorites can do.
The main event of the weekend is happening on Sunday – the 63rd NBA All-Star Game. Since 1951, the biggest players from the Eastern Conference have taken on the biggest players of the Western Conference in this exciting exhibition game. The Western Conference has won for the past three years, and five of the past seven games. Judging by this year's roster though, the Western Conference may not want to get too cocky.
So whether you're a die-hard NBA fan or just looking for something to do around town, the NBA All-Star weekend provides a lot to do this weekend. Tickets are still available, so pick which event you'd like to go to, and have fun.