It's Thanksgiving week in New Orleans, and we have plenty to be thankful for—including a fun-filled week with plenty of activities!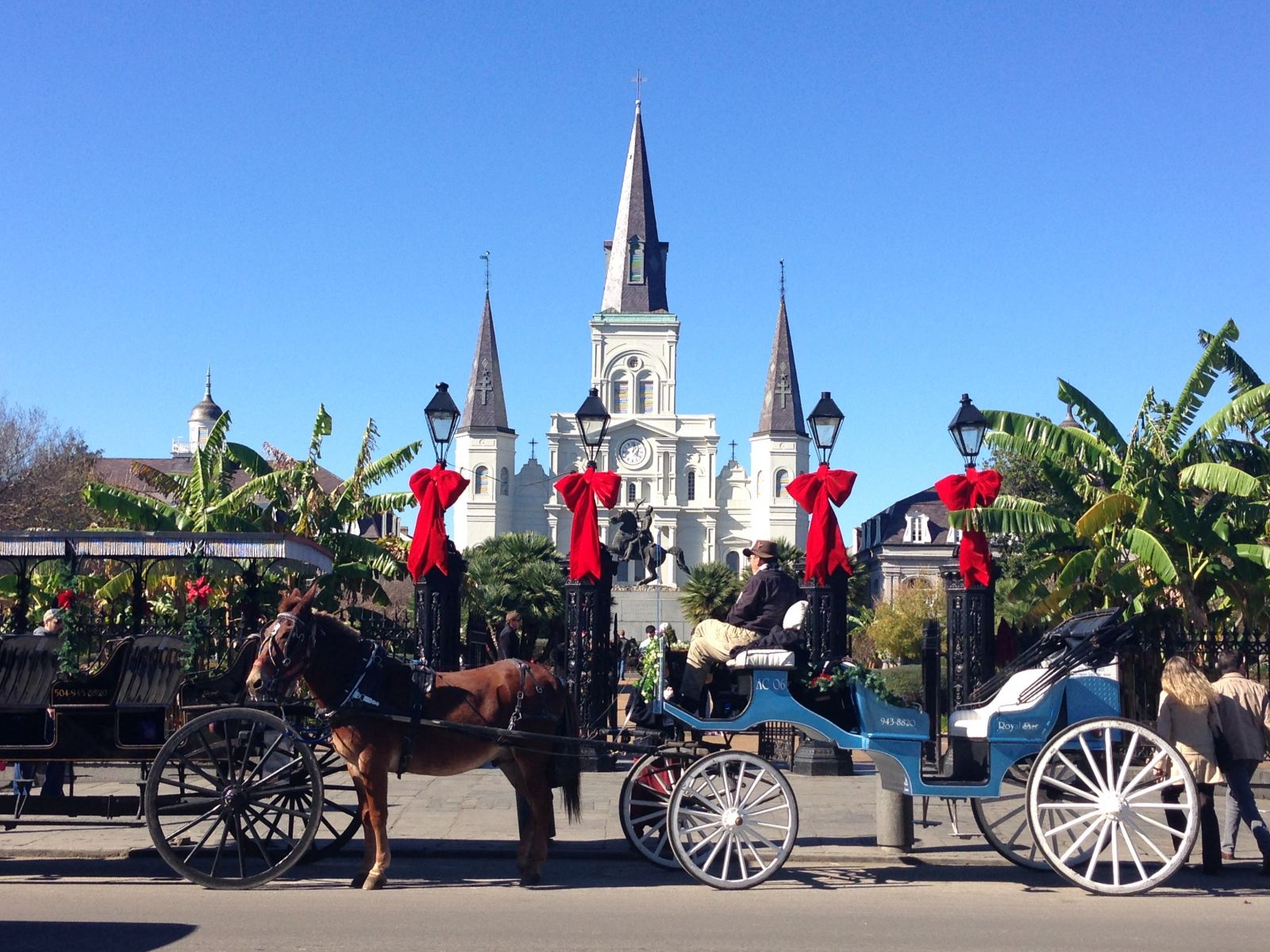 Monday Night Football: Saints vs Ravens:
To kick off our week of Thanksgiving fun, the Saints take on the Ravens in a Monday Night Football showdown at the Superdome. With sunny skies and warm weather, it's the perfect time stroll through the French Quarter, stopping by Jackson Square, before heading to the Superdome!
Kickoff is at 7:30 p.m.
Canal Street Lighting: Tuesday, November 25
It's beginning to look a lot like Christmas in New Orleans! Stroll along Canal Street as the Downtown Development District lights up the Big Easy's grand corridor with more than 1 million lights. The festivities take place in front of Astor Crowne Plaza starting at 5: 30 p.m.
Pub Quiz Wednesday, November 26
Join the WWII Museum at their Stage Door Canteen to test your knowledge on a plethora of trivia topics. Take advantage of Happy Hour specials while you play one round or all six. The games kick off at 6 p.m.
Bayou Classic Thanksgiving Day Parade Thursday, November 27
The Big Easy is known for parades and Thanksgiving Day is no different! The Bayou Classic hosts a fun-filled parade that begins at the Superdome and rolls through the French Quarter. The festivities are from 3:30 p.m. until 6 p.m.
Bayou Classic Saturday, November 29
New Orleans hosts the Grambling Tigers vs the Southern Jaguars in the 41st annual Bayou Classic. The exciting football event will be filled with food and drinks, and of course tailgating. Kickoff is at 1: 30 p.m. and tickets are on sale now.