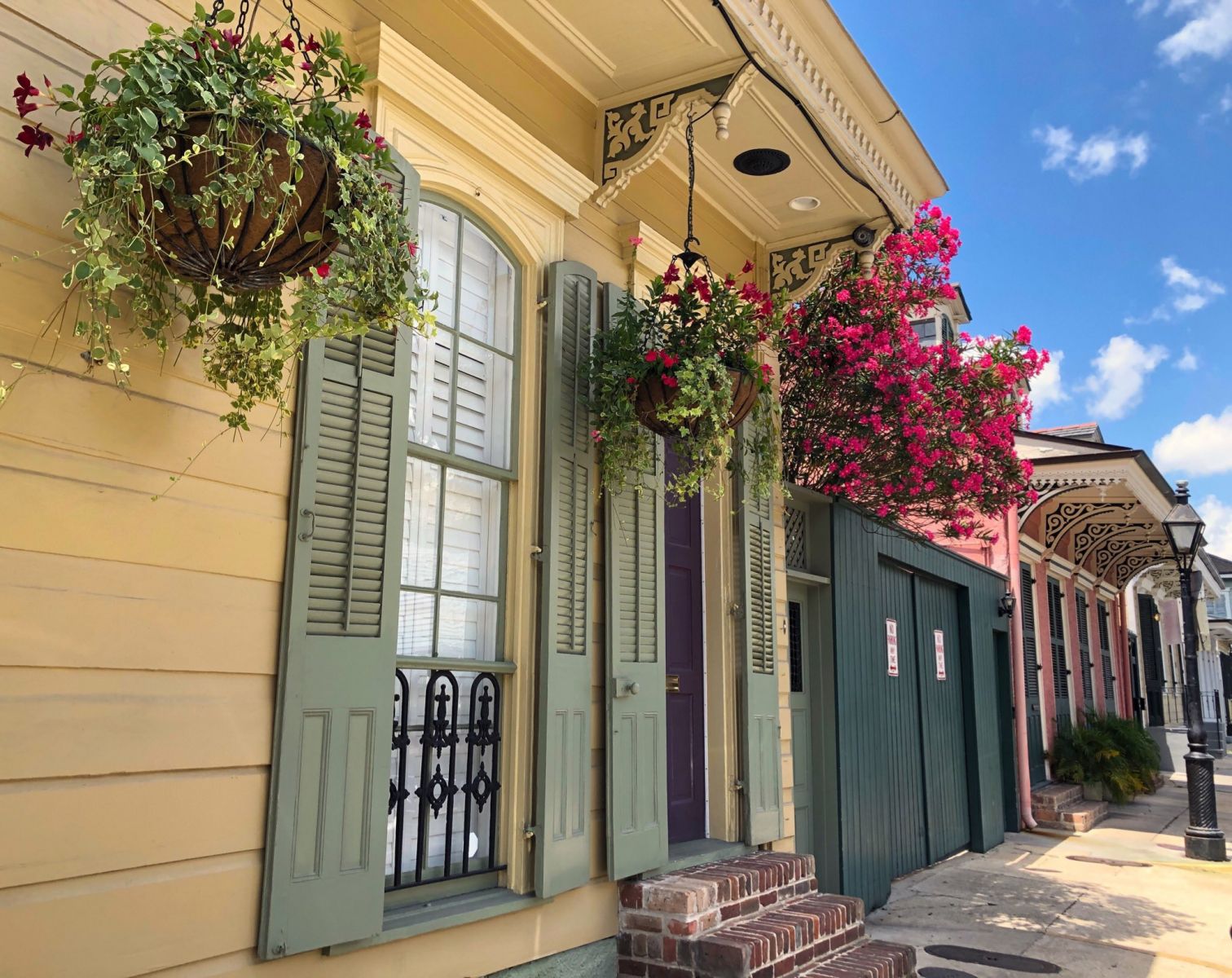 If you're ready to travel, we hope you'll choose New Orleans! Here's why:
New Orleans is open! Our Covid-19 rates are down and almost 70% of those over 70 have been vaccinated. See Covid restrictions.
It's good weather for outside dining right now. View May weather in New Orleans.
There's a lot to do outside — swamp tours, walking tours, and even steamboat rides.
This city is famous for our hotel and restaurant balconies and courtyards. Now is a great time to enjoy them.
Pedicabs, carriages and streetcars with open windows are available for transportation (no need to get in a closed car or bus with a driver).
Bars, restaurants and attractions are open.
Live music is back.
If you don't feel safe going to restaurants, delivery options are available at your hotel.
It's crawfish season! Need we say more?