Ladies, it's not too late to join the fun called FestiGals. Later this month, the third annual women's conference/party opens it's doors in New Orleans.
This year,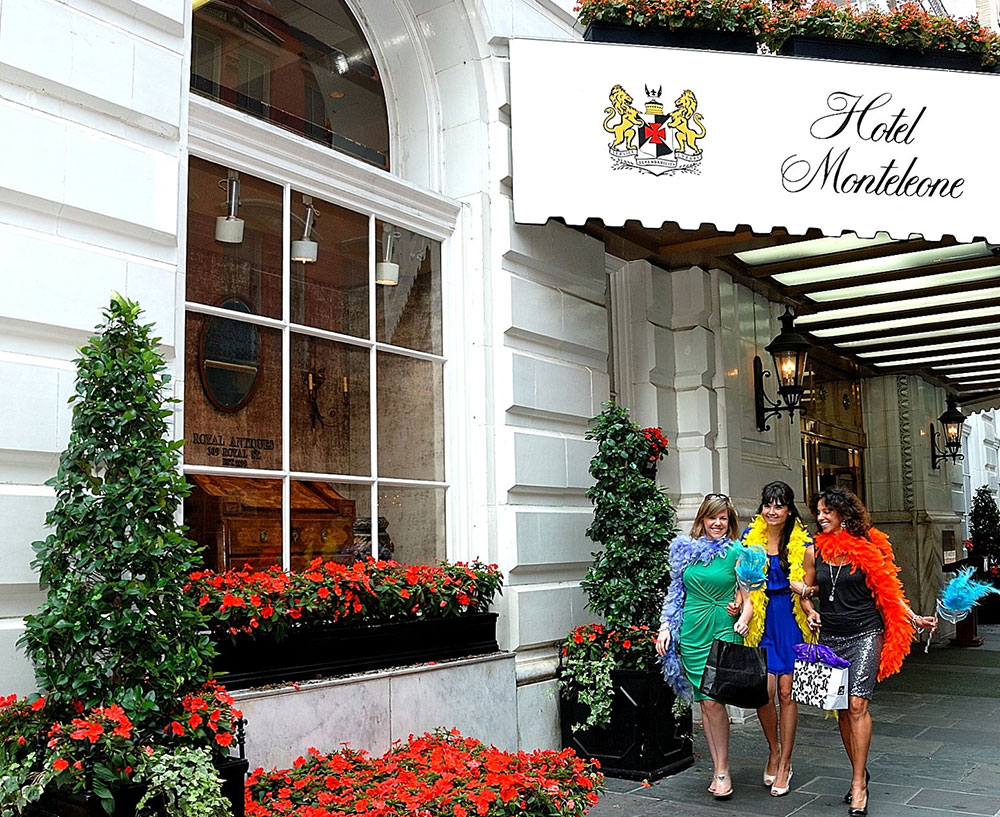 Festigals is June 20-23. It's a uniquely New Orleans style conference that is entertaining as much as it is enriching.
It's as much a conference as it is a party and extended weekend getaway for women, so invite your friends, tell your sister and make sure to let mom know about this event.
The conference brings together speakers that will share with you their secrets to empowerment, success and much more for your work and personal life. In between the fun, informative seminars and workshops, there are a wide variety of entertaining events to keep you busy. Think cocktails, shopping and tours of historic New Orleans.
The Conference
There's a powerful line up of women that you won't want to miss. They're going to share their stories and their knowledge with you and your friends in a number of workshops and seminars.
The keynote speaker is Rhonda Shear, a Hollywood actress that you might recognize from USA's Up All Night and a number of other television shows and movies. Since then she's gone on to start her own intimates line that she designs and runs.
Rhonda is joined by success business woman Amilya Antonetti who wears many hats. She's an entrepreneur, investor and will talk about her recipe for success and balance.
Make sure you come hungry. The ladies let in Tory McPhail, a celebrity chef of Commander's Palace fame and winner of an elite James Beard award. He'll bring with him his exquisite cooking skills and serve a three course lunch that you will love.
The Party
Probably the most talked about event on the schedule might just be the Bodacious Bras for a Cause auction. Up for auction are a number of the most unique and entertaining bras that you'll ever see. They're colorful, they're wild and were created by renowned artists and celebrities. In the past, these bras up for auction have come with accessories like tickets to Saints' games and other fun excursions.
Of course, it all goes to a good cause. The money raised goes to the Cancer Association of Greater New Orleans.
Make sure to not miss the Stiletto Stroll, a second line parade down the world famous (and infamous) Bourbon Street. As you march down one of the most festive streets in the world, you'll be surrounded by brass bands, marching bands, dancing groups and other festigals. If you've never been a part of a second line in New Orleans, this is something that you don't want to miss!
Registration is still open! Visit the FestiGals website for more information and to register. There are packages for specific events, seminars and workshops, or you can register for the whole weekend. Learn more about the weekend's events.
It'll be a fun and informative event and a great excuse to getaway to New Orleans for a stay-cation for those that live here.