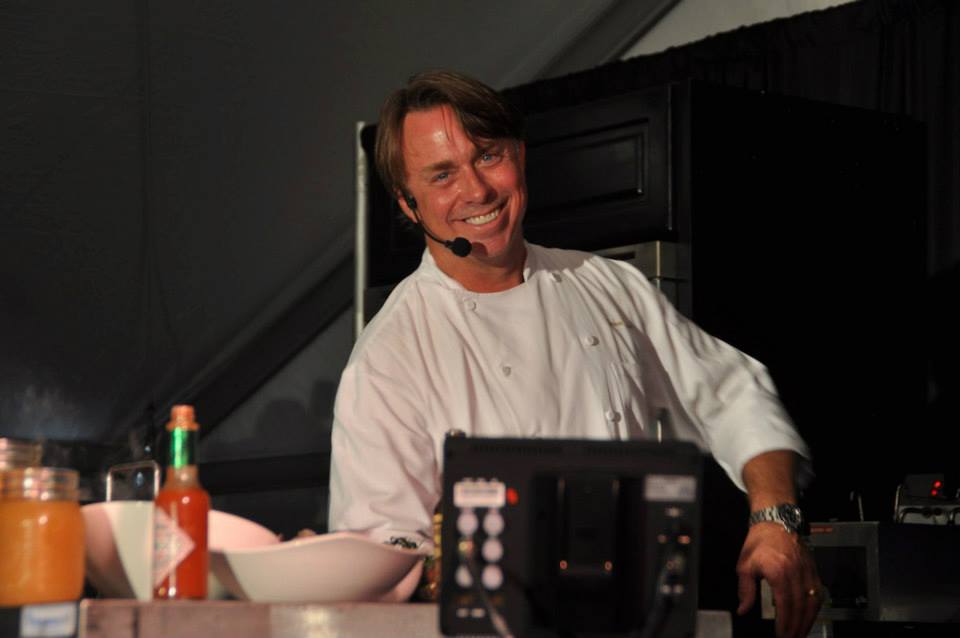 Make sure you're hungry and bring your dancing shoes to New Orleans. Oh and did I mention there's a film festival going on all over the city? This weekend, October 11 to 13 is packed full of fun events all over the New Orleans region. I hope you're ready!
Here's the top picks for what to do this weekend:
Everyone is German this month. This weekend is the first of three weekends of German culture extravaganza at the Deutsches Haus in Kenner, Louisiana. There will be an overabundance of German drink, food and music, as well as events that vary from a 5K run to a beer stein holding contest.
New Orleans Film Festival is in full swing this weekend with film screenings all over the city at venues including the Canal Place Theatres, Civic Theatre, Prytania Theatre . There also parties and other events for movie makers, as well as film buffs.
Seafood and seafood aficionados take over City Park this Friday, Saturday and Sunday. There will be lots of food to taste (of course), demonstrations from celebrity chefs, as well as an arts and crafts area and a kids' tent. It wouldn't be a festival without music, this year's headliners are Better Than Ezra, Amanda Shaw and the Honey Island Swamp Band.
Wooden Boast Festival
Last, but not least head up to the Northshore for the Wooden Boat Festival in Madisonville, Louisiana. There will be 100 vessels from all over the country, as well as well as a children's village to keep the kids occupied, crafts for sales (think Christmas gifts), more food and live music.
Stay tuned, next weekend is the Crescent City Blues & BBQ Fest. Great sounds, great food!
For more events throughout the year, check out our New Orleans events page.