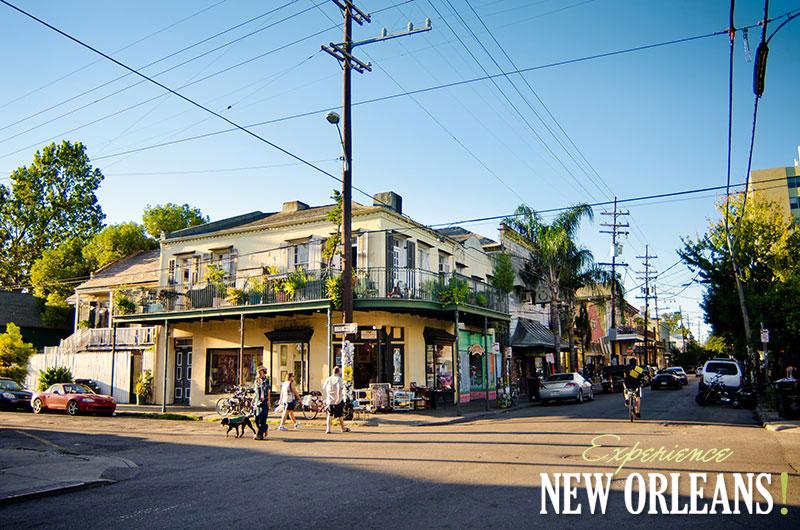 Traveling to any big city can be expensive, but it doesn't have to be. New Orleans in particular has a lot of free or cheap entertainment options if you know where to look.
While there are plenty of free things to do in the French Quarter – like listening to street musicians, watching the artists on Jackson Square, and admiring the architecture – here are some free or cheap things to do in other areas of the city:
1. Buy a snoball and walk down Magazine Street. Snoballs (called snow cones in many other cities) are a popular treat in New Orleans, and Magazine Street has plenty to offer in terms of shopping, art, and restaurants. If you get hungry for a full meal, then stop by Reginelli's – a local pizza favorite.
2. Swing dance at the National WWII Museum. Every Sunday, the museum offers a free group swing dance lesson, and a chance to show off your skills (newly learned or already polished) with dancing afterwards.
3. Take a ride on the street car ride through the Garden District. Hop on the St. Charles line, and only pay $1.25 each way down the beautiful, oak-tree lined St. Charles Avenue. Some of the city's most charming houses can be found here, and you can hop off the train at any time to walk around and explore the area on your own.
4. Take a walking tour of Algiers Point with a guide that can be picked up at the national park office – for free!
5. Wander through the Crescent City Farmers Market on a Saturday morning. Open rain or shine, this is a great place to meet locals and learn about New Orleans cuisine from those who know it best. If you're lucky, you may even catch an impromptu cooking demonstration.
Related: New Orleans Events