Five Reasons to Spring for NOLA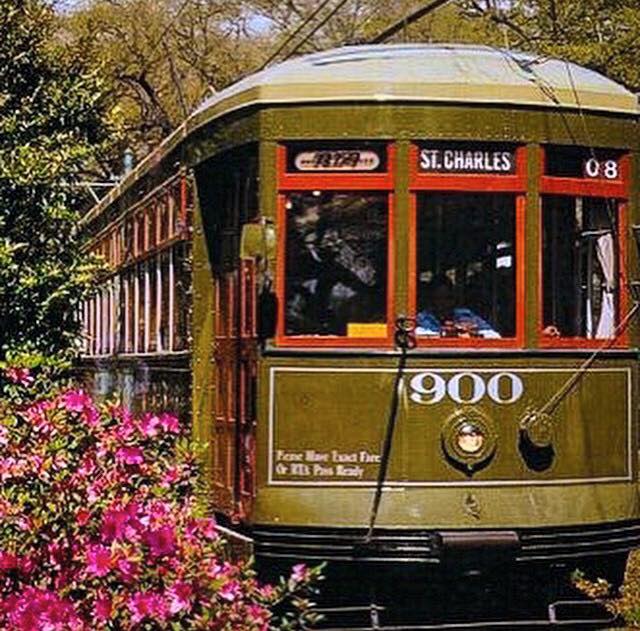 If you're a student or a family who wants to drive south this spring but not ALL THE WAY TO FLORIDA, consider Spring Break in New Orleans. It's already shorts-and-sandals weather down here and it's festival and seafood season as well! Here are five more reasons to spring for NOLA:
1. Our Spring Festivals Rock
New Orleans is great whether there's a festival going on or not, but when we fest, we do it best.
French Quarter Festival, the Ponchatoula Strawberry Festival, the New Orleans Jazz & Heritage Festival….bring your favorite floppy hat and let's do this! You will have the time of your life.
2. It's Crawfish Season
Never been to a crawfish boil? Never pinched the tails and sucked the heads? Why not cross it off your bucket list this spring? Hey, don't knock it until you've tried it! Before you know it, you'll be peeling crawfish like a pro. Learn more. And even if you don't wind up a mudbug lover, New Orleans is still the Foodie Capital of America. Check out this Insider's Guide to Eating Like a Local.
3. Our Musicians Aren't Animatronic Bears
We're not knockin' our friends in Orlando, but there's no place to hear music this spring like New Orleans. Whether you hear it in the streets of the French Quarter or in clubs on Frenchmen Street, the Warehouse District and Uptown, New Orleans music is the real thing.
4. It's a Great Time to Discover the Great Outdoors
The Garden District, our parks, and Louisiana's swamps are in full bloom this time of year. Come experience Mother Nature in all her glory. If you've never seen swamp irises or an alligator or a boar in the wild, here's your chance. Check out these 7 Swamp Tours Near New Orleans.
5. You Might Learn Something
Everything old is cool again in New Orleans. Learn about Old Man River on the Steamboat NATCHEZ. Discover the history of Mardi Gras at the Presbytere. Take a ride to Plantation Country and tour Houmas House Plantation and Gardens in full bloom. Beef up your to-do list here.