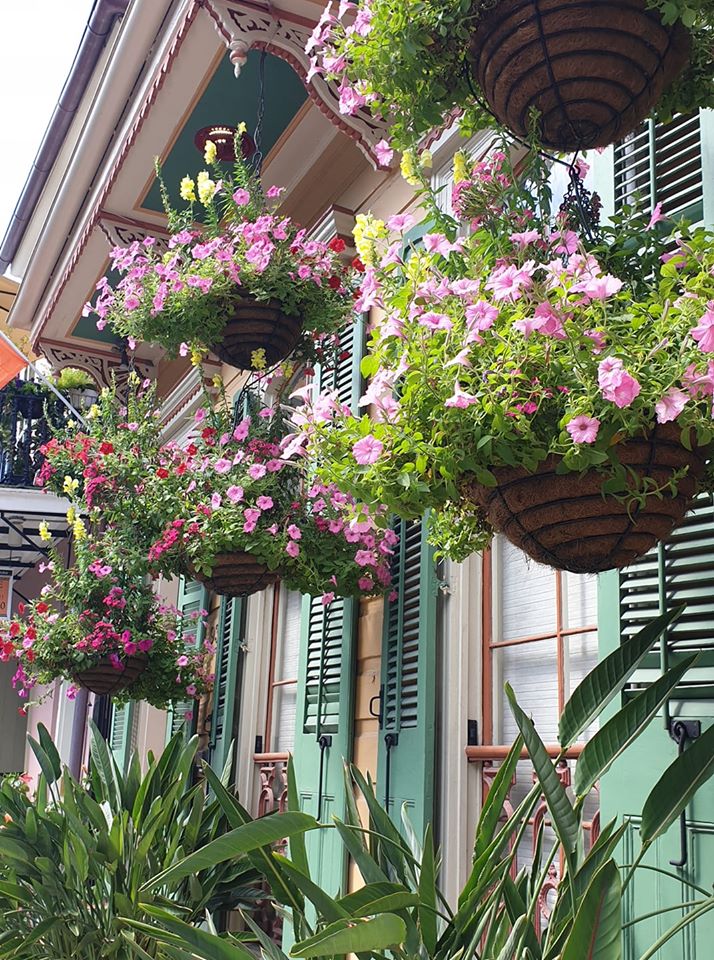 New Orleans is now in Phase 2 of the reopening plan. Masks are required when out and about the city.
As a visitor, you'll be happy to know that most attractions and tours are back up and running. You can once again eat beignets in the French Quarter and walk around with a frozen daiquiri in your hand. You can go on city, swamp, ghost, and steamboat tours. The Audubon Zoo and the Aquarium of the Americas are open. And you can go to the casino, the racetrack and play video poker.
Restaurants are open at 50% capacity (reservations are required). And gatherings, including weddings and meetings, of up to 50 people are permitted (a crowd control officer is required for every 50 people).
The following are now open as well:
Outdoor pools
Gyms and fitness centers
Barber shops/hair salons/spas (reservations required)
Tattoo parlors (reservations required)
Retail and shopping malls
Conference and meeting rooms
Movie theaters (at 50% capacity or 250 patrons, whichever is fewer)
Houses of worship (at 50% capacity or 250 patrons, whichever is fewer)
Here's what's still closed:
Bars
Indoor live entertainment
Festivals/fairs
Amusement parks/arcades
Music/concert venues
Indoor playgrounds
Second lines and parades
Trade shows
Remember, reservations are required at restaurants and many attractions. Since some hotels and attractions may still not be open yet, and some have reduced hours, we suggest you call ahead while planning your itinerary.
Father's Day in NOLANew Orleans Restaurants Welcome Back Guests